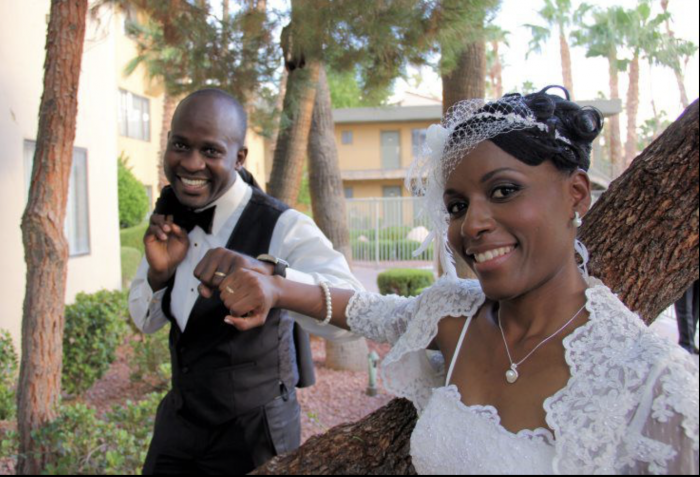 Las Vegas Wedding Connection
When Nevada Governor Steve Sisolak announced that Nevada is ready to move into Phase 2 of the state's Nevada United: Roadmap to Recovery, he allowed public and private gatherings from no more than 10 people to no more than 50 people, while continuing to follow social distancing.
Since the beginning of COVID-19, the culture and future of weddings has changed. According to Joni Moss-Graham, owner of LV Wedding Connection, and expert in planning weddings, celebrations and special occasions, "Big, over-the-top ceremonies and receptions with hundreds of guests that cost thousands of dollars is the past." She shared with me that "These days, brides-to-be are purposefully downsizing and opting for a more intimate wedding in a pretty, yet relaxed setting, surrounded by family and their closest friends."
Joni is now specializing in helping couples have a Micro Wedding. "It's the latest trend in holy matrimony, defined as any ceremony and/or reception with less than 50 total guests," she said. "A minimony is usually less than 10 people. These smaller-scale celebrations offer couples an affordable alternative with more flexibility and less stress."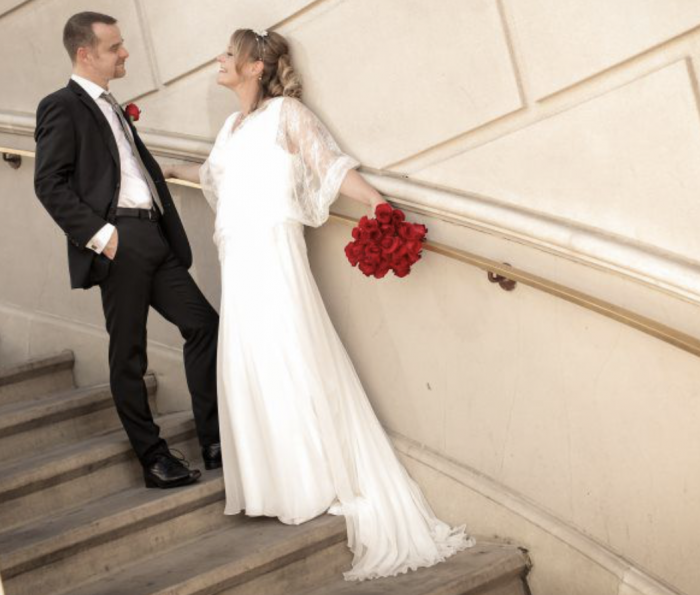 LV Wedding Connection
Wedding planning can be a huge undertaking that typically takes a great deal of time and money. Rather than paying $35,000 plus for a large wedding, LV Wedding Connection is offering Micro Weddings starting at $2,000. Brides can still have flowers, a photographer, and a reception. They can still have cake and a champagne toast to the bride and groom. A Micro Wedding can still be a beautiful, exciting, and memorable event, just on a smaller scale.
Her company relieves the stress of planning a proposal and destination wedding in Las Vegas. Couples and their family and friends can celebrate the union of love with theme weddings, outdoor celebrations, or chapel weddings on and off The Strip.
As people start emerging from the isolation of staying safer in their homes and reflect on loved ones who helped them get through the dark COVID-19 days, people are looking for ways to reaffirm their commitment. This new micro trend is also popular for anniversaries and vow renewals.