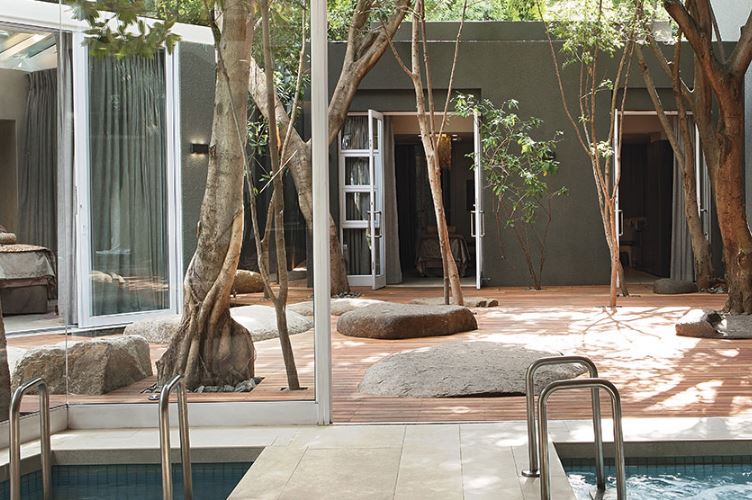 A good night's sleep is essential to wellbeing, and yet the stresses of modern-day living make it increasingly elusive. The good news for travelers is that the relief they seek might be with them on the road. Hotels and resorts are going beyond the high-quality signature beds that revolutionized the industry some years back to adding sleep-supporting therapies and environments in their spas. Here's what two of the nation's top resort spas are doing to break down the barriers to sleep—stress and an overactive mind—and send their guests into a restful slumber: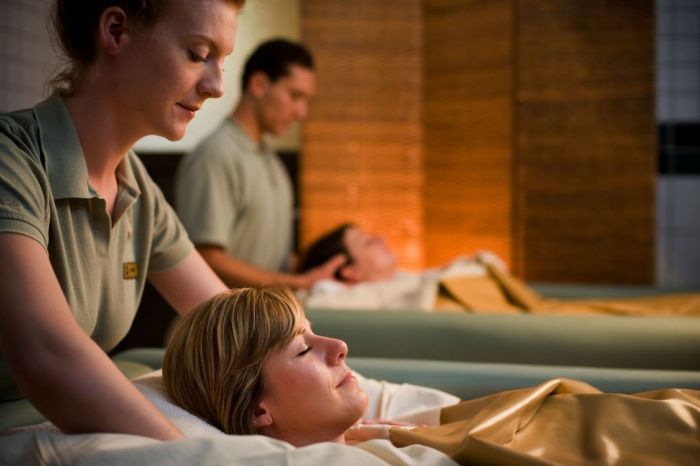 A Sanctuary for sleep-guided meditation: The award-winning Sanctuary Spa at Sanctuary on Camelback Mountain Resort & Spa has rolled out a new yoga program that incorporates sleep-guided meditation. Yoga Nidra is a powerful practice, done lying down, that can slow down the mind's thinking process, and in doing so release stress and toxins from the body naturally. The class begins with light yoga postures and easy breathing techniques. (In fact, the biggest challenge for participants might be not drifting off to sleep.) Because Nidra is among the deepest possible states of relaxation while still maintaining full consciousness, it creates a supercharged feeling of connection and well-being physically, mentally and emotionally.
On Cloud Nineteen in Pebble Beach. Guests yearning for a good night's sleep will find a welcome ally in Pebble Beach Resorts' Forbes Five-Star-Award-winning spa. The Spa at Pebble Beach offers two unique relaxation treatments that calm mind and body to bring on the z's:
The Flotation Wrap service nestles spa-goers in a dry flotation bed for a restorative wrap as they float freely in heated bliss. The 45-minute wrap is offered in three options: a Swiss Crème Wrap that infuses the skin with moisture; a Cloud Nineteen Wrap that employs ultra-hydrating Shea butter and jojoba oil infused with the guest's choice of aromatherapy to quench and soothe skin; and the Espresso Limon Slimming Wrap that pairs a relaxing foot massage with a detoxifying wrap in a blend of South American coffee oil, Italian lemons and Madagascan cinnamon.
The Spa's Restorative Nap service provides guests with a 25-minute rest for the mind, body and spirit through guided meditation.