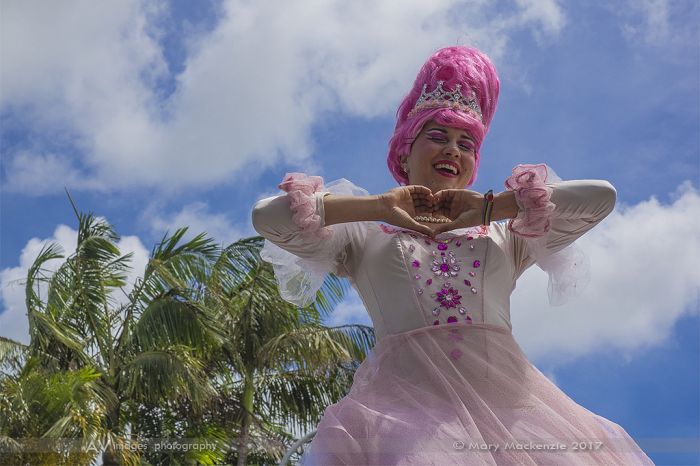 A V Images - Mary McKenzie
Nestled into the hills, just 2 hours south of Brisbane and neighboring world famous beach town Byron Bay, the harmonious lifestyle of Mullumbimby is one of Australia's best-kept secrets. Although perhaps that secret is out since Mullumbimby was mentioned on Ozark [Netflix hit show], thankfully Mullumbimby welcomes visitors with open arms. Literally. Expect to get hugged in the street, dance with your shoes off and attune yourself to the universe in Australia's hippiest little town.
Since 2008 the Mullum Music Festival has brought Mullumbimby villagers to their be-jangled feet and showcased of 600 world-class artists. Dust off your top hats and velvet waistcoats and deck yourself out in splendorous festival garb, open your arms for hugs on the streets and rock on over to Mullumbimby for an incredible 2018 line up.
As nourishing as an organic hot-pot, Mullum Music Festival feeds your soul with gyrating goodness. Village halls, clubs, pubs and cafes will host a feast of artists. Senses will be fed with reggae, soul, rock, gospel, folk, blues, electro and jazz, spilling into nu-jazz with the calamitous nuances of Lady Slug. Nine piece show stoppers Osaka Monaurail will put some superheavy funk in your trunk and pull of some tightly choreographed grooves. Folks like Dao of Dylan, William Crighton, and Wanderer's headline the Gala Opening Night. Comedienne extraordinaire, Mandy Nolan, is renowned for raising the energy with her wicked wit as she hosts the gala event.
Don't miss festival performer Bombino – Nigerian singer-songwriter, whose impressive guitarist jams echo the electricity of his idol Jimmy Hendrix. Party hard with the likes of Cheap Fakes and check out the outrageous comedy improv with Dusty Rich. Other feature artists are Mad Professor, Caiti Baker, Gordi, Ben Ottewell, Horns of Leroy, Tullara, Husky, Saint Sister, Thandos, The Mams, Mike Love and much more. Festival favorites, Hat Fitz and Cara return bringing their vintage roots stylings back to Mullum for another memorable performance of their award-winning albums.
The festival oozes the good vibes and fashion conquests of Coachella but…without the queues. You won't find Beyonce here, but you'll discover hidden talent and emerging artists worthy of the world stage. With so many genres represented there is something to suit the most all tastes at Mullum Music Festival 15thto 18th November 2018.