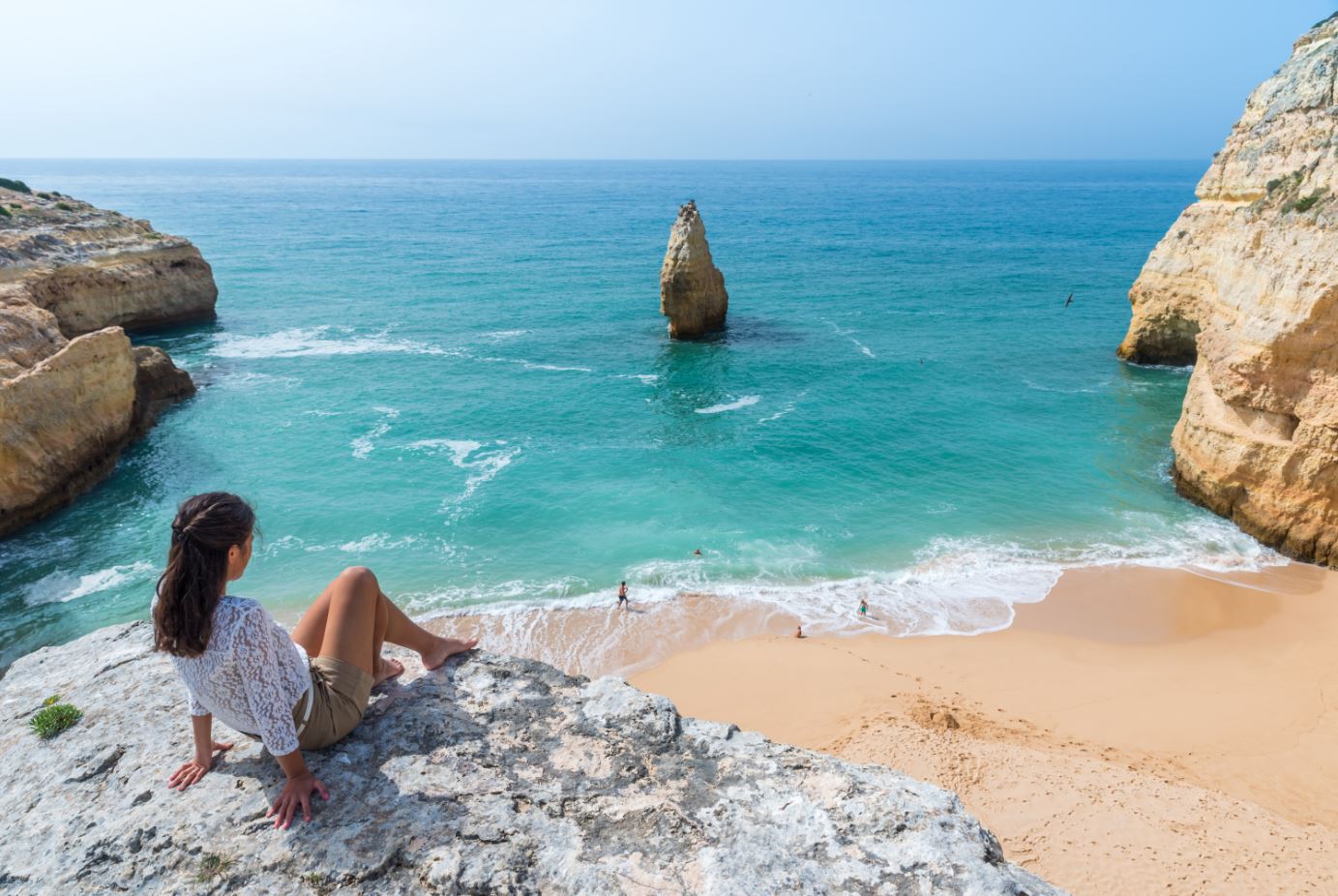 Photo Credit: Shutterstock
Travelling is one of the best ways to enrich your life, but if you truly want to enjoy it, you have to pick the right destination. You have to find a place that will satisfy your wanderlust by showing you something new and unexplored, but also a place that will allow you to get your much-needed rest.
That's where the Algarve comes in—adventure, luxury, and entertainment all in one, it's one of the most beautiful regions in Portugal and definitely worth your time. Are you looking for your next destination spot and think the Algarve is a good choice? Then let us show you the best way to experience it and make sure you thoroughly enjoy yourself!
Head Straight for the Beach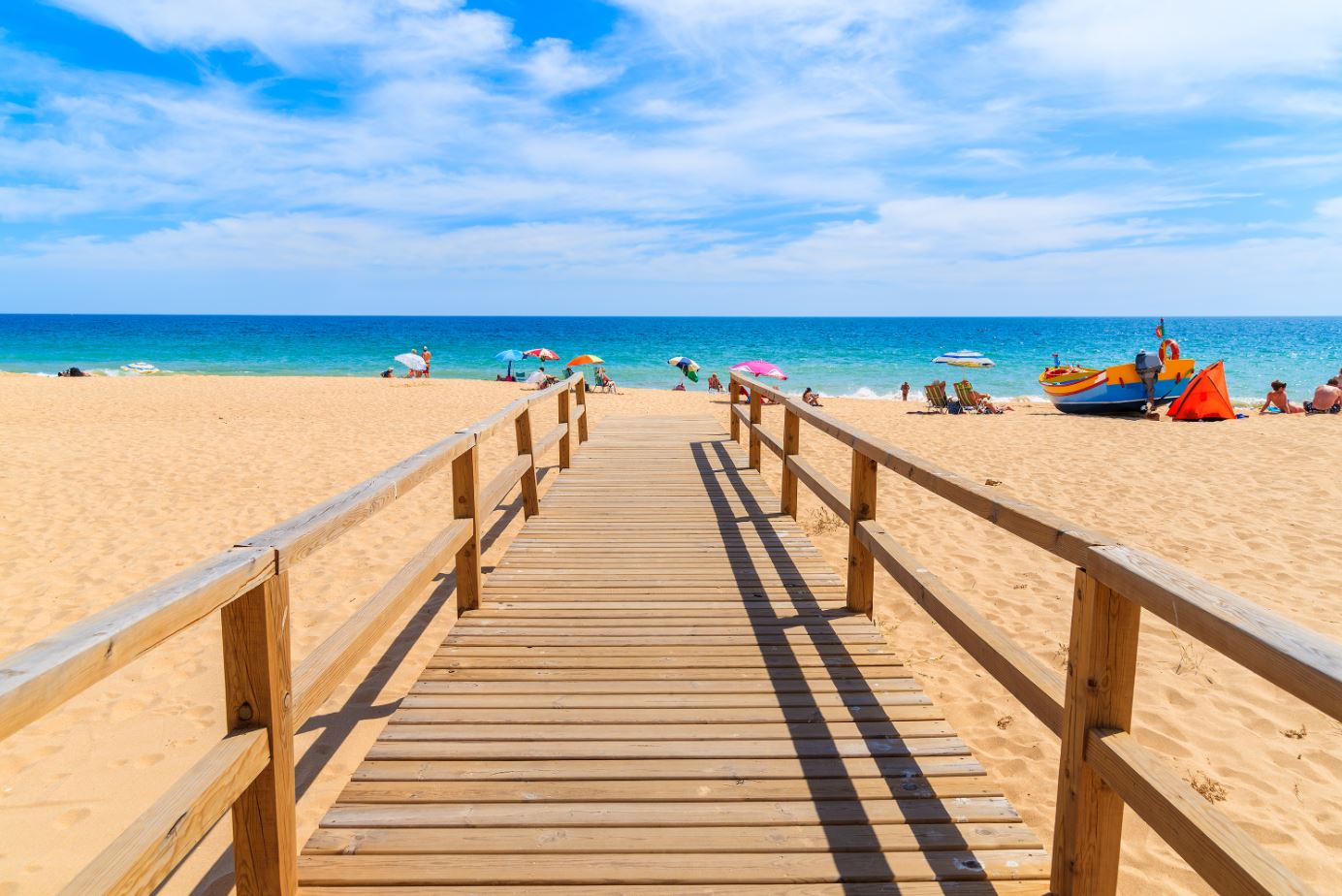 Photo Credit: Shutterstock
If you're a professional photographer, a hobbyist, or merely someone who's very enthusiastic about curating their Instagram profile, the Algarve beaches are going to make you very happy. Long stretches of pale golden sand, turquoise waters, and the most fascinating part of all—the limestone cliffs. It all paints a very pretty picture, particularly Praia da Falésia in Albufeira with its ochre and terracotta cliffs and resilient green seaside plants growing along them.
A popular beach with plenty of good spots for relaxation, but not a lot of privacy. If you do want something a little quieter, go for Praia de Vale Figueira in Carrapateira, or if you're looking for bars and restaurants with excellent food, then head over to Praia de Odeceixe and enjoy its delights.
Enjoy Fine Dining All Around
Traditional dining and fine cuisine are trademarks of the Algarve region, and if you're an enthusiastic foodie who's looking for their next culinary adventure, you'll be very happy at places such as Ocean Restaurant and its luxurious two-star Michelin rating. It's found in Vila Vita Parc Spa Resort, and anything you order is freshly caught.
Lovers of seafood, this is your place! If you want to mix it up and try French cuisine in a Portuguese way, then try Henrique Leis. They also offer a lot of international dishes, and they hold a one-star Michelin rating. If you want to try the local cuisine, don't worry, we have a suggestion for you—Fim Do Mundo.
Situated in Rua Manuel Teixeira, it's one of the most famous restaurants with truly magnificent traditional dishes. The chef gives everything a creative twist, so if you want a taste of something unique, you'll find it here.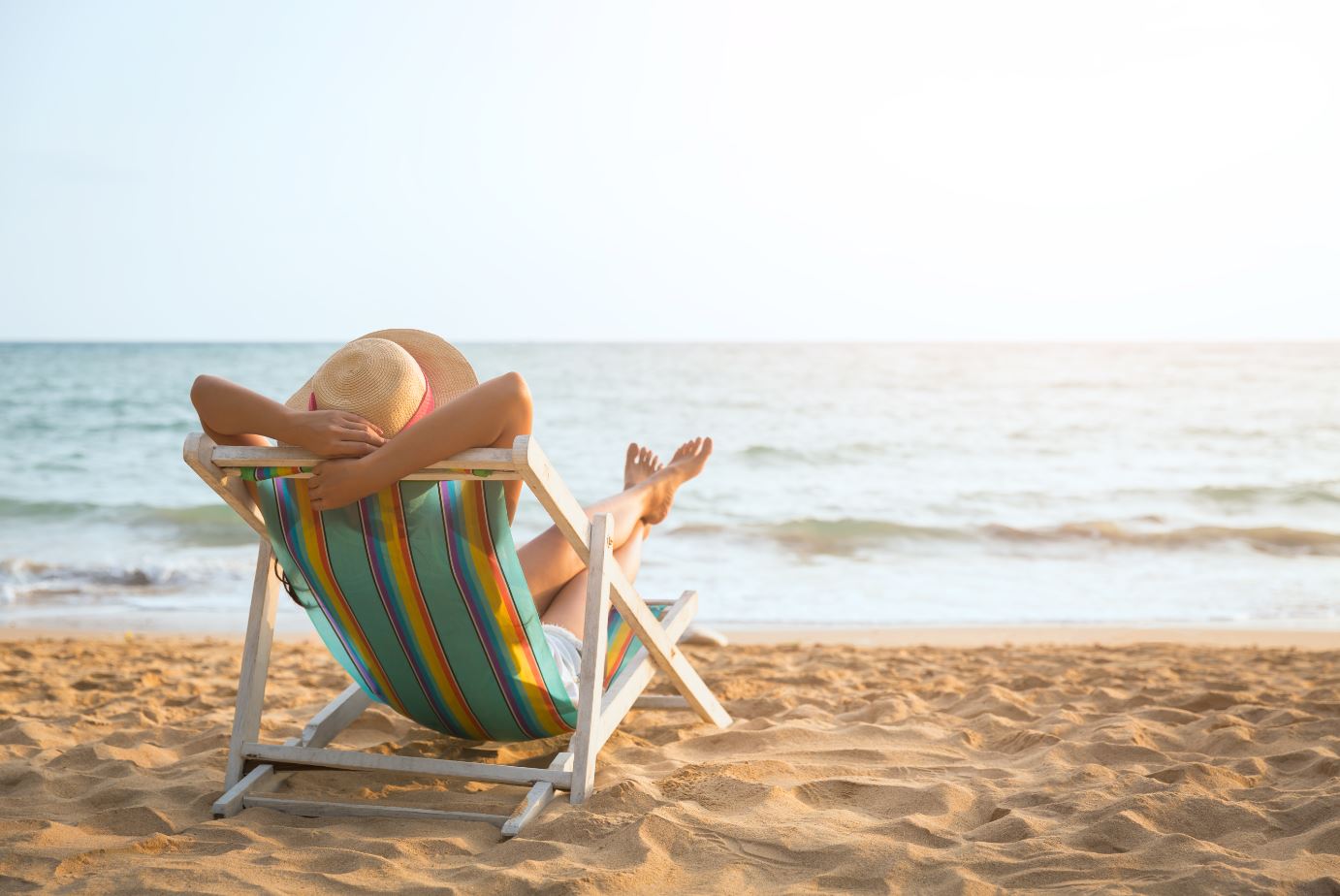 Photo Credit: Shutterstock
Let Your Worries Melt Away
If you're on a vacation, it's only natural you get to actually relax and let all that pent-up stress melt away. Of course, the best way to treat yourself to something spectacular is to visit one of the many resorts in the Algarve, and if you're looking to stay in the lap of luxury, we recommend the Sheraton—a resort hotel in Albufeira, it overlooks the coastline and stretches over 72 acres of land.
You'll be enjoying the beautiful sights of Moorish architecture and plenty of wide, green space where you can lounge, and there's a great selection of bars, restaurants, and even a big golf course. If you want another great option, you can go for Vilamoura, a famous resort town in the Algarve that offers stunning hotels, access to the beautiful Praia da Falésia beach, several bars, restaurants, clubs, and golf courses, and charming activities such as dolphin watching and boat tours. A great option for a family-friendly vacation.
Stay at the Best Hotels
If a simple hotel is more up your alley, you still have a lot of options to choose from. Praia Verde Boutique Hotel, for example, is a beautiful, well-designed hotel nestled amidst a big pine forest and a wide beach, and if you want something completely serene and quiet, go for Convento—it's small, luxurious, and it's located down a small, narrow alleyway and hidden behind a plain door.
Privacy and silence await here, as well as comfortable rooms, a gorgeous garden, and excellent food. If you want a true palace, go for Conrad Algarve and you can enjoy one of the finest spas in the area, huge swimming pools, and striking interior design.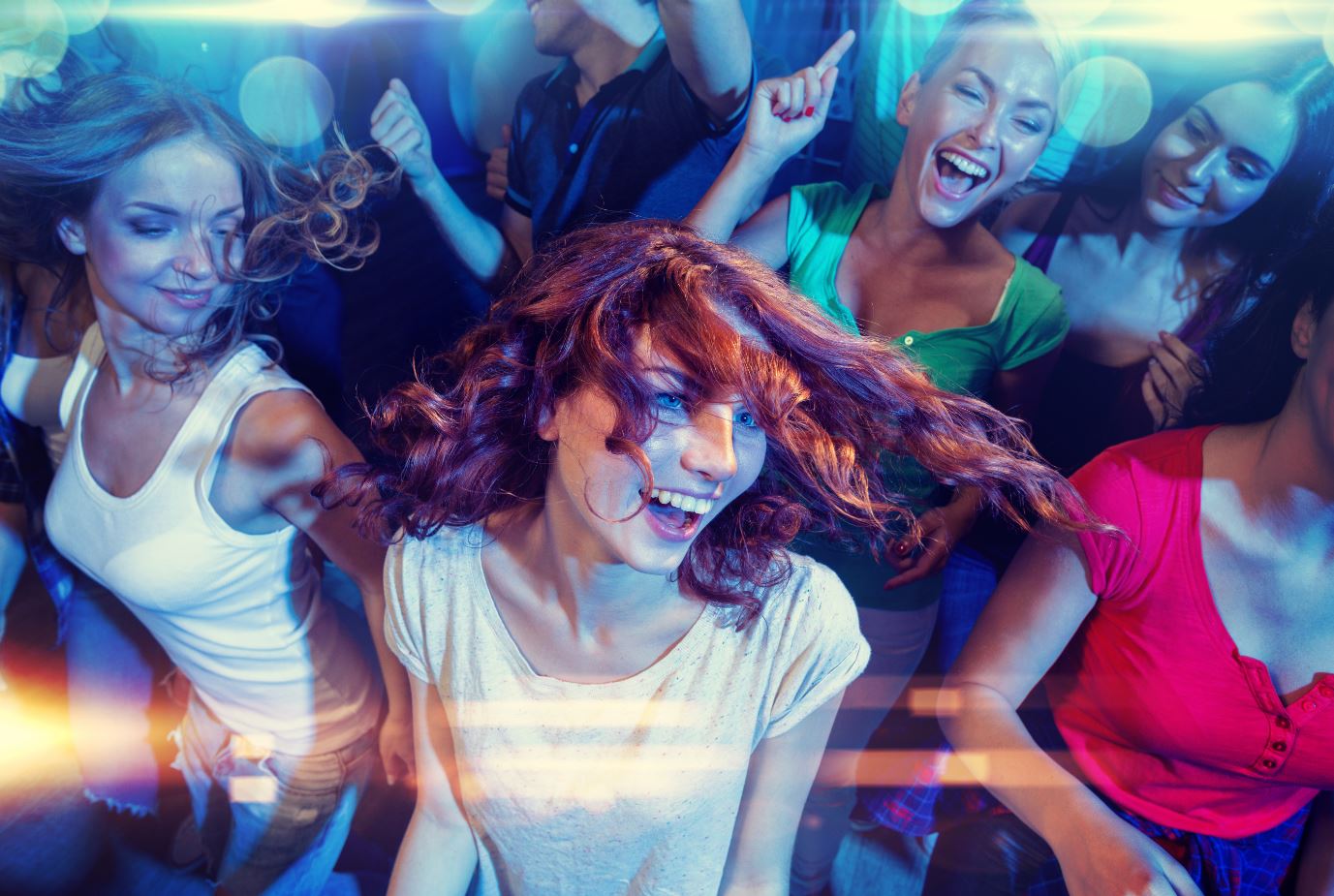 Photo Credit: Shutterstock
Bars and Nightlife
Are you ready to dance the night away? If you can't wait to experience the wild nightlife of the Algarve, then turn straight to Bar Havana and you can enjoy the upbeat house music, excellent cocktails, and very pretty interior. If you want something a little more unique, go for Caniço in the central Algarve and you'll see an open-space bar where you can dance on the beach and enjoy your drinks while you observe the ocean.
If you want to really party it out, then go to Sal Rosa and you'll see the perfect mix of relaxing vibes and fast-paced, dance music in addition to delicious drinks and gorgeous Arabic interior design. Kiss Nightclub, Katedral, and NoSoloÁgua Club are also pretty wild, upscale, and totally unforgettable.
If you're ready for a relaxing holiday, the Algarve should be your first destination on the list. Warm weather, luxurious resorts, excellent food, and even better hospitality—what's not to love? Book your trip and go have the time of your life!