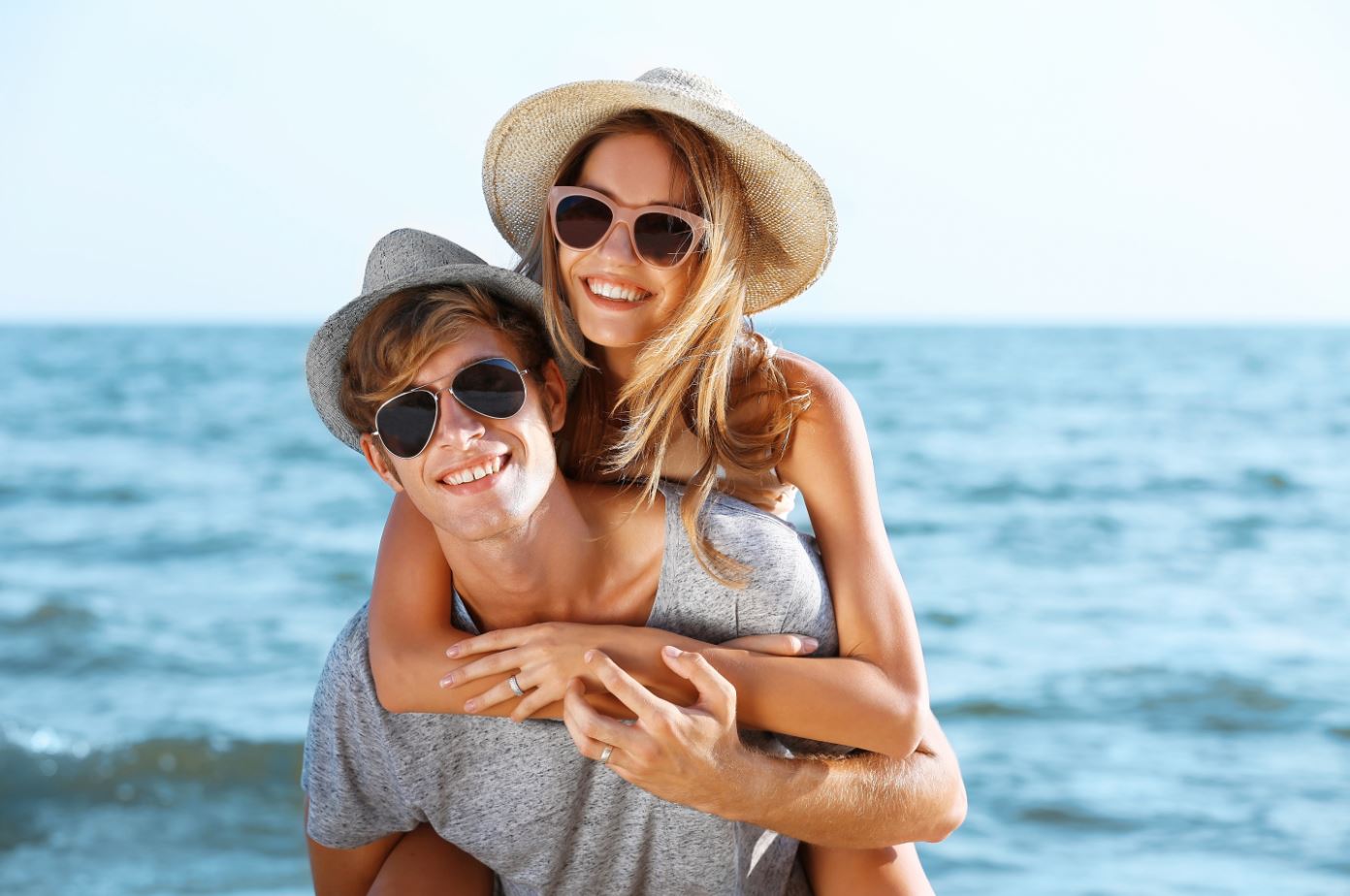 All Images Courtesy of Shutterstock
Pack away the sweaters and break out your shorts and T-shirts, because summer is now well and truly on the way.
With warmer months edging ever closer, the chances are you are already thinking about how you plan to refresh your wardrobe and ensure you look the part in blue skies and sunshine. Not only that, but you may also be considering how you could add a little bit of luxury to your latest combinations.
An extra special feel
Embracing designer brands can really give an outfit that extra special feel, but taking such a step often comes at a fairly steep price. Fortunately, even the littlest touches of luxury can make a big difference, so you do not necessarily have to go all out as you look to bring a new element to your look.
Here, we offer up three suggestions on how you could add luxury brands to your summer wardrobe without ultimately breaking the bank.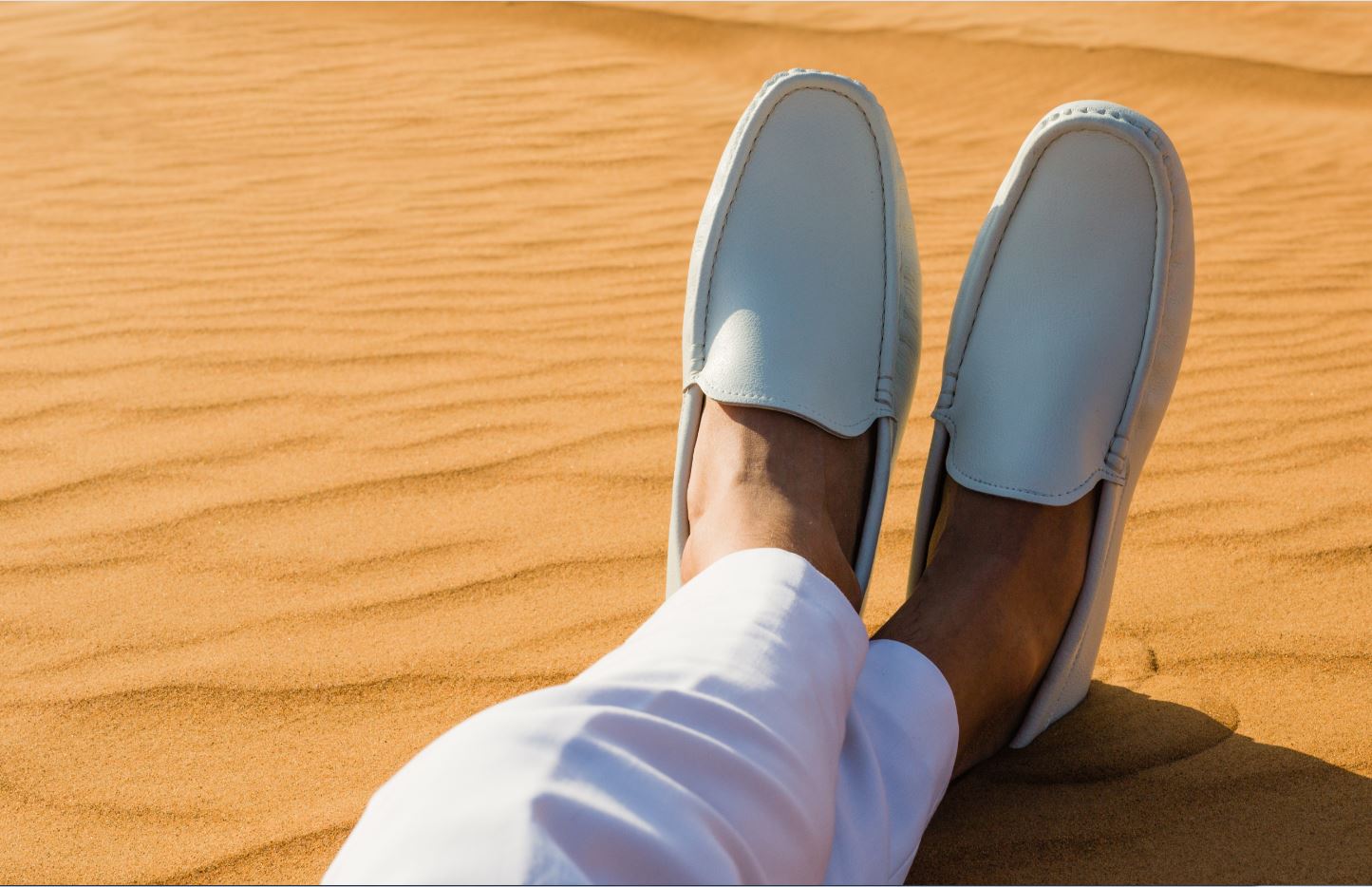 1. Footwear
Footwear is a crucial part of the summer fashion mix and fortunately, it does not always have to be expensive.
At the start of April, Esquire looked at the best summer shoes out there at the moment for men, with some Gucci flip-flops making the cut and securing the seventh position on a list packed with stylish choices. Best of all, the famous brand's Pursuit Sport Slide footwear is priced just over the £200 mark.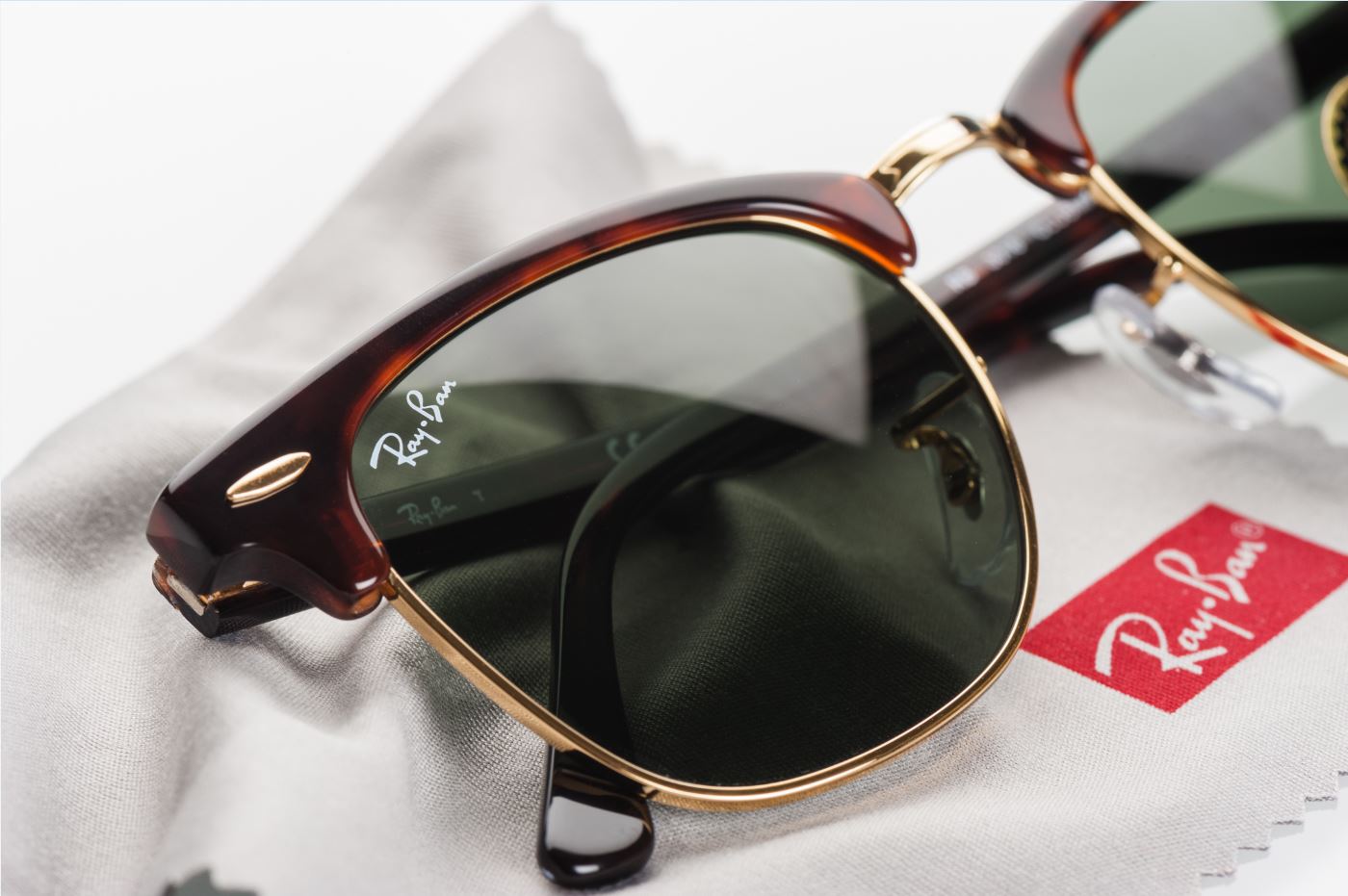 2. Sunglasses
The right pair of shades is absolutely essential in the summer months and, as GlassesUSA.com's page on sunglasses highlights, there are so many high-quality brands now operating within that space.
The most famous names are also pretty affordable, as the site's page on Ray-Ban sunglasses highlights how many of that brand's iconic styles are available for a reasonable price. For example, at the time of writing, a pair of large metal Aviators could be purchased for $154 – or around £124.
3. Headwear
Another easy way to take a casual summer look to a new level could be to consider luxury headwear. Many major brands are now producing caps, with MatchesFashion.com including hats created by the likes of Gucci, Vetements, and Burberry.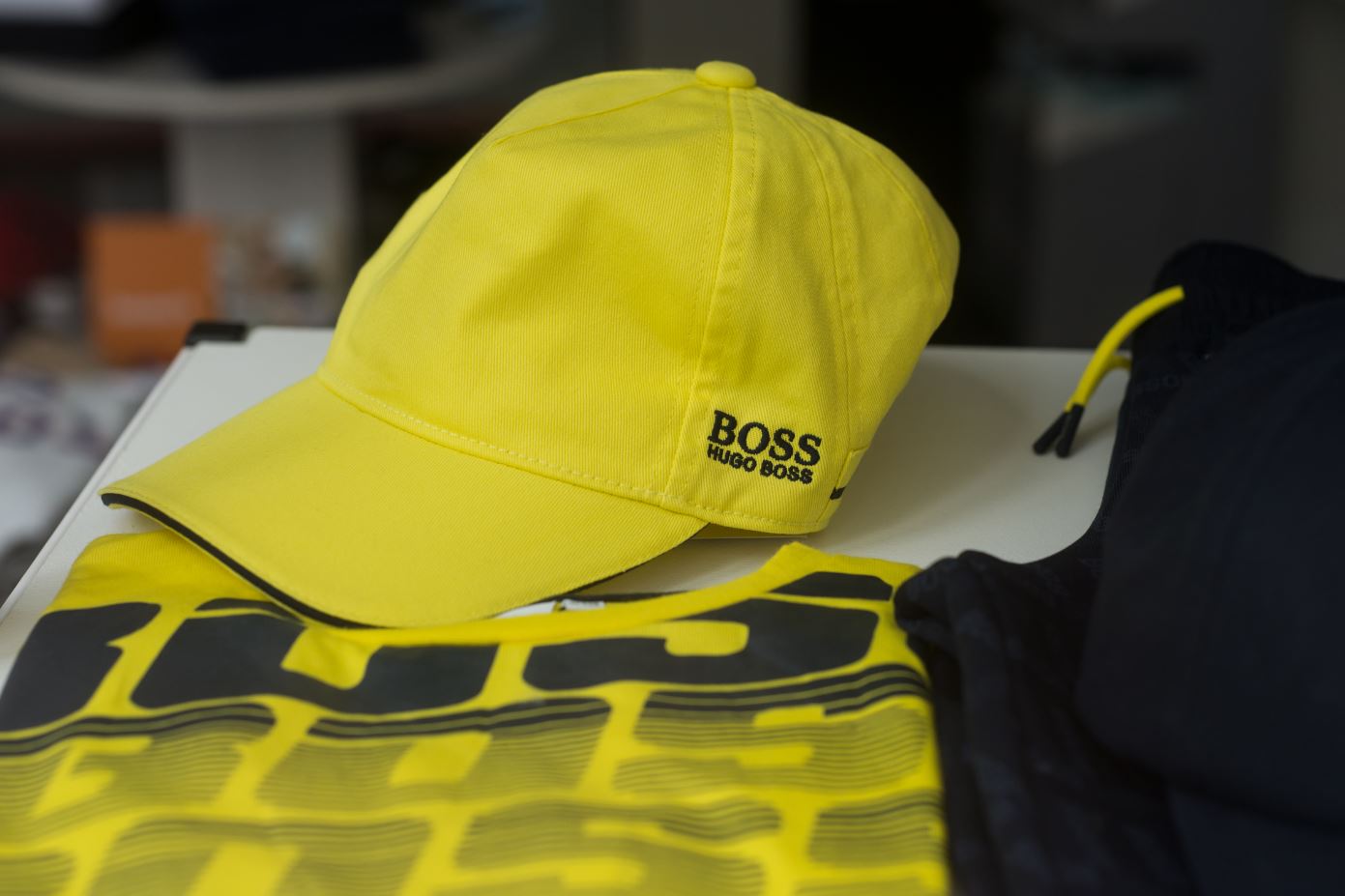 Again, a particularly pleasing aspect is the price tag, as Prada's nylon cap featuring an embroidered logo is available on the site for £225. The item could prove to be the perfect finishing touch to your latest outfit.
Find that special something
Few things are quite as enjoyable as returning to your summer wardrobe after the long, cold winter months. However, some people may take a look at what they have and feel like they are missing that special something which will bring everything to life.
Hopefully, our ideas have not only given you food for thought on how you can tackle the issue, but also provided proof that luxury items do not always come with an astronomical price-tag. The chances are that you may well discover even more affordable items as you begin your own search for the ultimate summer style.