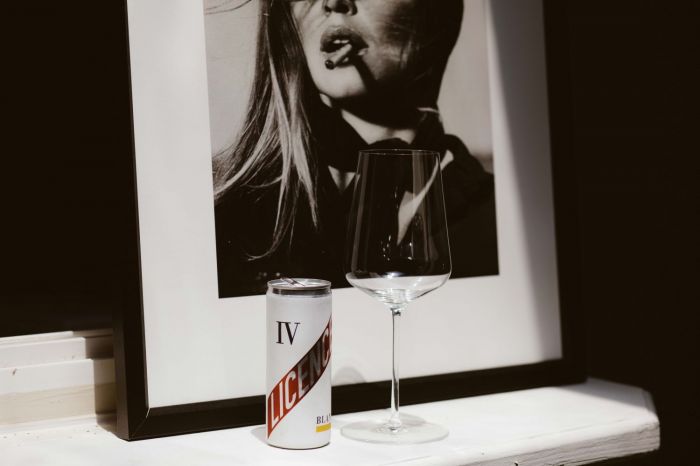 Licence IV
If you are looking for a reason to celebrate this weekend, we have four flavorful ones lined up for you. From wines to pre-mixed cocktails, their portability makes them a popular way to enjoy a delicious pour at home. Here's a look at some of our favorites:
Licence IV, the accessible yet high-end French wine, recently launched a new line of canned wines in the US market. Licence IV has set out to change the idea that French wine is intimidating. Their canned wine collection now feature approachable flavors that include Blanc and Rosé.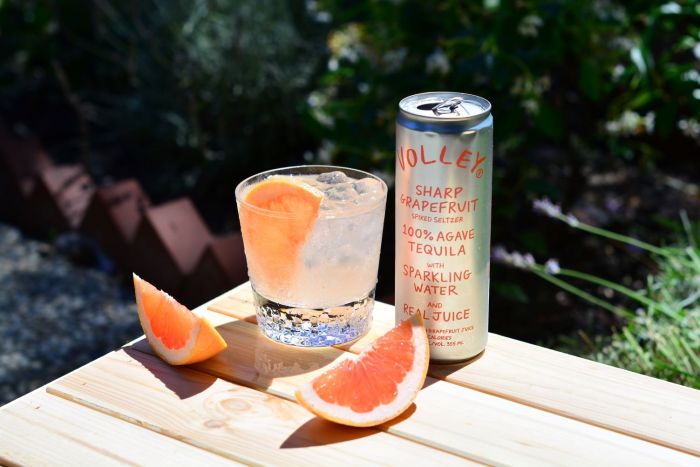 Volley
If you love tequila, Volley has introduced the first clean tequila seltzer made with just three simple ingredients – 100 percent blue agave tequila (from the Highlands of Jalisco, Mexico), sparkling water and organic juice. Even better, each can contains 100-110 calories and is completely free of commonly-used fake sugars, natural flavorings, essences and corn syrup. There are four flavors including Zesty Lime, Spicy Ginger, Sharp Grapefruit and our favorite, Tropical Mango.
Reva Keller
There is nothing quite like a perfectly portioned pour and it tastes even better when it is one suggested by a sommelier. Nomadica's limited-edition Piquette (8% ABV) is unlike any wine you have tried. The canned wine is carbonated and made by adding water to grape pomace (the leftover seeds, skins and pulp that result after juice has been pressed). Nomadica blended its Piquette with Riesling wine to round it out and increase all of the tropical notes, including guava, raspberry and orange peel. Be sure to keep an eye out for their new limited-edition Sparkling Barbera, which will have tasting notes of bubbles, black raspberries, black cherries, mint and bay leaf releasing mid-October.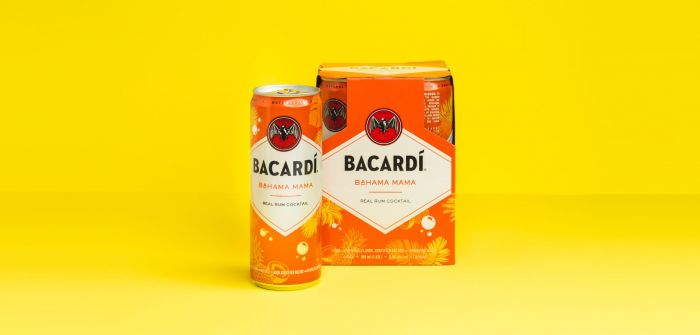 BACARDI
The sweetest way to celebrate the weekend is with a BACARDl Real Rum Canned Cocktail in hand. The recently expanded canned cocktail line now includes new flavors including Bahama Mama, Mojito and our favorite Sunset Punch. The best part is all you have to do is chill, open and pour for a delicious pre-made cocktail.