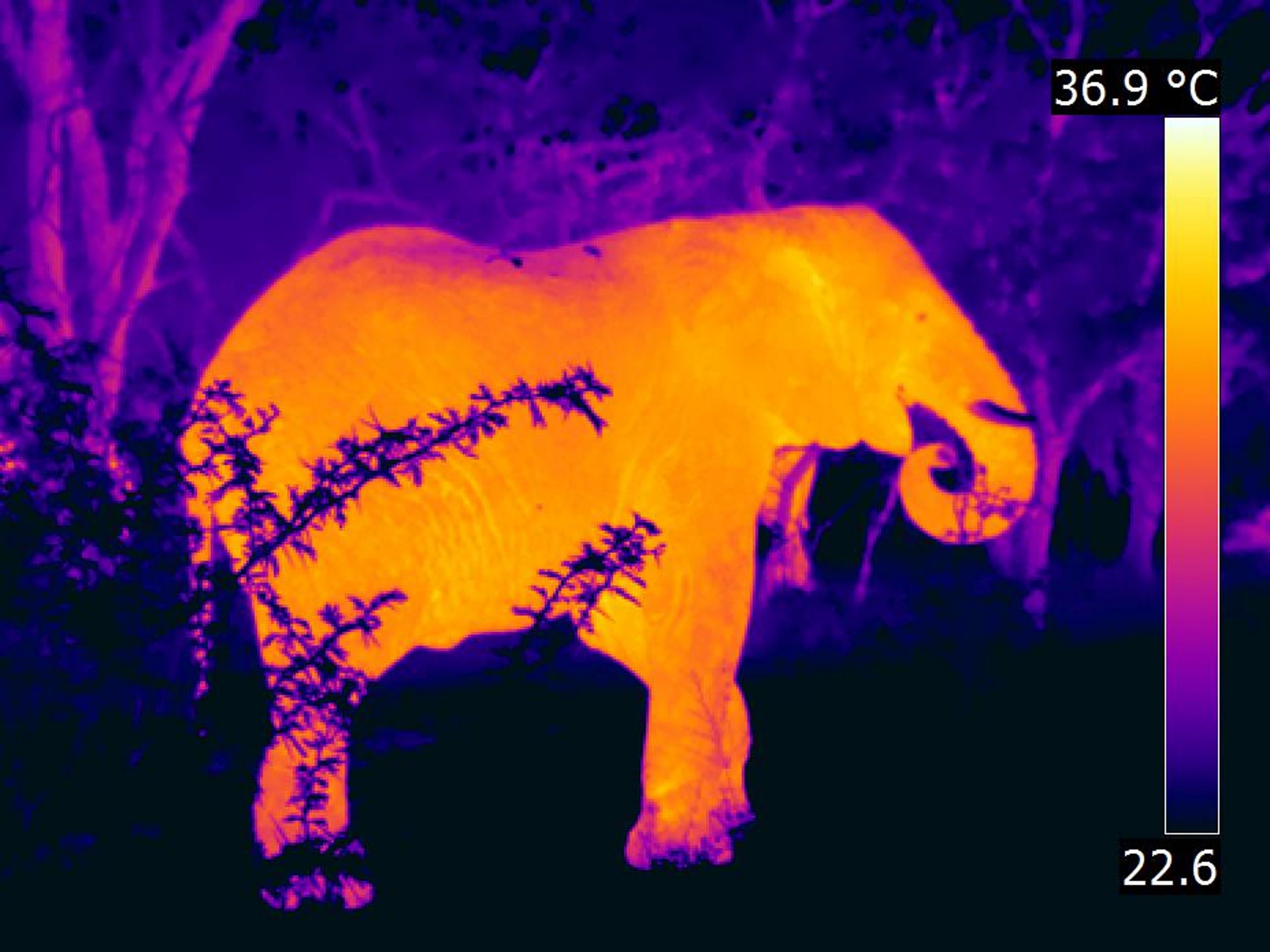 Shutterstock
As modern technology makes its way into traditional outdoor activities, shooting and hunting enthusiasts are catching on to how valuable thermal vision can be for their success out in the field. One company that stands out from the rest is ATN Corp. In this short post, we'll explore why ATN Corp has become the leading authority in providing the best thermal vision options for shooting and hunting.
Benefit #1: Enhanced Night Vision Capabilities
A significant part of hunting is tracking and observing wildlife during the night or under low-light conditions. With ATN Corp's advanced thermal vision, the darkness is no longer a hindrance – allowing you to spot animals and targets that are virtually invisible with the naked eye. Their top-of-the-line thermal scopes and monoculars allow you to adapt to any low-light scenario while maintaining excellent clarity and accuracy.
Benefit #2: High-Quality, Cutting-Edge Thermal Vision Scopes
ATN Corp is an industry leader in thermal vision technology, offering an extensive array of thermal scopes designed to cater to various preferences and requirements. Their ThOR series is a perfect example of their commitment to excellence in thermal imaging. Boasting an ergonomic design, superior resolution, and objective lenses that offer adjustable magnification, the ThOR series ensures that you'll get the sharpest and most precise shots possible whatever your target may be.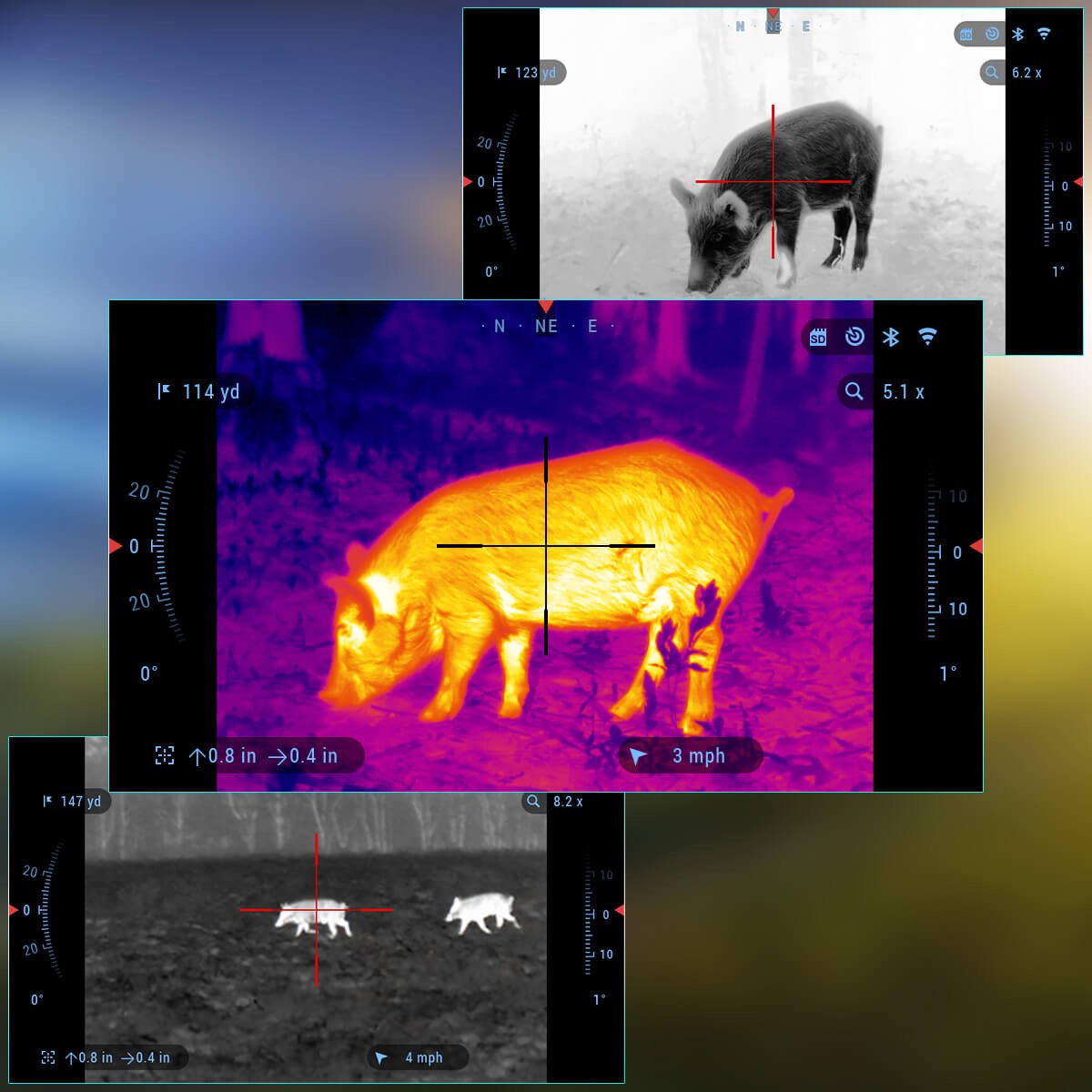 ATN Corp
Benefit #3: Built-In Smart HD Technology Ensures Seamless Performance
One unique feature of ATN Corp's thermal vision products is their integration of Smart HD Technology, which enhances your experience on the field. This innovative system includes Wi-Fi, GPS, multiple ballistic calculator profiles, and video recording capabilities. Not only does this allow you to capture and share unforgettable moments, but it also helps improve your accuracy and skill.
Benefit #4: Expert Advice and Support from a Reputable Company
ATN Corp stands out as an authority in the industry, not just because of their top-quality products, but also due to the expert advice and support they provide to their customers. Looking for guidance on which thermal device to invest in? Seeking guidance on how to get the most out of your purchase? ATN Corp is there to help – ensuring you have the tools and knowledge to make the best decision for your personal shooting and hunting needs.
The Ultimate Choice for Thermal Vision: ATN Corp
In conclusion, ATN Corp's thermal vision devices are the perfect choice for those looking to enhance their shooting and hunting experience. With their commitment to innovation, high-quality products, and expert support, it's no wonder they've established themselves as the leading authority in thermal vision technology.
Don't miss out on maximizing your shooting and hunting potential; visit ATN Corp today to explore their impressive range of thermal vision products and elevate your outdoor experience.
Discover the powerful capabilities of ATN Corp's thermal vision technology.Click here to unlock your shooting and hunting potential!