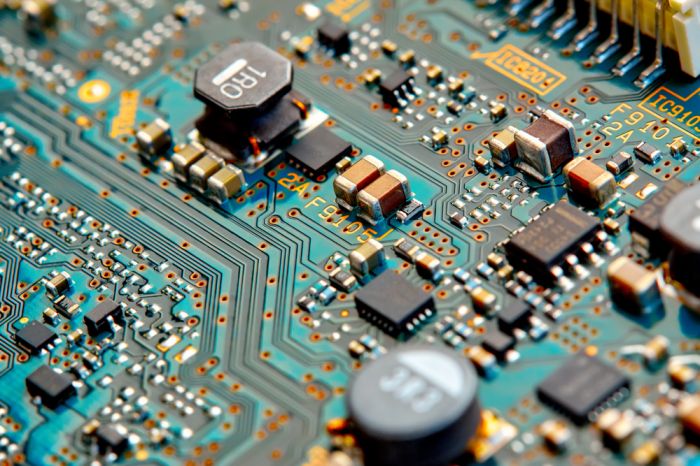 For those who are interested in integrated circuits (ICs), there is another type of chip designed for specific tasks. This chip is called Application Specific Integrated Circuit (ASIC).
Basically, an integrated circuit (IC) is a combination of an analog circuit like an amplifier and de-noising circuit, and digital block like arithmetic logic units, multiplexers, and registers. ICs were mostly comprised of a couple of matched transistors and then expanded to comparators, Op-amps, timers, and voltage regulators, among others.
The analog ASIC plays an essential role in life because it is responsible for the existence of portable electronic devices. Building mobile phones, MP3 players, or navigation systems without analog ASICs can make them impossible to carry around or in your pockets.
As a matter of fact, dozens of ASIC chips are inside an automobile, as they are in climate control or airbag deployment, suspension control to entertainment systems. Moreover, these chips have important roles in hospital medical equipment applications, home appliances, and many other personal and industrial systems.
Read more at Linear MicroSystems