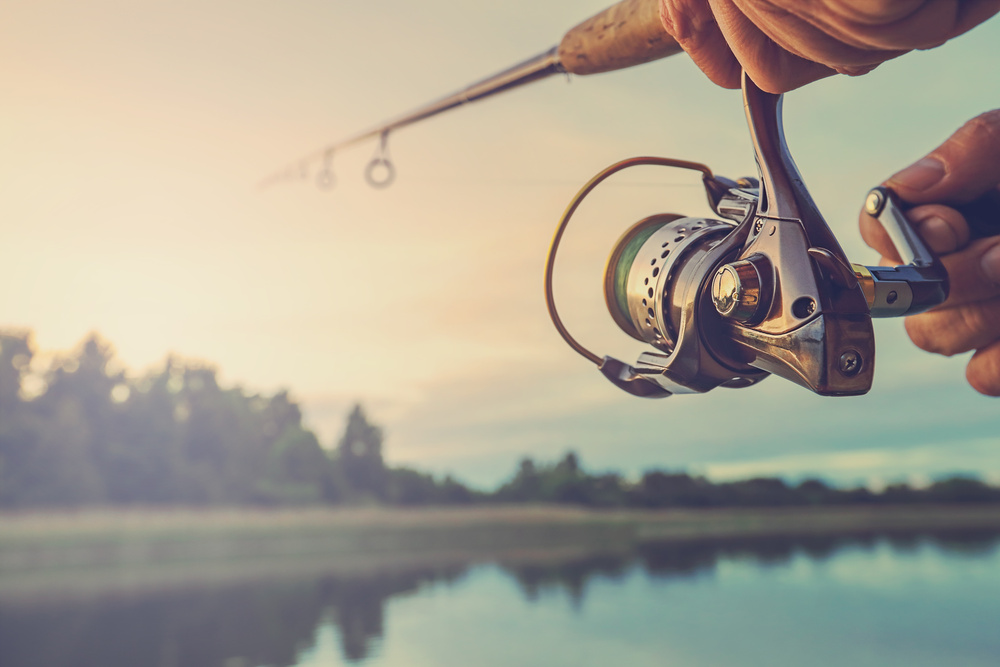 Adobe
Fishing can be an exciting sport or pastime. Whether you want to spend quality time outdoors, learn new skills, or have fun, getting out on the water can be the best way to achieve all of these goals. However, there are also some considerations that should be taken to ensure a successful fishing experience. This is when the high-quality fishing gear comes into play.
Essentially, fishing gear refers to tools that are used to catch different marine resources. These include fishing rods, reels, lines, lures, fishing rod covers, boots, vests, and hooks. Having all these items can make a significant difference in the success of your weekend fishing trip.
So, if you have an upcoming fishing adventure with your family or friends, below are the reasons why you should invest in quality fishing gear.
You Are More Likely To Catch Different Kinds Of Fish
If you want to catch different kinds of fish, you should invest in quality fishing gear for your next trip. For example, if you have a good medium-heavy baitcasting rod, you may be able to catch sea bass, while the best quality ultra-light fishing rod would enable you to capture panfish or trout much easier and faster. If your equipment is durable, you won't have to worry about it breaking when capturing a fish.
You Can Have Fun While Learning Some Fishing Skills
Although your goal isn't about catching a lot of fish, having quality fishing gear can be essential to make learning some fishing skills less frustrating and challenging. Not only that, but it'll also allow you to have fun while doing the activity.
In most cases, using low-quality fishing gear can make this activity difficult to master. For example, if your rod is too heavy, the line will easily snap because of the pressure. In addition, low-quality fishing reels tend to lock when spinning or are hard to turn. They also have handles that often fall off when in use. All these things will make the learning experience difficult and unpleasant.
That said, it's important to be very careful in buying fishing gear for your trip to avoid unpleasant situations. Remember to choose a fishing reel with powerful and smooth adjustability to avoid snapping a line during a fight. Thankfully, many shops online sell top-notch quality fishing gear. You may check out this next page to get more information.
You Can Save More Money
Investing in top-quality fishing gear has a financial advantage. Generally, well-made fishing equipment will more likely last longer and work better than the ones made of low-grade materials. Even if you go for several fishing trips each month, you don't need to worry about fixing or replacing your gear from time to time. This allows you to save money from purchasing extra tools or spending on costly repairs or replacements.
If you don't want to lose quality over a cheap price but don't have the budget, you can find retailers who sell high-quality equipment at competitive prices. You can also sign-up for their rewards program or keep an eye out for promotions.
You Can Reduce The Risk Of Injury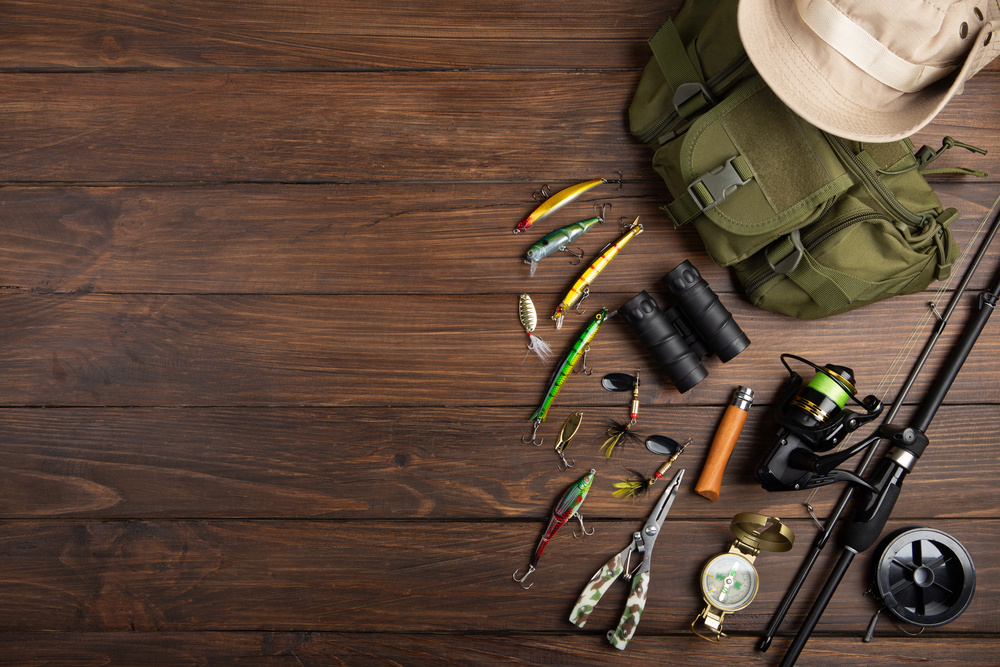 Adobe
Fishing may also cause injuries if you fail to use the right fishing equipment. For example, if you're using a low-quality fishing line, you may struggle to pull up stronger or larger types of fish. This could put tension on your body, especially on your back, which could result in temporary or permanent discomfort.
Additionally, excessive and repeated motion in the arm, such as when casting or reeling a fish, can result in an overuse injury. Hence, using good quality fishing gear is important to reduce the likelihood of injuring yourself while out on the water.
You Can Minimize The Damage Caused To Fish
If you intend to release a fish after catching it, you need to be sure it doesn't suffer any harm. As much as possible, you'd want it to go unscathed so that it can continue to reproduce in the ecosystem. This can be achieved if you invest in quality fishing gear.
There are many different types of fishing hooks, that when used to catch and release fish, don't hurt them. For example, using barbless fishing hooks can make it easier to remove the fish so it can get back to the water quickly. If you're looking for a hook that releases the fish without touching it, a quality quick-release hook can be an excellent option.
Moreover, using quality fishing gear can also limit the potential damage caused to coral reefs and other marine resources.
Final Thoughts
Fishing can be a great way to spend time with nature and master some skills. But if you want to make the experience worthwhile, you should purchase high-quality gear. Having the right hooks, reels, rods, bait, lines, and other equipment is essential for an enjoyable, risk-free, and rewarding fishing experience. Therefore, remember to arm yourself with these fishing essentials before heading out on a trip. It's best to keep the information mentioned above in mind if you're still unsure about the importance of investing in quality fishing gear.