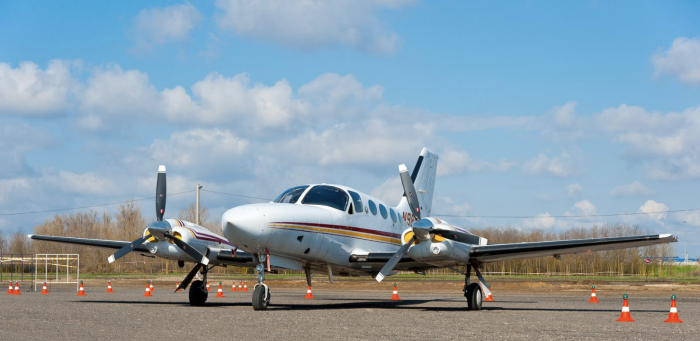 Photo courtesy of Wing Tip
Throughout the years, Michael Azzarello, CEO WingTips saw a demand for private air travel. The pandemic caused travelers to seek a smaller more private flight experience.
His timing is perfect as traffic in Southern California is unbearable again with gridlock producing anxiety, stress and a loss of time for commuters and weekend staycation travelers.
Azzarello created WingTips, a regional air mobility to help clients get to a destination three to four times faster than driving. He combines new aircraft designs and artificial intelligence for a new travel mode: Per-Seat, On-Demand flights. WingTips flights are the fastest and most affordable model for regional trips of 75-250 miles. Travel speeds up to 185 mph at about $2-3/seat-mile.
"Getting individual flight requests to converge into a shared flight, was the single biggest obstacle to a successful deployment of a per-seat, on-demand jet charter service," said Azzarello. His new regional air service has a special flight fare from Santa Monica Airport to Santa Ana Airport offering an easier and quicker way for families to explore Orange County, Disneyland and some of the best beaches in California.
Flights include Santa Ana Airport to Santa Barbara Airport for a romantic couples weekend, family getaway or day of wine tasting. These short flights are on a two-engine Piston Cessna 421. Each trip accommodates four passengers. Clients are in control of when they would like to travel.
As an introductory promotional rate, WingTips is offering a special price similar to commercial flights. Fly on Friday, July 13 from Santa Ana to Santa Monica and Sfor $98, and Santa Barbara to Santa Ana for $210 each way. Another flight to these locations is on Saturday, August 21, 2021.
Ready to fly? Click on WingTip and choose a date, time range and price.