Fashion News & Articles
Chatter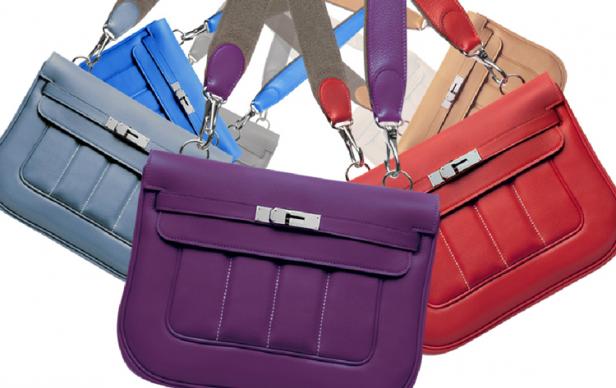 Hermès headlined Heritage Auctions' inaugural Beverly Hills Luxury Accessories event, on September 23, with the sale of a Matte Bougainvillea Porosus Crocodile Birkin with Palladium hardware netting $106,250, and a Shiny Blue Electric Porosus...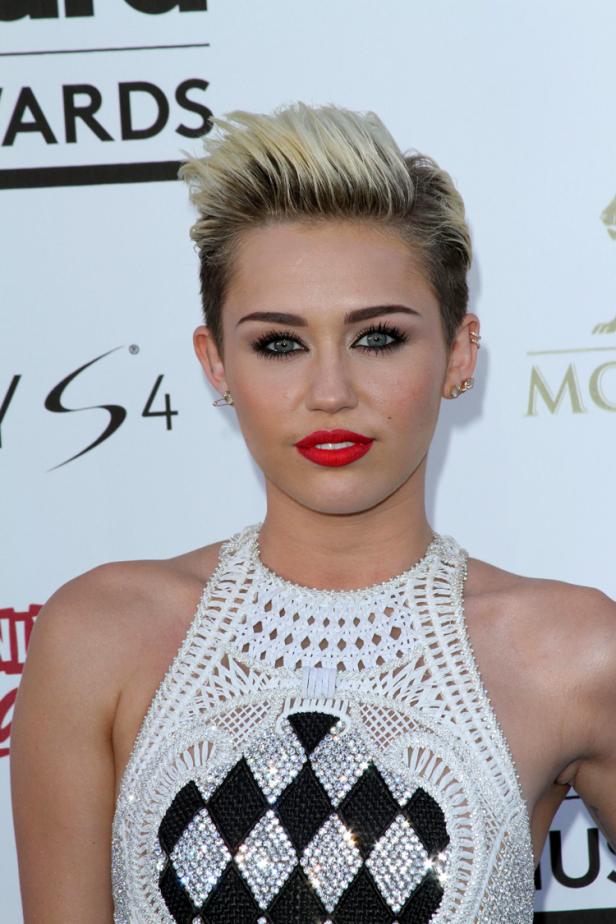 This always happens in Hollywood. Someone has a loose tee, a big bag, or announces they're engaged and BAM—baby rumors. And it's to be expected, celebrities are the new American royalty and if there's going to be a new Suri Crusie or Apple Martin,...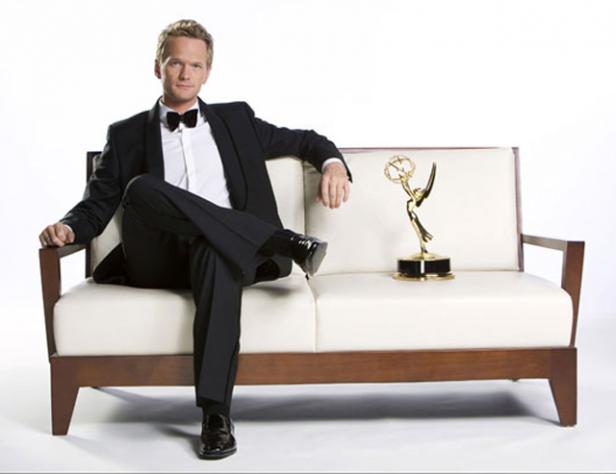 Merritt Wever! Sure, some could argue the Nurse Jackie star didn't even give a speech, but that's exactly what we loved about it. While so many other celebs are quickly spouting off the names of every single person they know from a little piece of...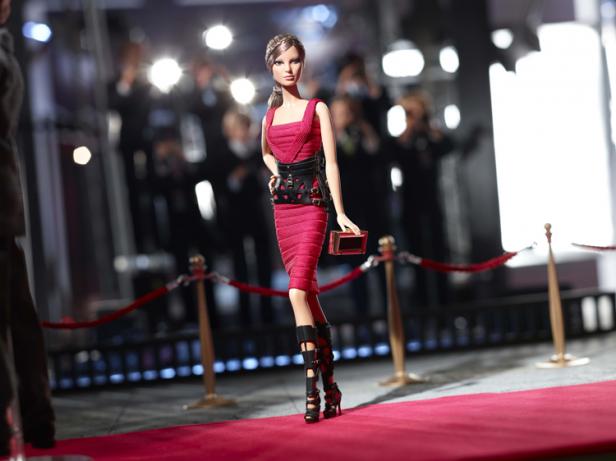 Barbie was not this cool when I was a kid. Yes, she had a three story mansion, a white Ferrari and her own rock band, but a designer closet? Hardly. She had piles of clothes but the closest thing she owned to a designer dress was the blue ball gown...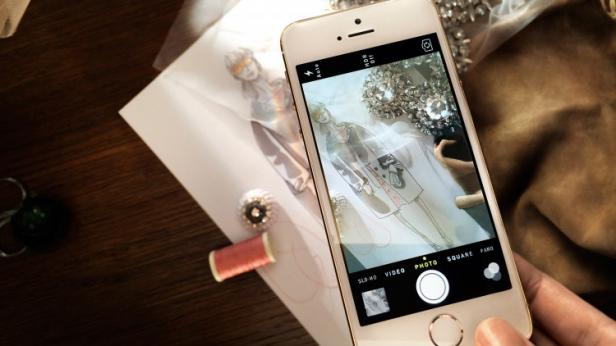 Inspired by shared values of design and craftsmanship, Burberry is collaborating with Apple to exclusively use the new Apple iPhone 5s to shoot and show photos and video images from this week's Burberry Prorsum Spring/Summer 2014 runway show at...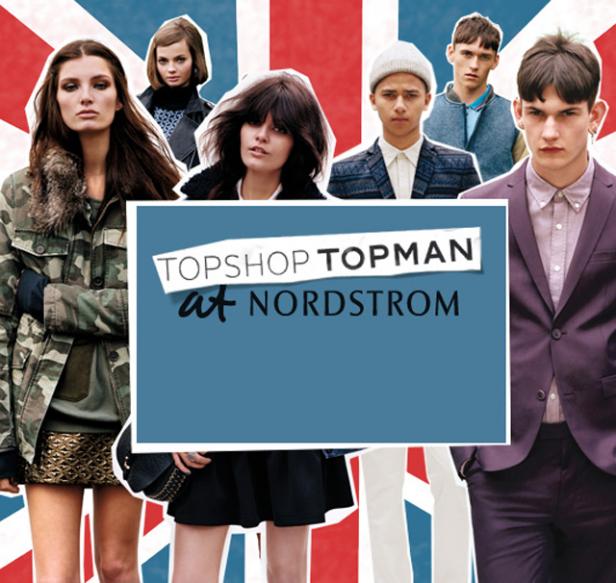 Upscale retailer Nordstrom will expand its partnership with the Arcadia Group's British fashion labels Topshop and Topman to 28 additional stores, beginning in September. The expansion of stores brings the total number of Nordstrom locations...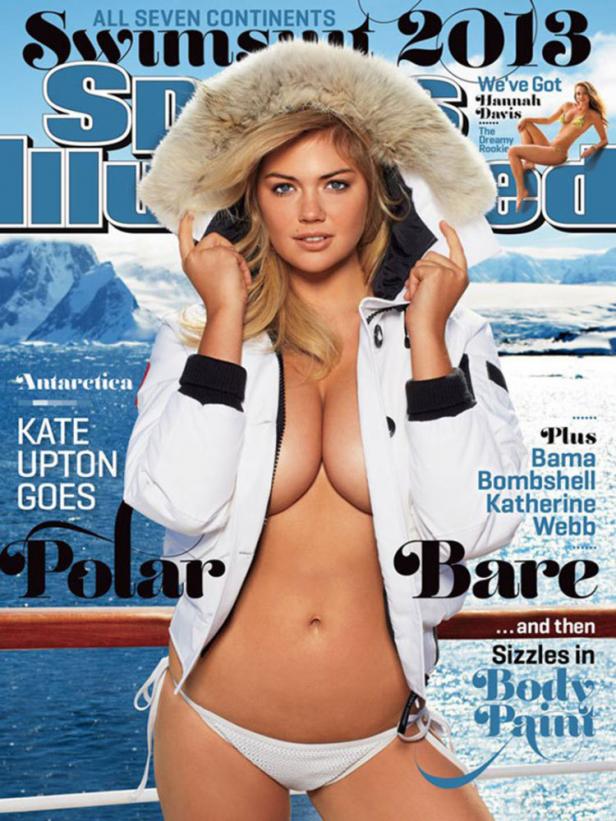 While we've been totally obsessed with Kate Upton this year, it seems like we're not alone. Sports Illustrated has just named Kate Upton as 2013's Model of the Year, a coveted title about to be accepted by a woman that was thought to be too curvy...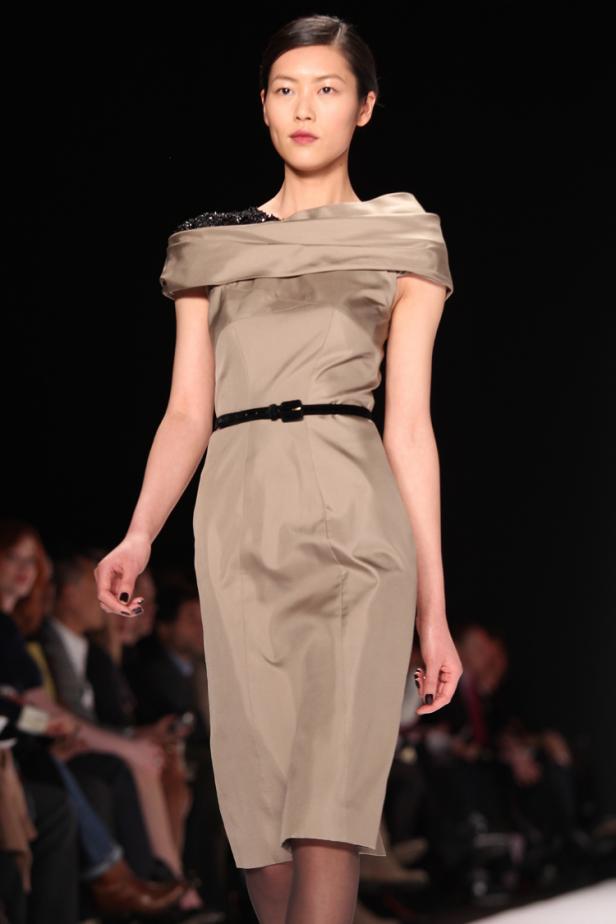 The jet-setting life of supermodels might seem like it's all about the fame, fashion and parties, but there are some seriously hardworking ladies in the biz. Forbes just released their list of the world's highest-paid models of 2013 and we're not the least bit surprised about the women topping that list. Aside from being household names these women are the go-to faces in the industry. Basically if Miranda is selling it, we want it. While there are some interesting gaps in their paycheck (like a whopping a 34.8 million stretch between the women ranked first and second) it's an interesting reflection on their contracts and personal businesses. And while Gisele Bündchen, Miranda Kerr, Adrianna Lima, Kate Moss and Liu Wen round off the top five, the top ten still offer some faces we love and are hoping to see more of! Models like Joan Smalls (ranked eighth) and Lara Stone (ranked tenth) are going to continue to be runway darlings, while some of our favorite models who didn't make the top cut like Cara Delevingne and Kate Upton, we're hoping to see next year!
Read More on Forbes.com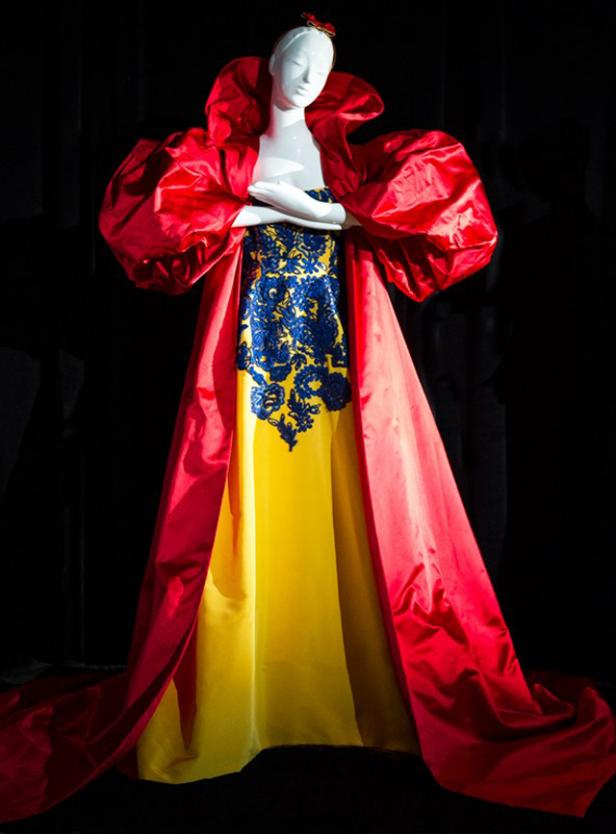 Someday your prince will come—and even if he doesn't you can always dress the part, just pick your favorite gown. Christie's London will be auctioning off dresses inspired by Disney princesses and brought to life by some of the most coveted names in fashion. Designers including Oscar de la Renta, Marchesa, Valentino and Cavalli created the museum worthy gowns of some of our most beloved royal heroines for Harrods' Christmas window displays last year. They created quite a buzz at the time, with both fashion and Disney fans falling in love with the magical, dreamlike displays. Ariel, Jasmine, Aurora, Mulan, Belle, Cinderella, Pocahontas, Rapunzel, Tiana and Snow White all have iconic dresses now immortalized in one-of-a-kind couture. We always knew they dressed well. In November the dresses will be sold with proceeds going to the Great Ormond Street Hospital Children's Charity.
To be updated on auction dates and information email princess.dresses@disney.co.uk.
Read More on Vogue.co.uk


Founded in 1898 and with a history that stretches back to 1867, Saks Fifth Avenue is one of America's oldest department stores. But it's just been bought by a company even older. That would be the Hudson's Bay Company, which dates way back to 1670...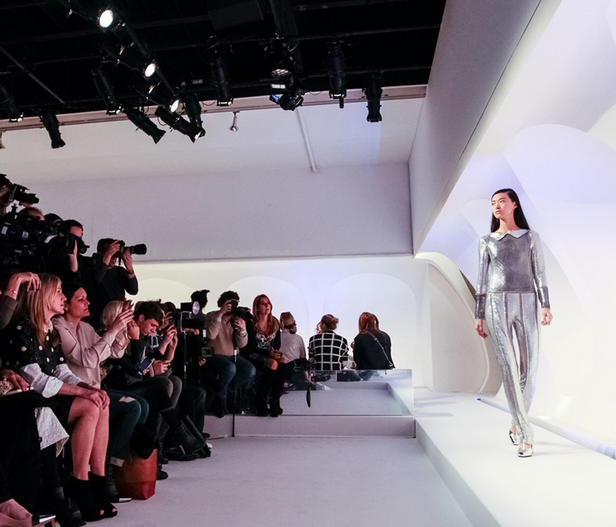 French designer Julien Dossena has been newly appointed to creative director of Paco Rabanne. The 30-year-old is a graduate of La Cambre in Brussels and had been working as senior designer at Balenciaga since 2008. Joining Paco Rabanne in early...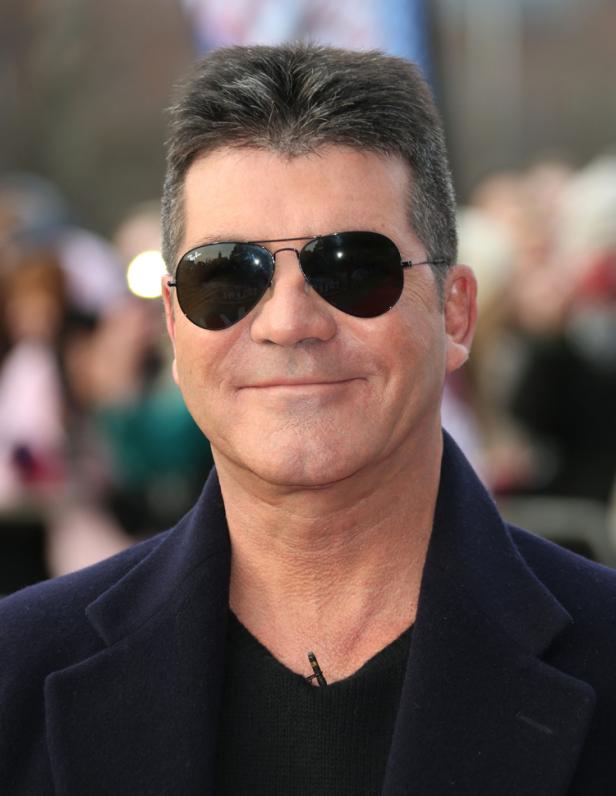 With all the baby bumps this season, it comes as no surprise that we might have another celeb daddy-to-be. New York socialite Lauren Silverman announced her pregnancy earlier this week stating X-Factor judge and TV personality Simon Cowell is the...