Fashion News & Articles
Chatter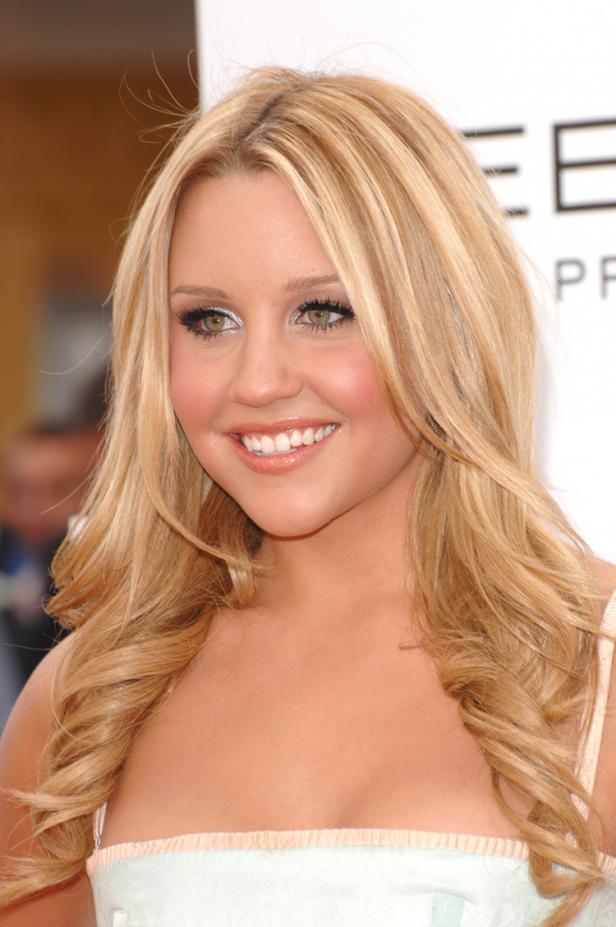 Whether the starlet is just putting the world on or is actually in need of serious help (we have our doubts) there's not a person out there who doesn't miss the old Amanda Bynes —pre twitter-bashing, drunk driving, and fire-starting. If you're of...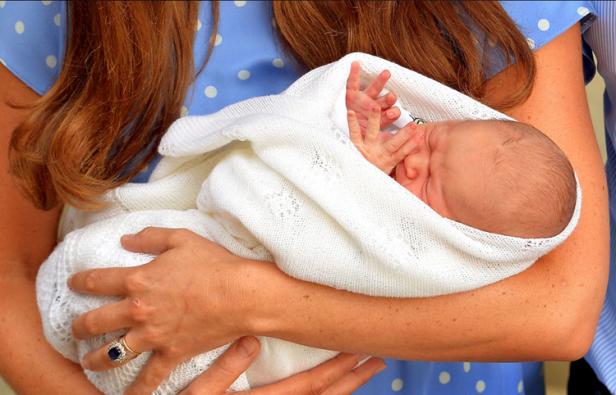 While anxiously awaiting the name of His Royal Highness, the Prince of Cambridge, we just had to go over all the designers we wanted to see the sweet little bundle of joy in. Although his name will most likely not be as "creative" as some celebrity...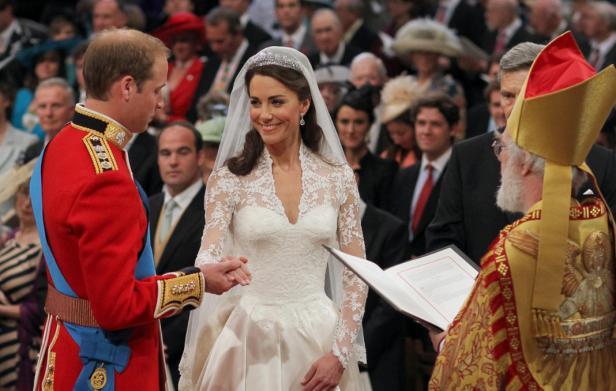 From the moment Kate Middleton donned the Alexander McQueen wedding dress designed by creative director Sarah Burton, we knew we had a style icon on our hands. Never mind that she's a duchess from across the pond, we love her sense of decorum and...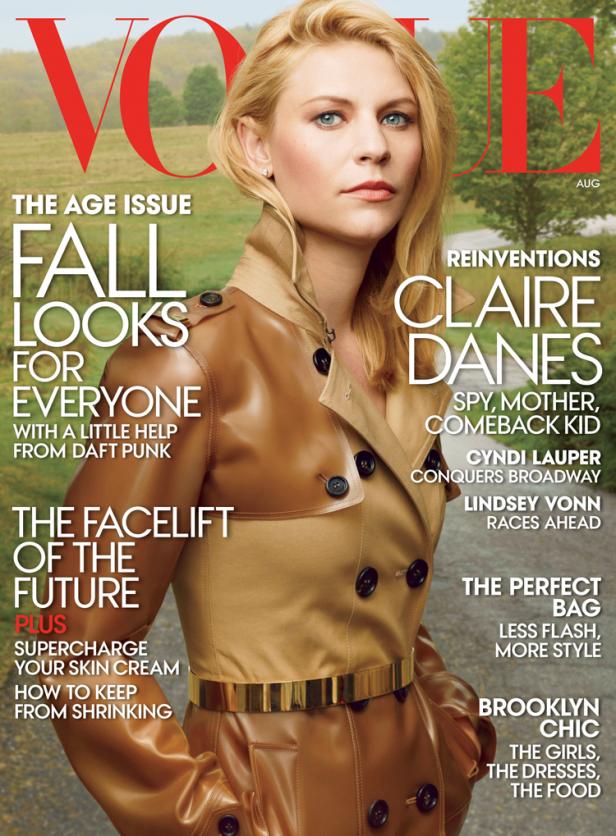 With the rise and fall of media markets from the economic downturn, it's no surprise that fashion magazines have taken a bit of a hit. This season however, magazines are seeing a rise in advertising numbers and churning out some of the biggest...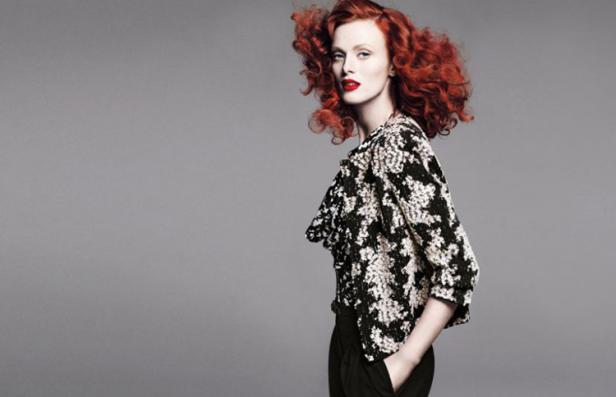 Stepping down from St. John Knits CEO position, Glenn McMahon will be leaving the designer powerhouse by the end of the month. Having started at St. John back in 2007, McMahon has worked well with the company over the years, improving the brands...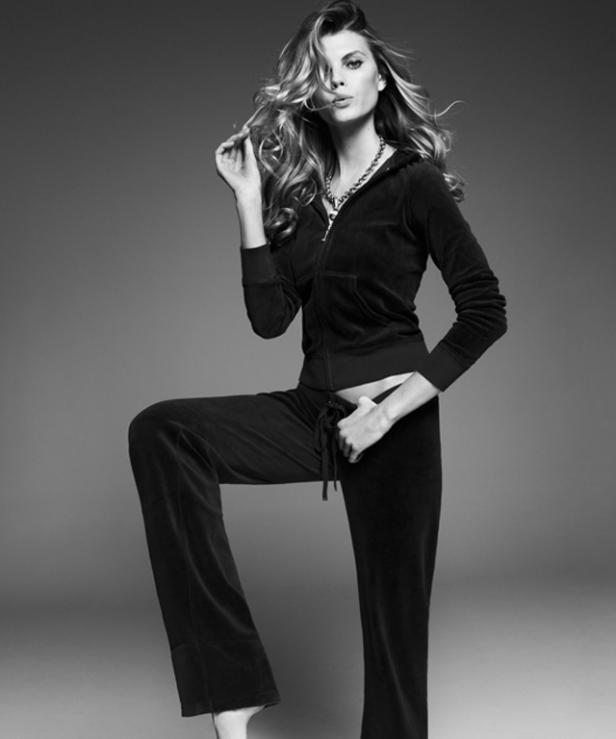 Juicy Couture founders and designers Pamela Skaist-Levy and Gela Nash-Taylor are ready to take back their brand. They sold Juicy Couture to Liz Claiborne, (now named Fifth & Pacific Companies Inc.) the company that currently owns Lucky Brand, Kate...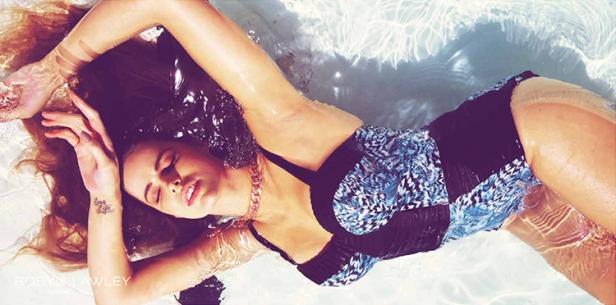 While not all women find the idea of running out in a bikini comforting, Australian plus-sized supermodel Robyn Lawley is creating a swimwear line, in the hopes that you will. The 24-year-old has graced the covers of Vogue Italia and Elle France and...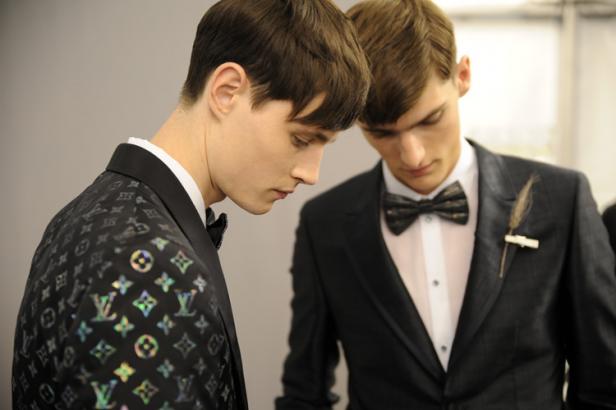 In the latest fashion news, Louis Vuitton had their Mens S/S 2014 fashion show today, held at the Parc André Citroën in Paris, France, and was met with much applause from critics. Both celebrities and the fashion elite were in attendance including ...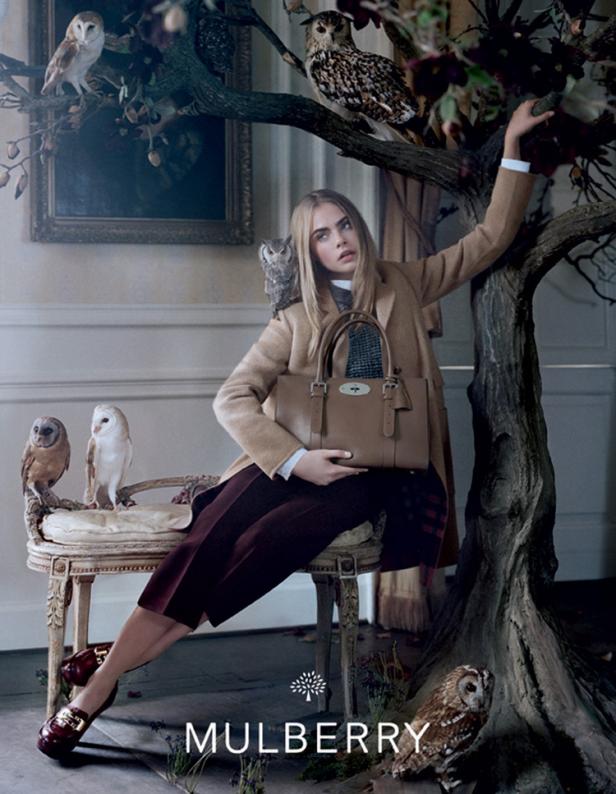 Cara Delevingne can do no wrong in the fashion world; having walked for Burberry, Chanel, Moschino, Oscar de la Renta, and many others, she's not going to stop any time soon. British fashion house Mulberry has just snapped up the supermodel as the...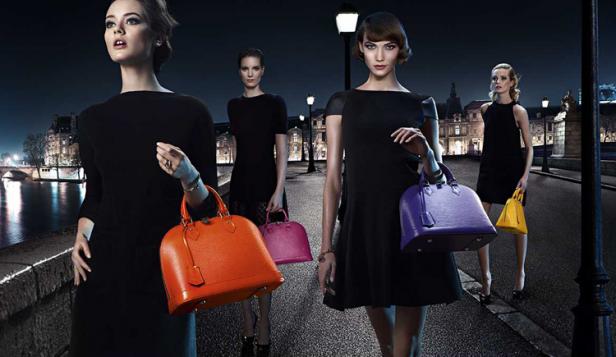 One of the most powerful women in the industry, French business mogul Delphine Arnault, is going to be taking a step up in the fashion world. Although currently holding a position as Dior's deputy general manager, this September she will be taking...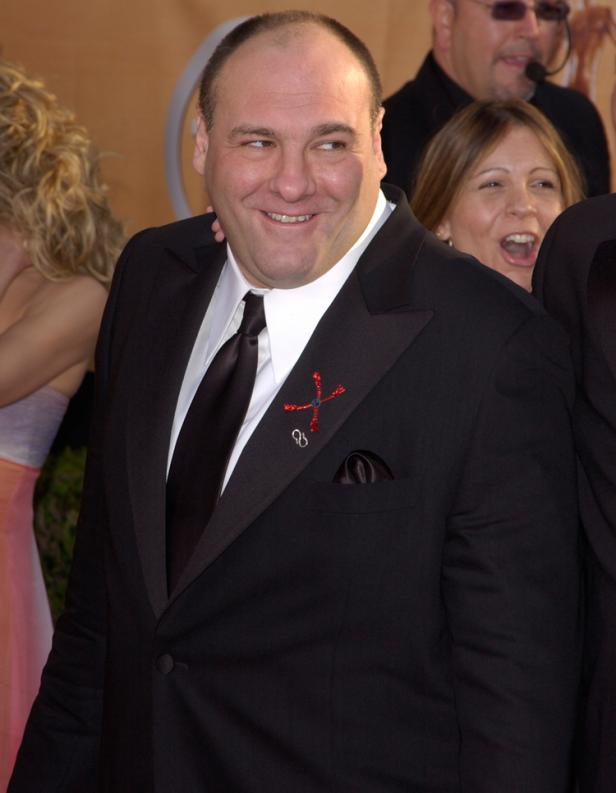 The acting world was hit with a great loss as American actor, James Gandolfini died in Rome, Italy yesterday from a heart attack. Gandolfini starred in over 50 films winning 16 awards including three Emmy awards, five Screen Actors Guild awards,...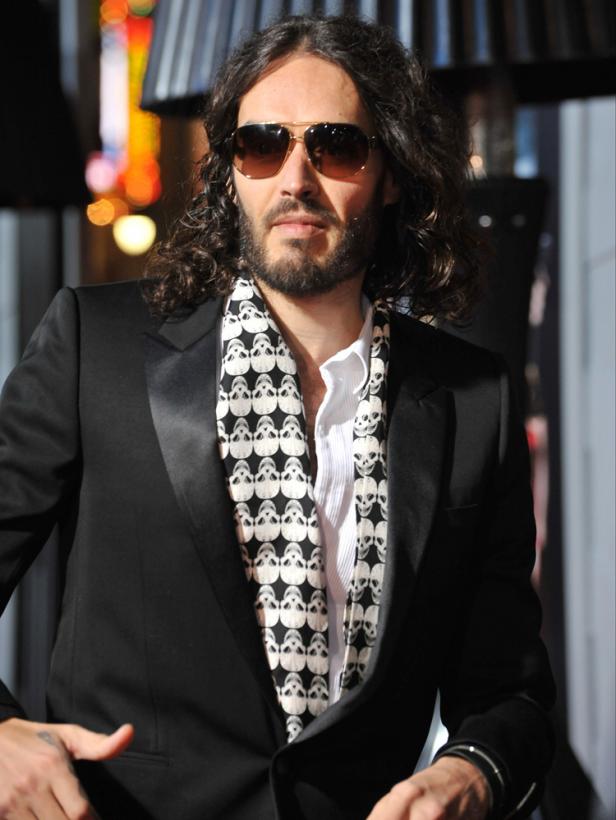 While very few men have gone through women quite like Russell Brand, you have to agree the British comic has his pick of the ladies. The comedian, whose MSNBC's interview went viral on Monday, shows he has as much as an affinity for tawdry antics as...