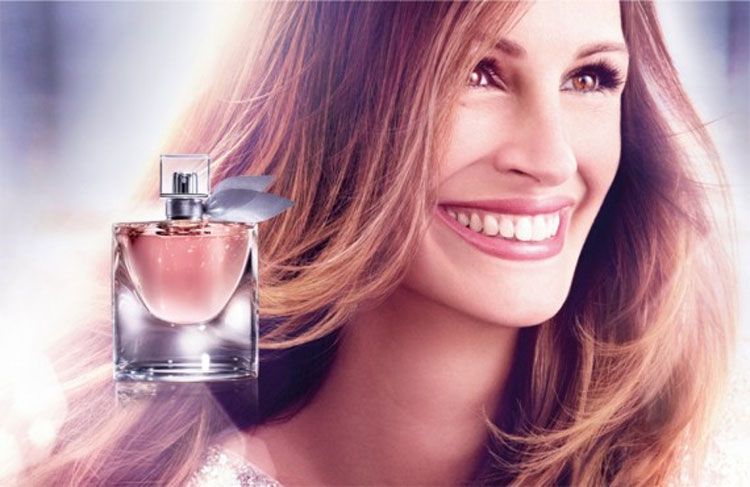 Photo Courtesy of Lancôme Paris
L'Oréal-owned cosmetics giant Lancôme is preparing for something big, and we think you'll be pleased to hear about it. Hoping to add another scent as successful as their iconic Trésor, the cosmetics giant is poised to release their newest
luxury fragrance
in mid-August as a way to update its women's perfume category.
La Vie Est Belle— life is beautiful— is Lancôme's way of representing the era of women's personal fulfillment and self-realization. Lancôme International's President, Youcef Nabi, explained fragrance trends over the past few decades to
WWD
, noting that the seventies were about emancipation, the eighties were about a quest for power, and the nineties were about gender-bending and minimalism. Today's scents are about the empowerment that comes from being freed from caring about possessions and appearances. That is the philosophy behind La Vie Est Belle.