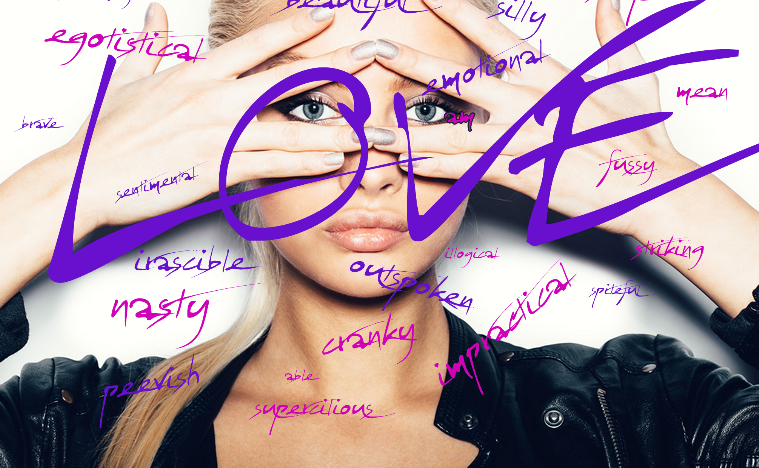 Photos/Video Credit: BubblePopBeauty.com
Entrepreneur, beauty expert, and mother Christina Crawford launches Bubble Pop Beauty brand, an all American-made line of haircare and skincare products that are free from harsh chemicals present in many of today's beauty products.
Made for today's young, free-spirited female who loves everything beauty, innovative products in the line include:
The Remedy Hair Serum - This nutrient-rich serum is infused with natural ingredients that target the hair follicle to nourish the root with essential vitamins. The formula works to restore the scalp's natural system to replenish moisture and nutrients, creating a healthy environment for growth. This serum restores the hair's natural elasticity and porosity levels, all while fighting against the aging of the hair follicle. ($25.00).
The Flawless Rebel Pick Me Up Cream - This powerful cream supercharges the skin to dramatically reduce the look of tiredness, complexion dullness, and the appearance of bags. The cream instantly revitalizes the skin's natural luster, leaving it smooth and fresh. ($30.00).
The Unblemished Love Ultimate Acne Cream - This high-performance cream is a highly-concentrated formula made with active ingredients that fights acne and blackheads instantly, while also reducing redness and swelling. ($20.00).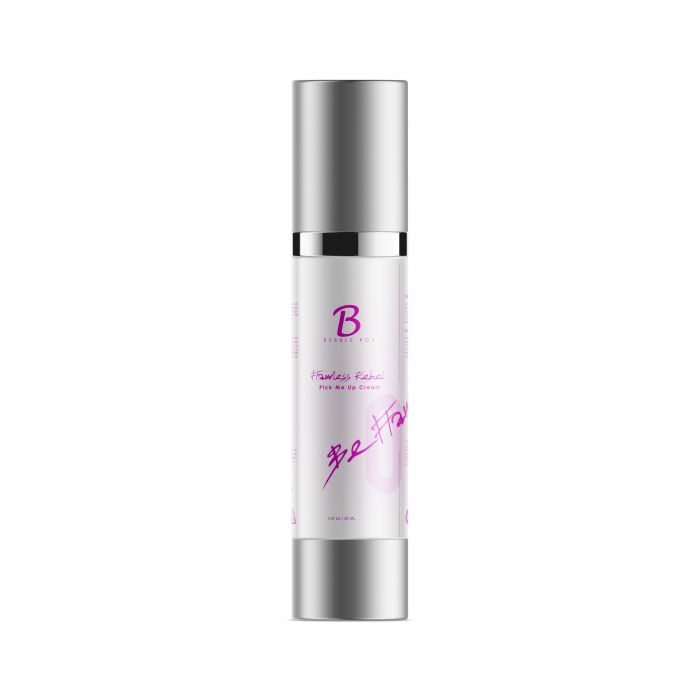 With its sleek packaging and vibrant colors, Bubble Pop Beauty's mission is to inspire today's younger female generations to push beyond the confines of society and define their own version of happiness and success.
Crawford is the President of Bubble Pop Beauty, LLC, an Atlanta-based, e-commerce hair and skincare brand designed for young female consumers. Before launching Bubble Pop Beauty, she held senior-level positions in marketing, branding, and promotions at various corporations for more than 13 years.
She holds a BA in Communications from New York University and an MBA from Florida Institute of Technology. Originally from Washington D.C., Crawford currently lives in Atlanta, and she is an avid reader that loves to travel, cook, exercise, and most importantly, spend time with her family.