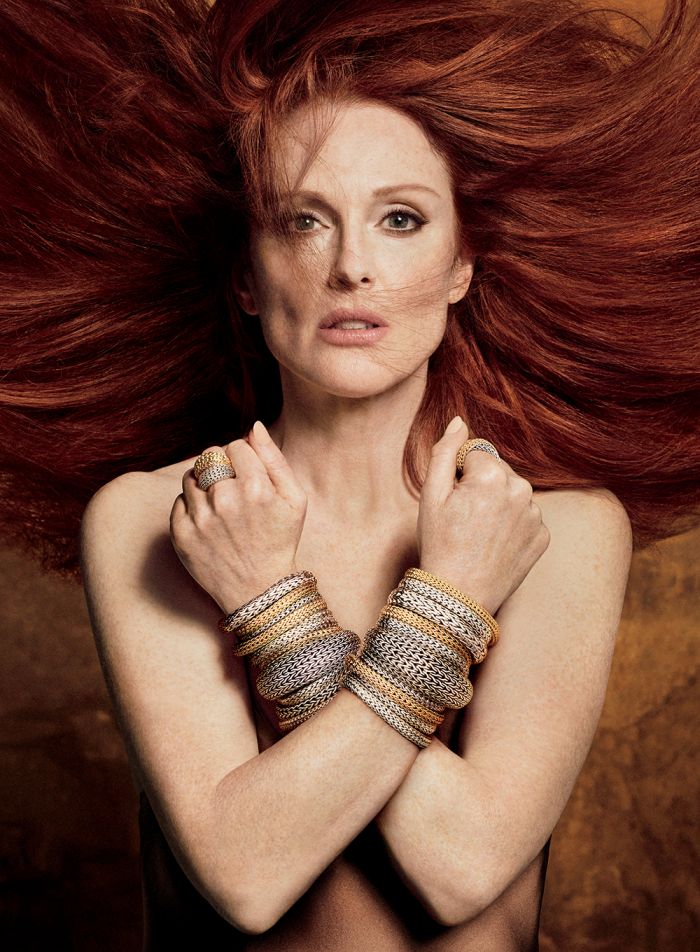 Photos Credit: John Hardy
What does it mean to be a legend? Most would say that it's a term reserved for the most notorious or iconic among us, and only those who have achieved superstardom qualify. John Hardy, in collaboration with actress Julianne Moore and activist/model Adwoa Aboah, is seeking to reframe those parameters. The new "Made for Legends" campaign highlights women of great substance, pairing their natural power and beauty with Hardy's high quality, exclusive pieces. Each ad expresses how jewelry serves as a mode of expression for women, and is the perfect way to reclaim their own stories.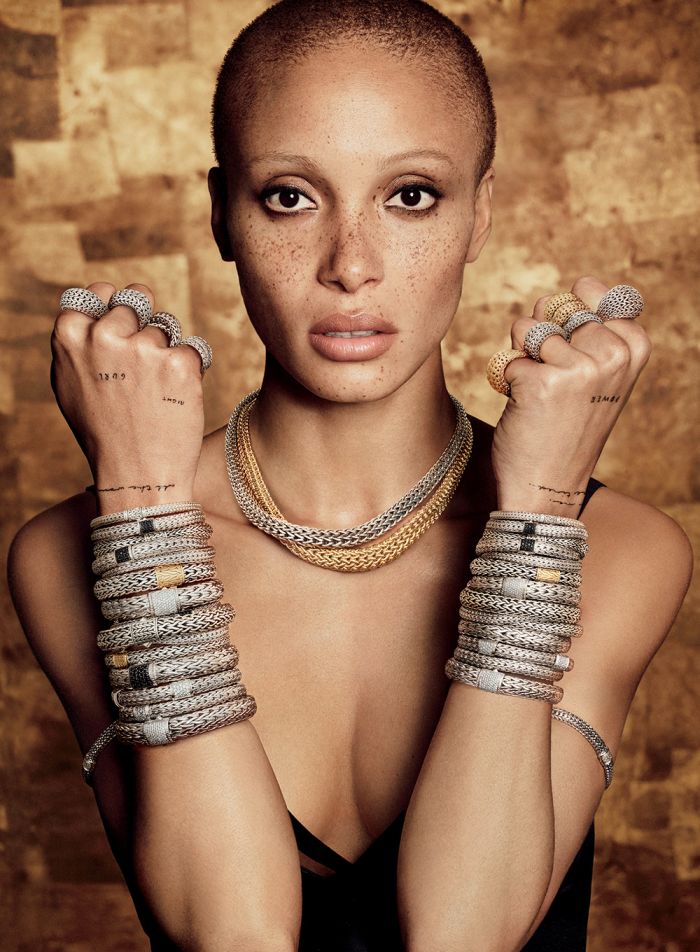 When asked about what place jewelry has in her life while on set, Aboah replied, "Vulnerability to me is pure strength. Self-love, that's really powerful—I love the idea of gifting yourself. I cover myself in jewelry, I'm obsessed. Jewelry feels like it has got some soul, it's not afraid to be different. It's legendary." Adwoa Aboah has ascended to legendary status as a model, but most importantly, as an activist. Her organization, Gurls Talk, focuses on providing a safe space for young women to express themselves openly.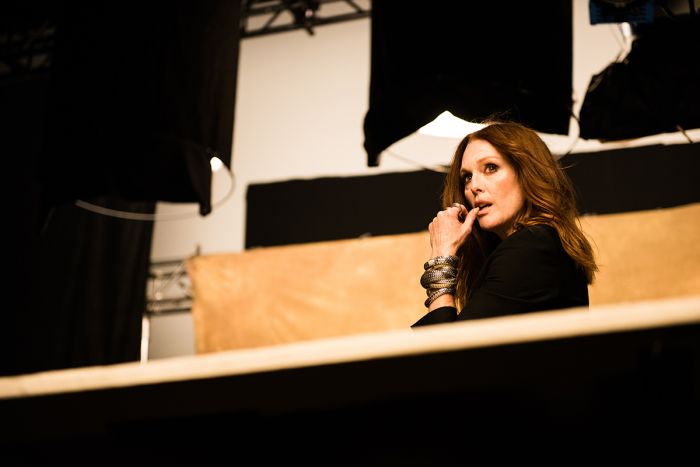 When discussing the campaign and John Hardy's dedication to craftsmanship, Moore responded, "What I think is most effective in art and our response to it is the humanness expressed in its creation. You see it in art, in craftsmanship, and in the way we communicate to each other." As a mother and a storied career as a Hollywood actress, both women express a zeal for living a purposeful, passionate and fearless life. If being a legend means taking rank with these ladies, you can sign us up.