Photo credits: Le Club
Le Club New York (www.leclub-newyork.com), a sophisticated, downtown dining bar and lounge, is set to open in New York's Meatpacking neighborhood at 85 10th Avenue, formerly occupied by Le Grill de Joël Robuchon, on Friday, September 20. Seeing return clientele to Le Grill over the last year, and finding a need in the downtown market, the team saw an opportunity to transform the space into its own standalone venue and concept—including a new name more indicative of the experience. Le Club's menu offering will be led by Culinary Director Christophe Bellanca, a longtime protégé of Joël Robuchon, and guests can expect the same exceptional level of food and service that earned Le Grill its Michelin Star, offered in a more convivial environment and format.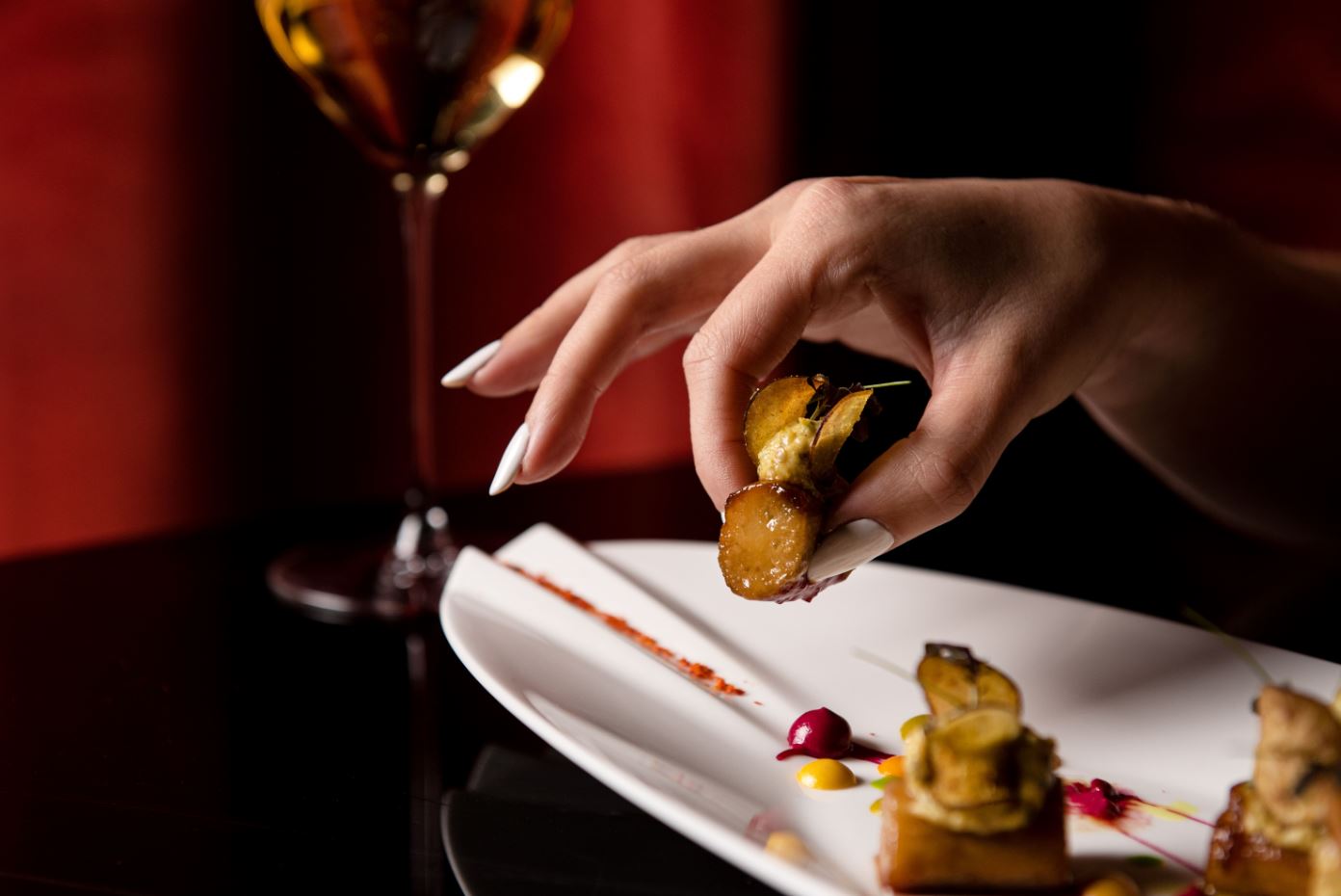 Le Club's menu and concept will feature French-inspired small bites to encourage socializing and sharing, while utilizing the same high-quality ingredients and culinary philosophy as the two-star Michelin L'Atelier next door. The entirely new menu is composed of snacks and small plates meant to be shared; dishes will range from $10-$30 with a few special items for those that want to splurge. The menu will be divided into four sections: Garden, Sea, Land, and Sweet & Cheese. Highlights per section include: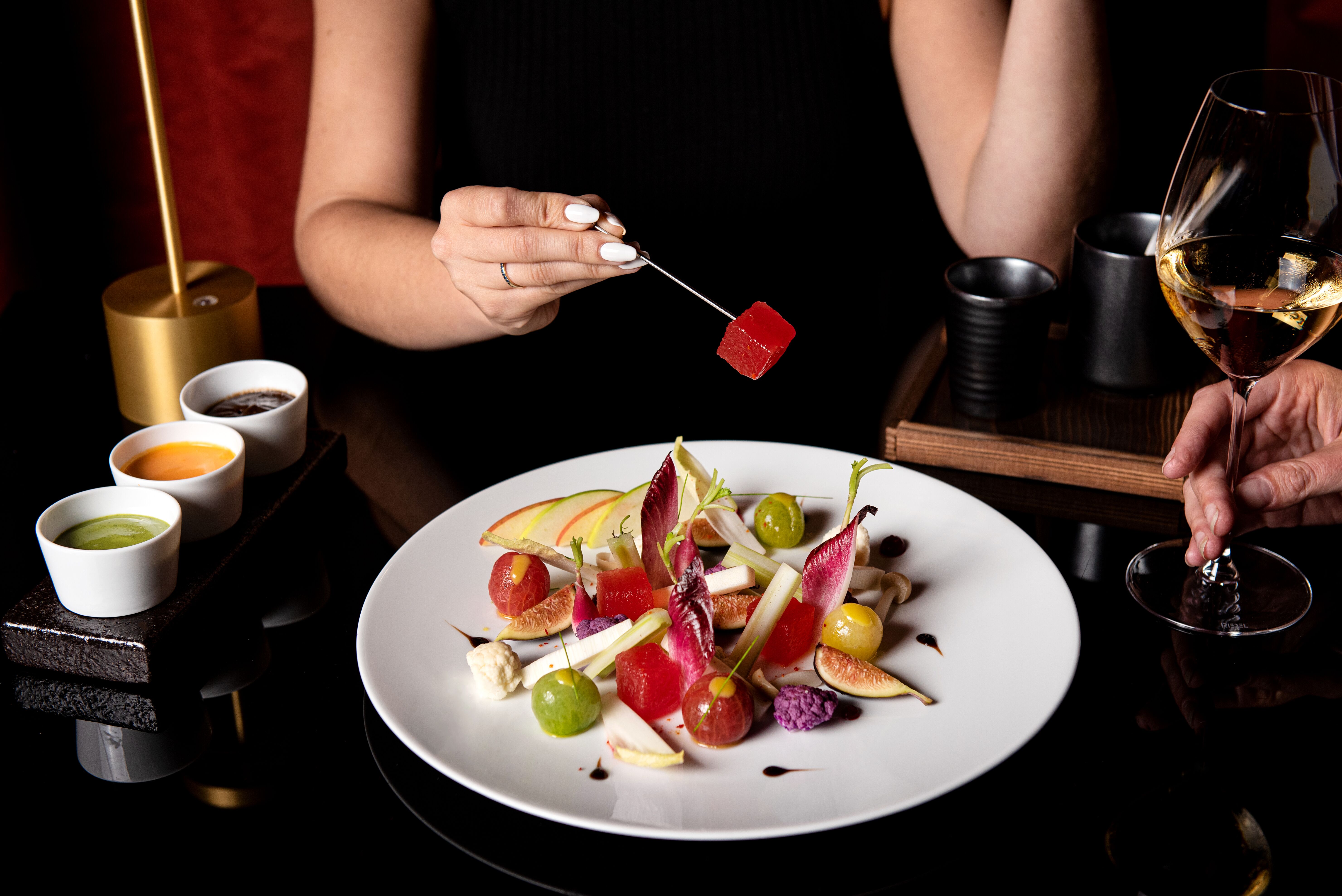 · From Garden:
o Eggplant Nasu, glazed with tamari and curry vegetables
o Hass Avocado, charred and topped with sesame and pickled red pepper
o Popcorn Trio, spiced with chaat masala, green mango Kashmiri chilli and fennel orange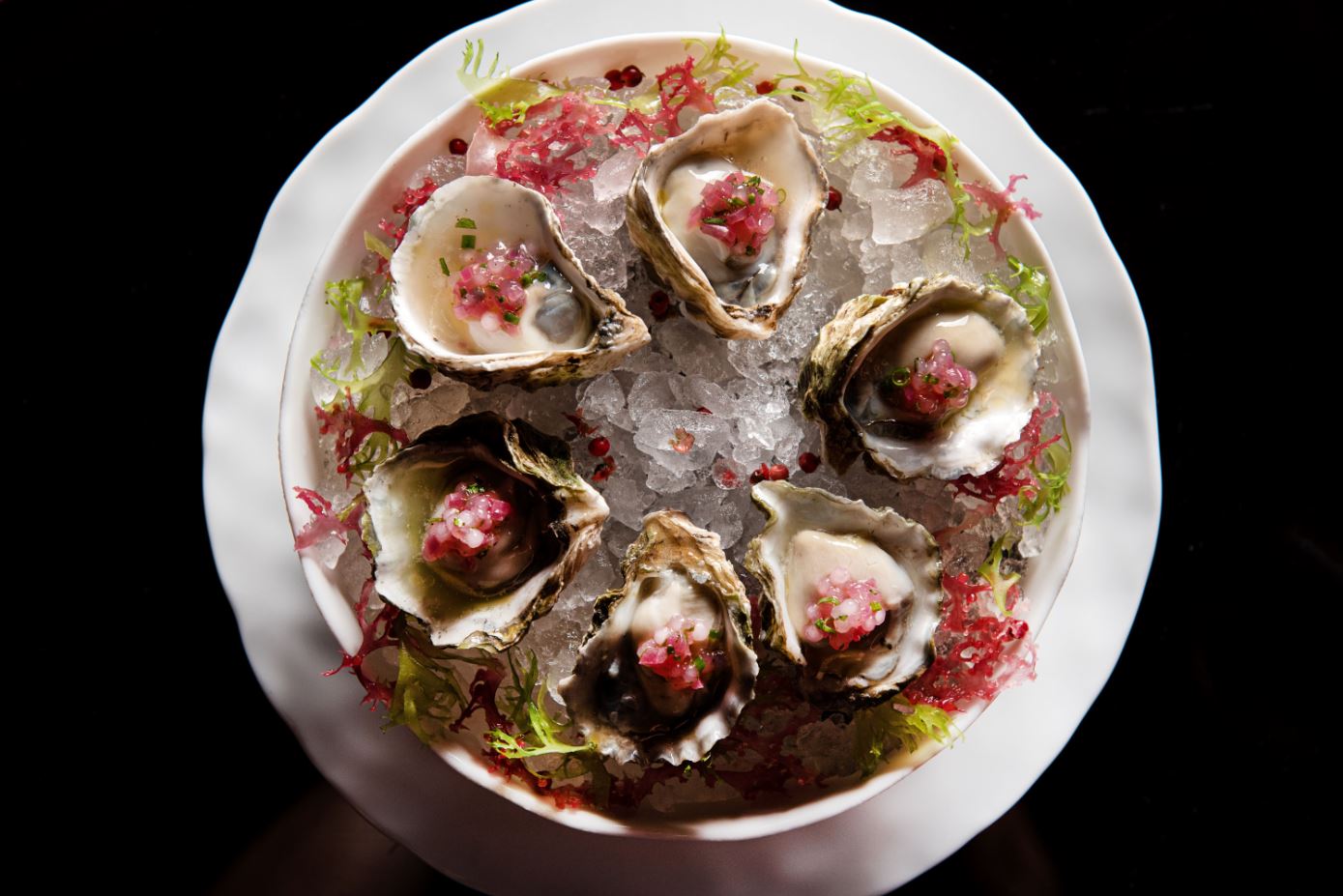 · From Sea:
o Hamachi, atop crispy coconut rice, avocado, citrus glaze
o Maine Lobster Roll, spiced with turmeric, vanilla and pomegranate
o Kusshi Oyster, served raw with tapioca pearls and yuzu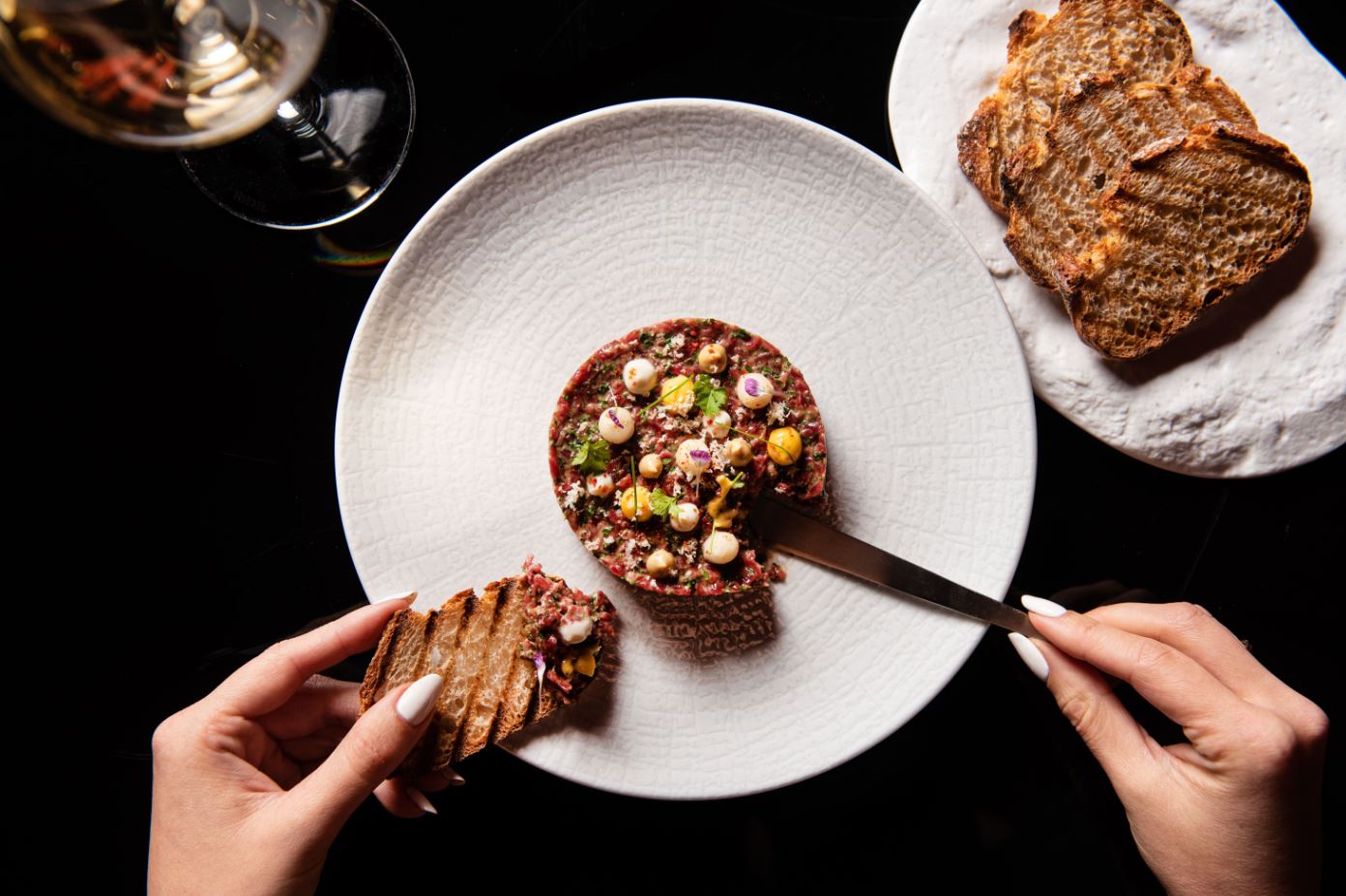 · From Land:
o Tarte Flambée, fresh fromage blanc cheese, house-made crispy veal bacon
o Crescent Farms Duck, sweet orange marmalade, Marco Polo® tea infusion
o Beef Sliders on fresh sesame brioche bun, Vermont cheddar cheese, onion confit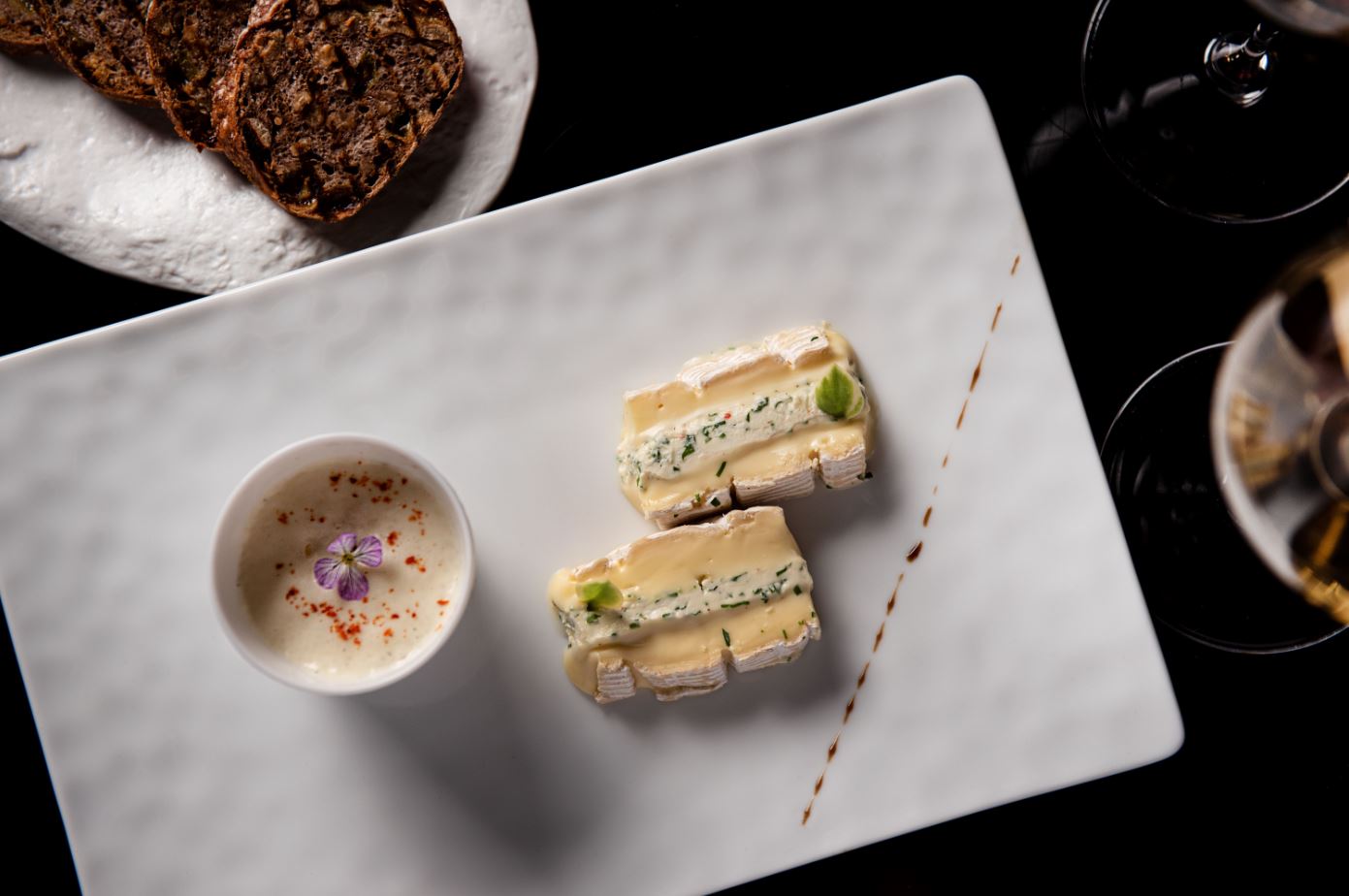 · Sweet and Cheese: Executive Pastry Chef Salvatore Martone delivers his signature drama with
o Warm Beignets, with sticky caramel and chocolate sauces
o Cotton Candy Cloud, adorned with chocolate drops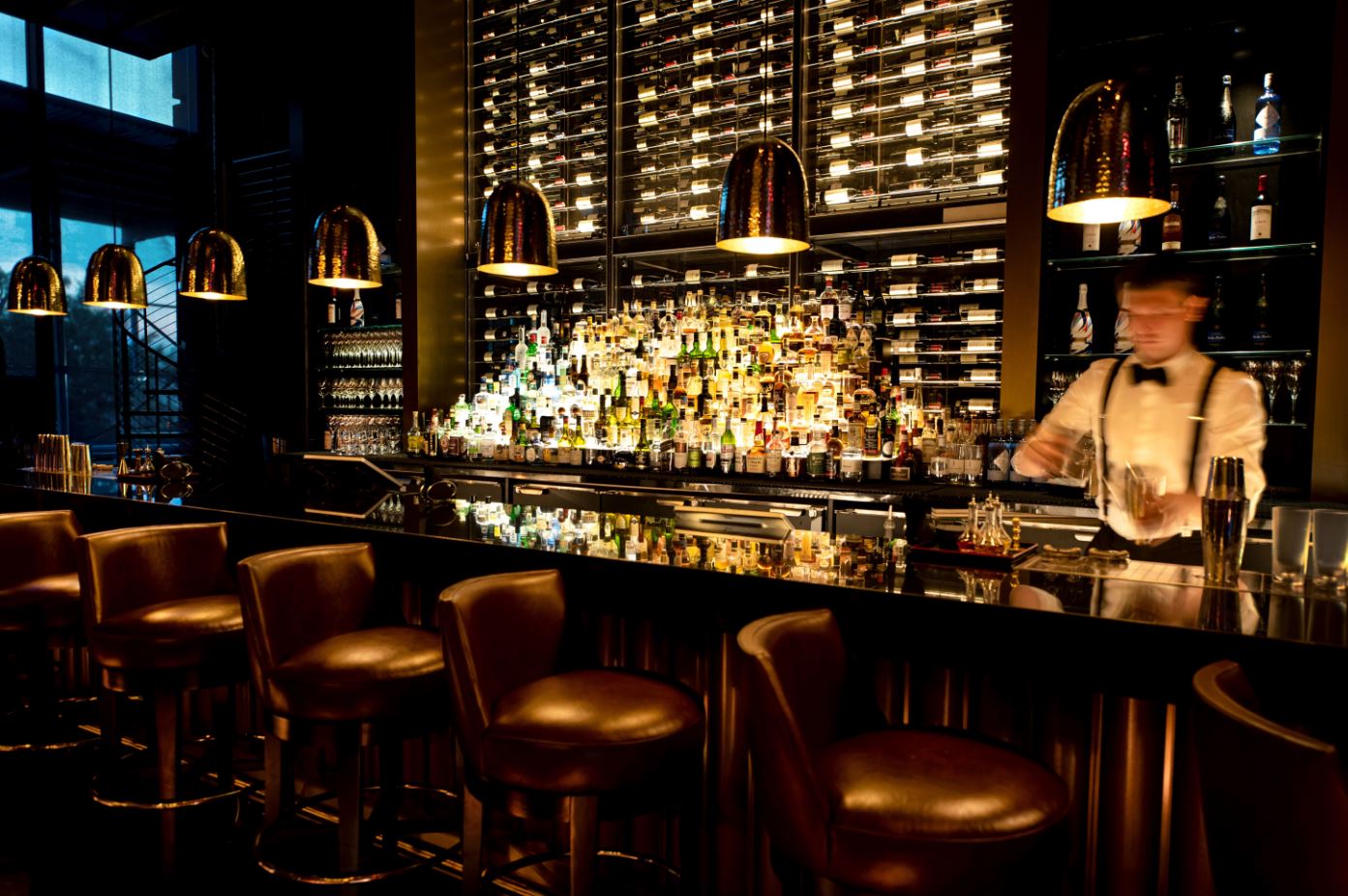 The beverage program, key to the experience at Le Club, will feature large format cocktails and a weekly daiquiri special. Dushan Zaric of Black Owl and Employees Only will be bringing his "speakeasy elegant" style to the program, working closely with Chef Bellanca to make all ingredients, tinctures and garnishes in-house with the finest ingredients. The wine list will skew old-world and the by the glass program will be served from magnums and luxurious Riedel decanters. Cocktails will be finished in front of guests using an array of fresh fruits and herbs on display at the bar.
Design by Pierre Yves Rochon evokes a stylish hotel bar, with plush lounge seating including velvet upholstered banquettes, armchairs and tables, in rich tones and textures. An expansive bar of dark marble and golds frames a large wine wall. Luxe window draperies and shade treatments are complemented by modern chandeliers and light fixtures. The space has been separated from L'Atelier, giving Le Club the ability to turn up the music and turn down the lights creating a more high-energy environment.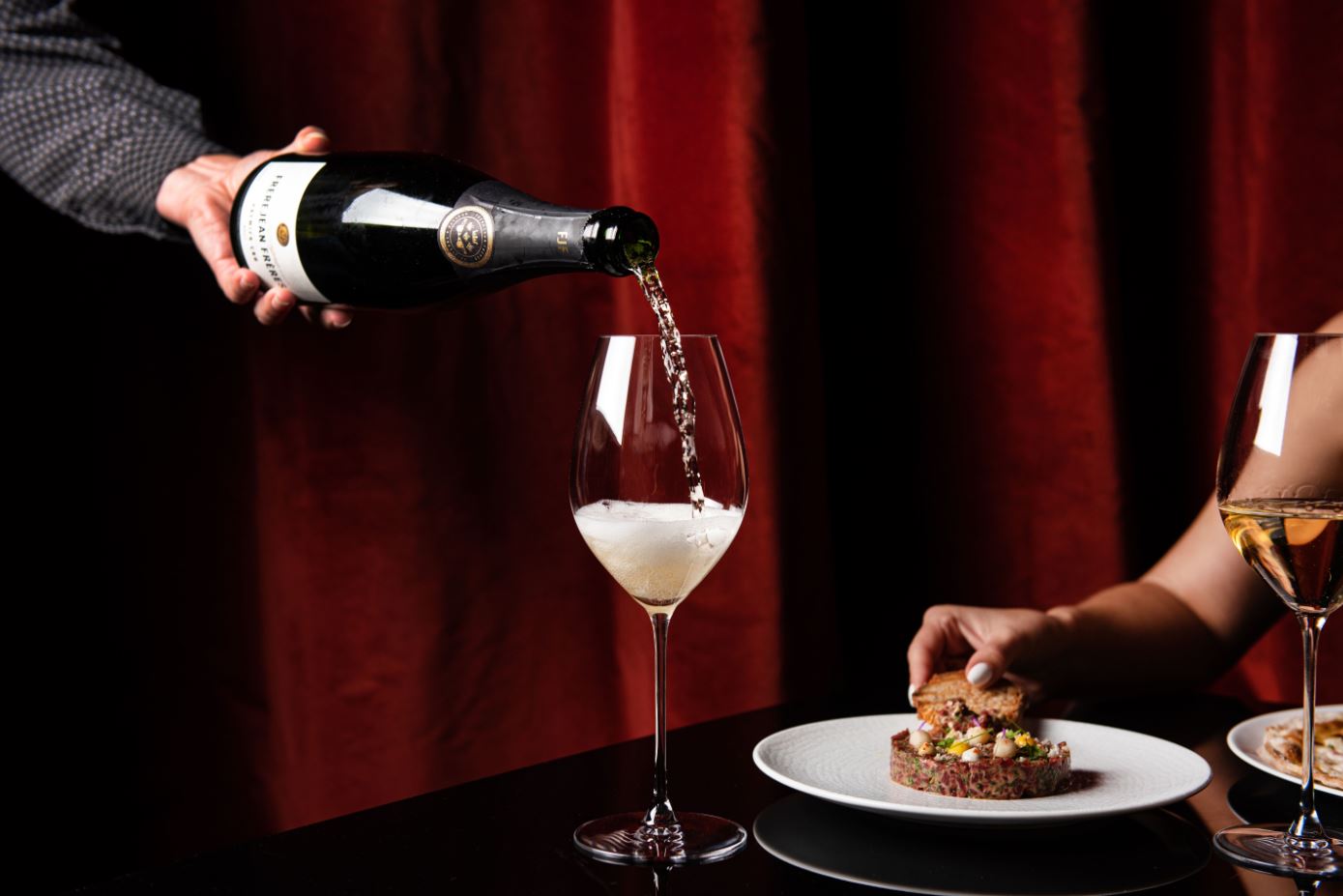 "We wanted to take the key elements that make L'Atelier successful—partagé (sharing) guest interaction, the showmanship of the open kitchen, meticulous attention to detail—and present them in a new way for guests," says Bellanca. "With Chef Robuchon's passing in August 2018, the opening of Le Club is an opportunity for me to take all that I learned from him and put forth my own creativity as a Chef and integrate it with my 15 years of experience cooking and living in New York. The restaurant will be lively and chic, while never sacrificing the culinary and hospitality touch points needed to be worthy of the Michelin honor."
"It's all about spectacle, attention to detail and creating an overall experience that transcends simply serving food and drinks," says Deleon Pinto, Director of Operations. "At Le Club, we treat every day like a new performance for a new group of guests—and it's never the same show twice."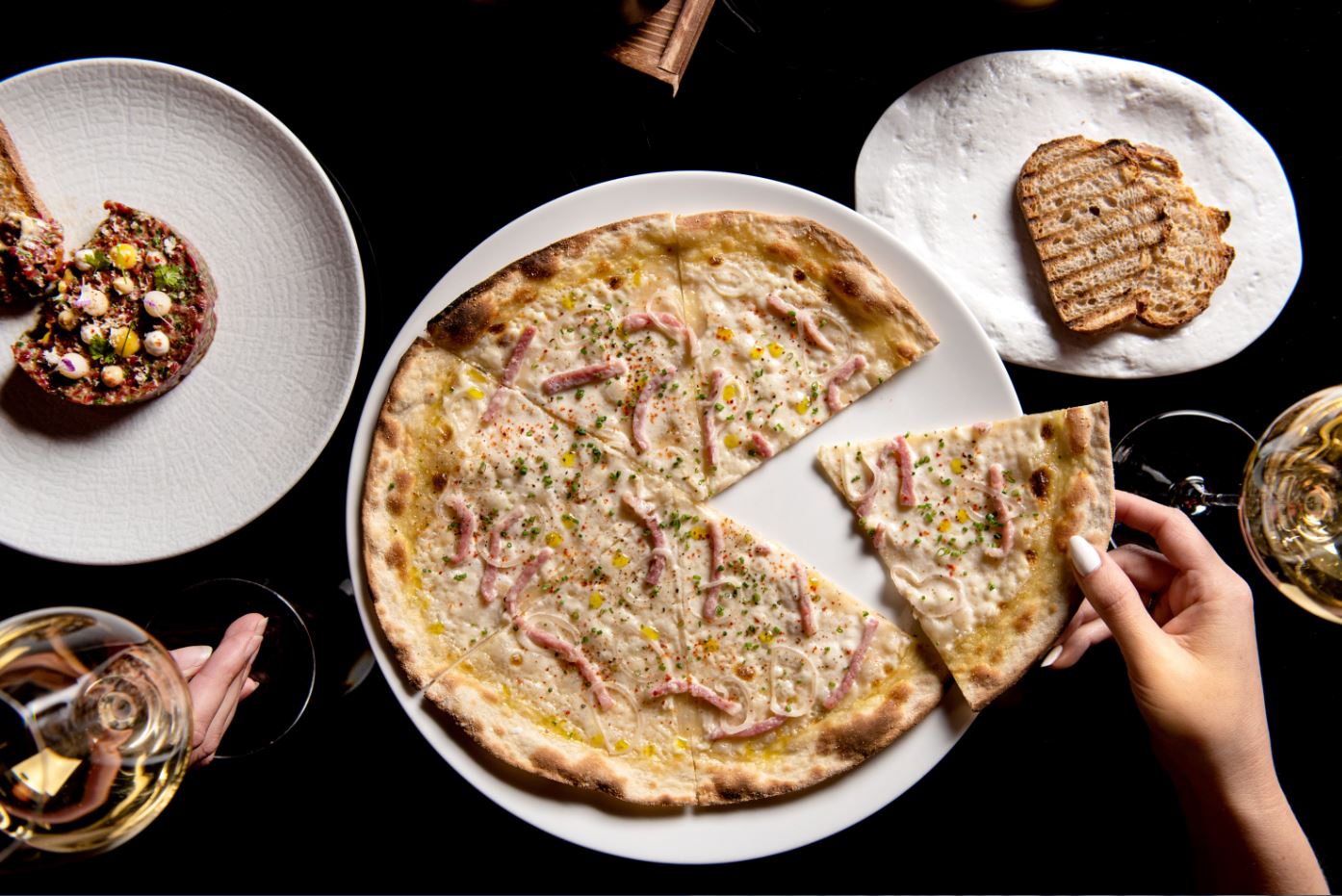 Le Club New York and L'Atelier de Joël Robuchon are located at 85 10th Avenue (between W15th and W16th Streets) New York, New York 10011. Le Club will be open for guest service five nights a week (Tuesday through Saturday) from 5 p.m. to 11 p.m. For reservations please call: 212-488-8886 or email: Jennifer Jones, maître d', jennifer.jones@joelrobuchonusa.com. For more information: www.leclub-newyork.com or follow the restaurant on Instagram at @leclub_newyork.