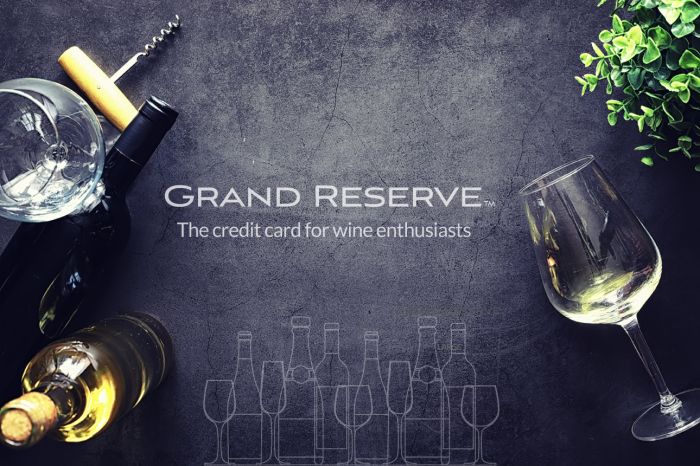 If you love wine, the Grand Reserve World Mastercard may be just the credit card you've been seeking. Tailored to the preferences and lifestyle of its cardholders, the Grand Reserve card launched by Vertical Finance earns you purchase points (bonus points for wine purchases) that can be used to redeem sommelier-selected wine products and experiences from the Grand Reserve catalog. Card holders will also enjoy exclusive benefits tailored around the love of wine. Simply put, Grand Reserve will add an exciting new dimension to how its cardholders discover, purchase, and covet fine wine.
"We are excited to share with the world a peek at what we're building for wine enthusiasts," said Matthew Goldman, founder and CEO of Vertical Finance. "Consumers deserve more options for rewards cards beyond boring bank programs and travel programs that can be very challenging to understand. Grand Reserve is committed to a straightforward rewards program and easy redemption."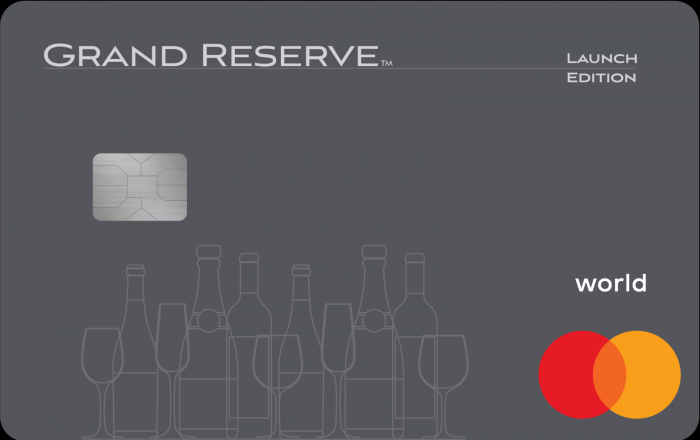 Cardholders will earn 5x points per dollar at Grand Reserve partners, including boutique wineries across the country, wine clubs, and more; 3x points per dollar at ANY winery, wine club, or wine shops; and 2x points per dollar at all other merchants. Benefits and perks include a premium metal card, a complimentary wine magazine subscription, a complimentary Priority Wine Pass, perks and benefits to be announced, and exclusive invitations to cardholder events, and virtual tastings and dinners.
The card launch is coming soon, but the waitlist is open and offers early adopters the chance to earn 20,000 bonus points above and beyond any sign-up points.
The Grand Reserve community includes more than 400 boutique wineries with whom Grand Reserve members earn valuable bonus rewards, as well as exclusive access to events and tastings. Additionally:
* Regardless of brand – members can earn their way to a treasure trove of wine-related products – from decanters to wine coolers.
* Grand Reserve Rewards is not just a credit card for a unique audience; it's a community and has aligned a complete set of resources that supports wine enthusiasm.
* Vertical Finance, a venture-backed fin-tech startup based in Pasadena, Calif., developed and launched the program.
* Vertical Finance is a 1% for the Planet company, a global network of businesses, nonprofits, and individuals working together for a healthy planet, committed to giving 1% of gross sales each year to approved nonprofit partners.
* The company does not sell members' data, and Grand Reserve Rewards has invested in the blockchain technology and many security features to protect consumers' information.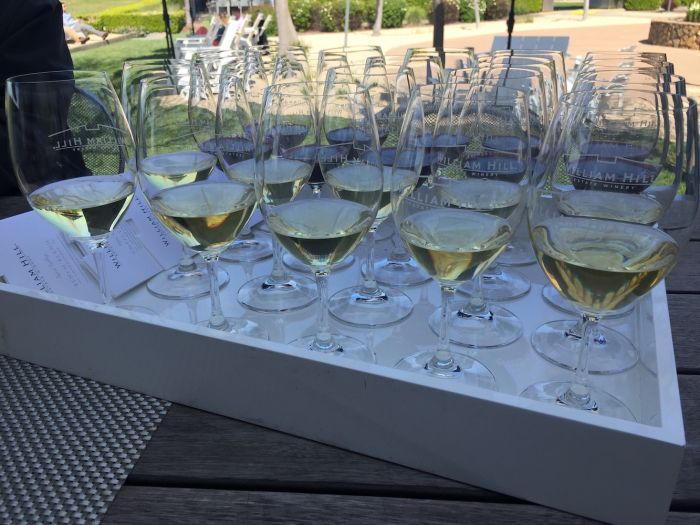 To join the Grand Reserve™ World Mastercard® waitlist, visit https://grandreserverewards.com/waitlist. Wine enthusiasts can also sign up to the existing Grand Reserve rewards program by registering on the website (www.grandreserverewards.com) to immediately begin earning rewards points and benefit from accelerated rewards earnings upon approval of the credit card application.