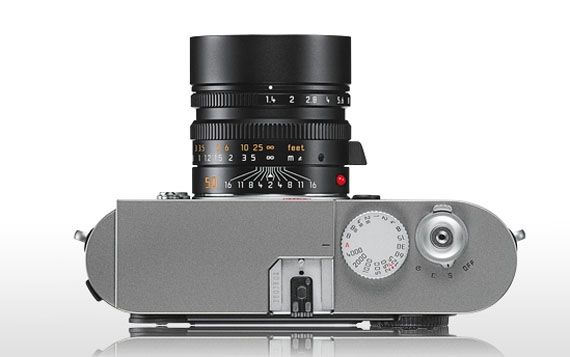 There was a time when the quality of a picture taken had more to do with the know-how of the
photographer
than the camera being used to capture the image. Today, with the right digital camera in hand, photographic excellence for the masses is easier than ever.
These three sleek and simple to operate digital cameras by Leica could take any pic-snapper's game to the next level. The cameras' reported ease of use and all the intuitive features piqued our interest; so we decided to zoom in on the "red-dot" lot of digital cameras for a close up.

The Leica V-Lux 20 is simple enough to use that any level of photographer can take great pictures with it. The 12.1-megapixel camera works well nearly anywhere. Its HD movie recording and GPS tagging abilities add extra fun. The camera records exact geographical coordinates and displays up to 500,000 sightseeing locations worldwide. The V-Lux 20 is priced at $699.

The Leica D-Lux 5 is also another excellent option for a daily-use camera that is easy to operate and highly functional. When compared to the company's previous models in this class, it offers a faster lens and zoom, along with a practical range of focal lengths. With its memory-saving features and 720-pixel HD video, the camera is capable of capturing extraordinarily distinctive images.

The Leica M9 is the creme de la creme of digital rangefinder cameras, as it is the world's first model with a 24 by 36 sensor. It is Leica's pioneering model into the digital age of photography. The M9 is the ultimate model in this category and is priced appropriately. According to the manufacturer, the M9 is compatible with nearly all of its existing M lenses. The body only is priced at $6,995.

Now, "dots" good to know! See more at us.leica-camera.com.

Leica V-Lux 20

Leica D-Lux 5

Leica M9