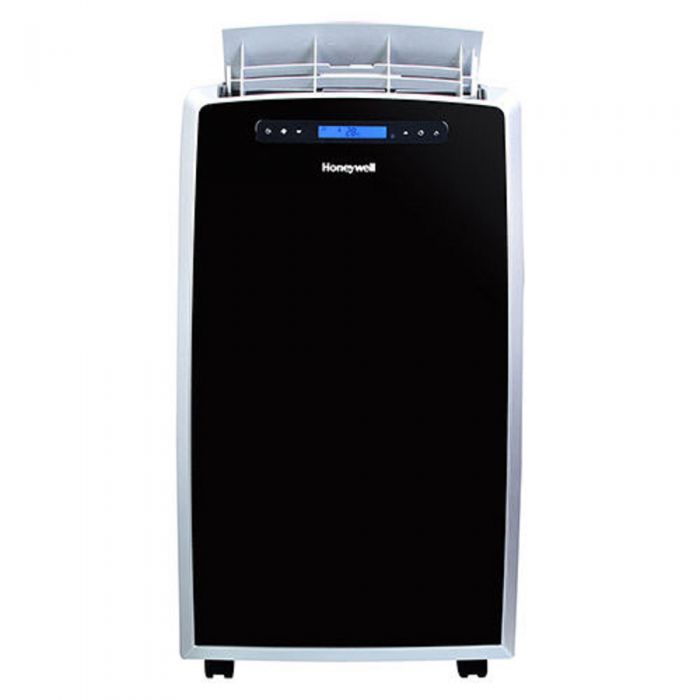 Honeywell Portable Air Conditioner Model MM14CCS
While summer is still in full swing here in New England, it's always time to ensure the air in your home is the coolest (and cleanest) it possibly can be. To do just that, we recommend checking out Honeywell's collection of portable air conditioners. Their Model MM14CCS offers one of the most convenient ways to stay cool all year round.
This stylish unit is sleek, modern and perfectly complements any room whether it's the living room or upstairs bedroom. What makes this unit extra appealing is its simplicity to set up. There are just a few steps needed to get get the unit up and running right out of the box. Included in the packaging is a flexible exhaust hose along with an easy-to-install window venting kit.The 14,000 BTU portable unit offers both cooling and dehumidifying features up to 550 square feet.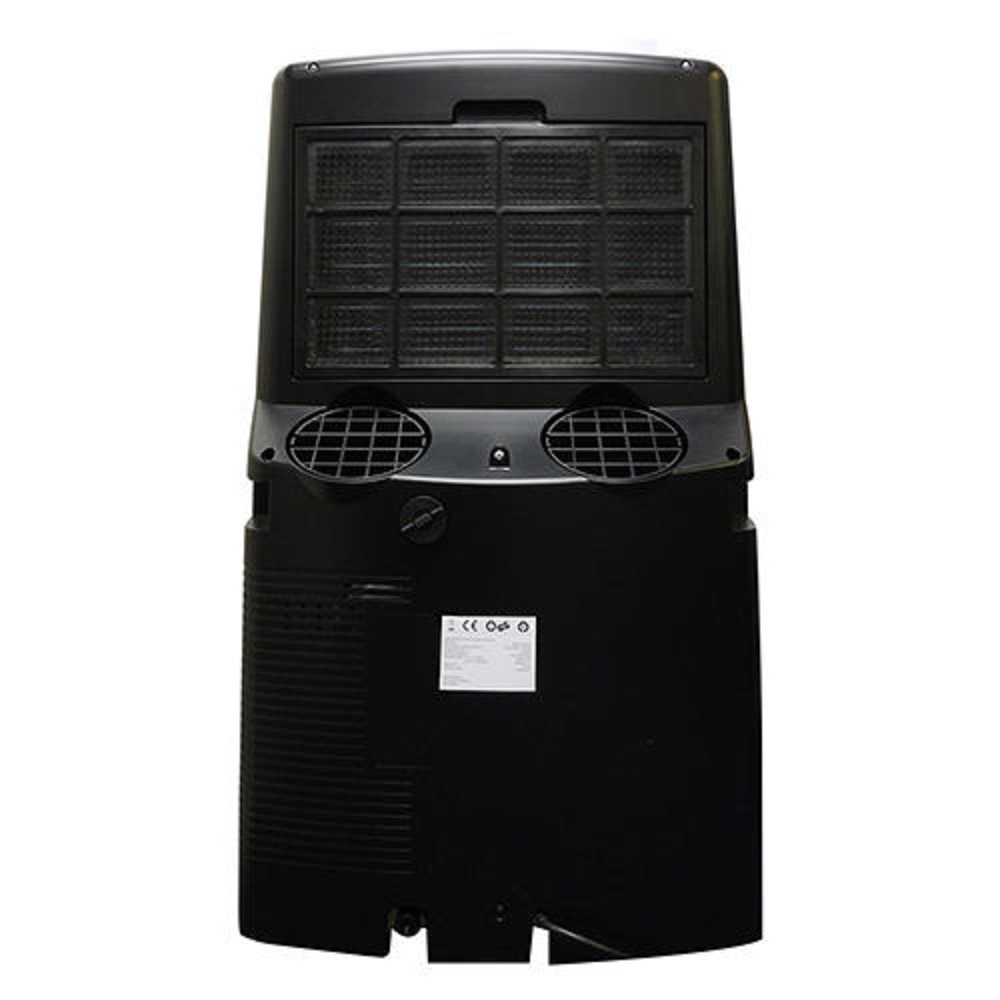 Honeywell Portable Air Conditioner Model MM14CCS
Unlike many air conditioning systems, this floor model does not require any permanent installation. The four wheels on the unit make it easy to wheel from one room to the next providing continuous mobility and operation. There is also a fan-only function and you can simply control the temperature with the included remote control. Did we also mention there is no water to drain or bucket to empty? A true modern advantage when it comes to air conditioning.Another appealing function to this 34-inch high model is its advanced technology for optimum cooling and dehumidification. If you are having difficulties cooling a particular room, this unit is convenient and ideal. The silver and black unit will quickly and efficiently cool down a room affording you the opportunity to save electricity by turning down the central air conditioning in the rest of the house and limiting cooling to one room.
These portable units also come with a one-year warranty.For more information, visit the Honeywell Home Comfort site.