Why You Should Consider Investing in Costa Cálida and Costa Blanca?
When it comes to investing in real estate, the Costa Calida and Costa Blanca offer an unparalleled combination of stunning locations and breathtaking scenic beauty. From the moment you set foot in these regions, you are captivated by the enchanting natural landscapes that surround you. Pristine beaches with golden sands, crystal-clear turquoise waters, and majestic mountain ranges create a picturesque backdrop that is truly awe-inspiring.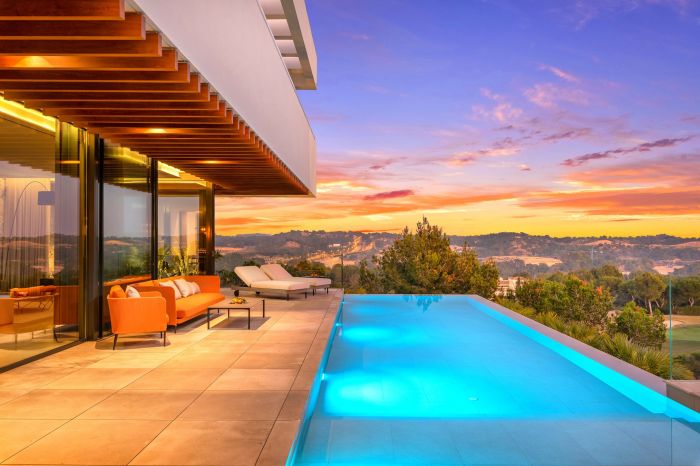 The coastlines of Costa Calida and Costa Blanca are renowned for their beauty, attracting visitors from around the world. With a year-round pleasant climate, residents and investors can enjoy the natural splendor and outdoor activities throughout the seasons. Whether it's lounging on the sun-drenched beaches, exploring hidden coves, or indulging in water sports, the coastal charm of these destinations never fails to enthrall.
Moreover, the desirability and exclusivity of properties in Costa Calida and Costa Blanca make them highly sought-after investment destinations. The allure of owning a piece of paradise in these regions is undeniable. From luxurious beachfront villas to elegant apartments nestled in quaint towns, the real estate options cater to the refined tastes of high-end investors. The demand for properties in these areas continues to grow, further enhancing their investment potential.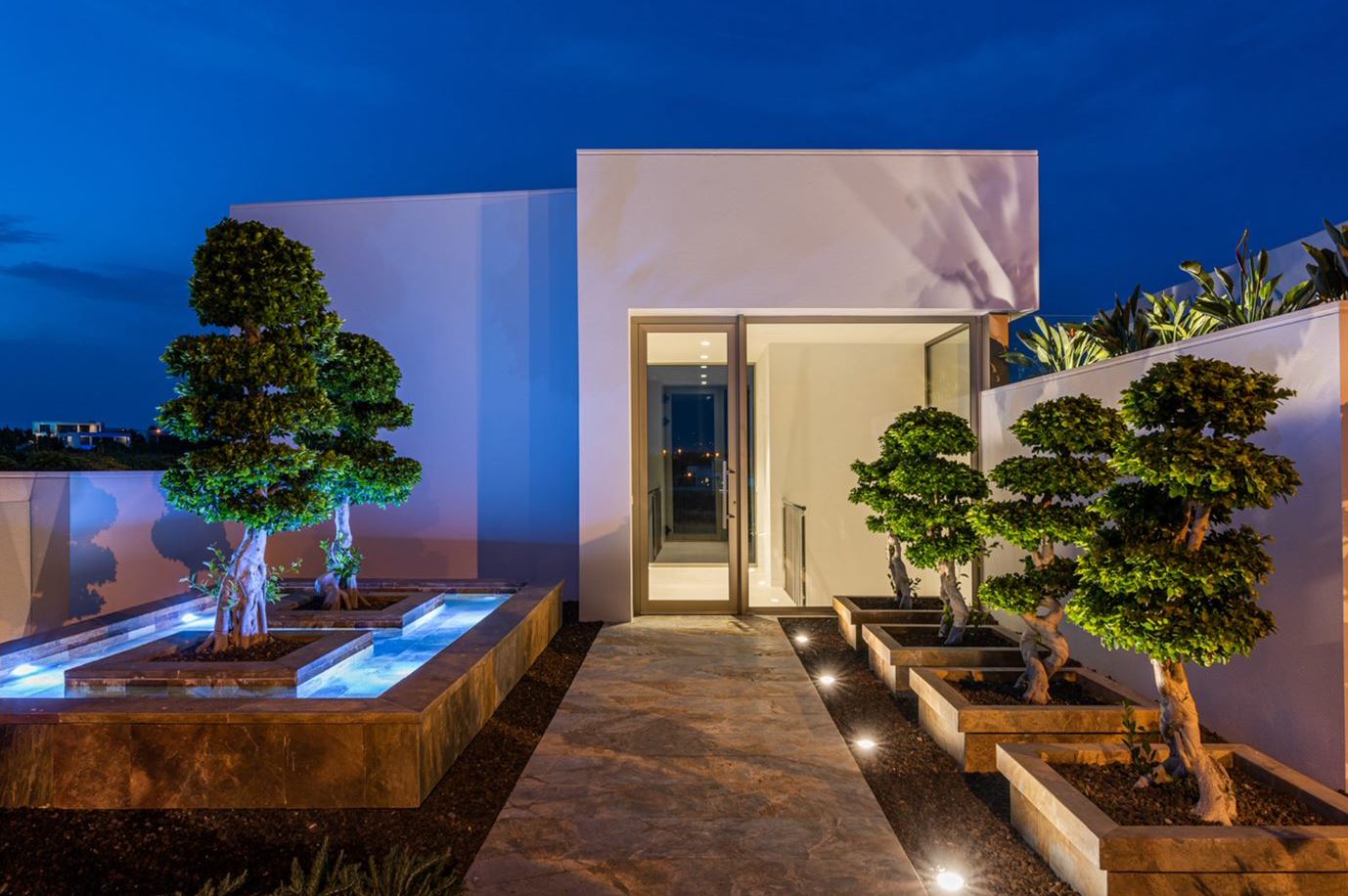 Investing in real estate in Costa Calida and Costa Blanca not only offers a chance to own a slice of the region's stunning landscapes but also grants exclusive access to a coveted lifestyle. The combination of scenic beauty, pleasant climate, and the allure of the properties make these destinations an irresistible choice for those seeking both a sound investment and a captivating living experience.
Advantages of Investing in Costa Calida and Costa Blanca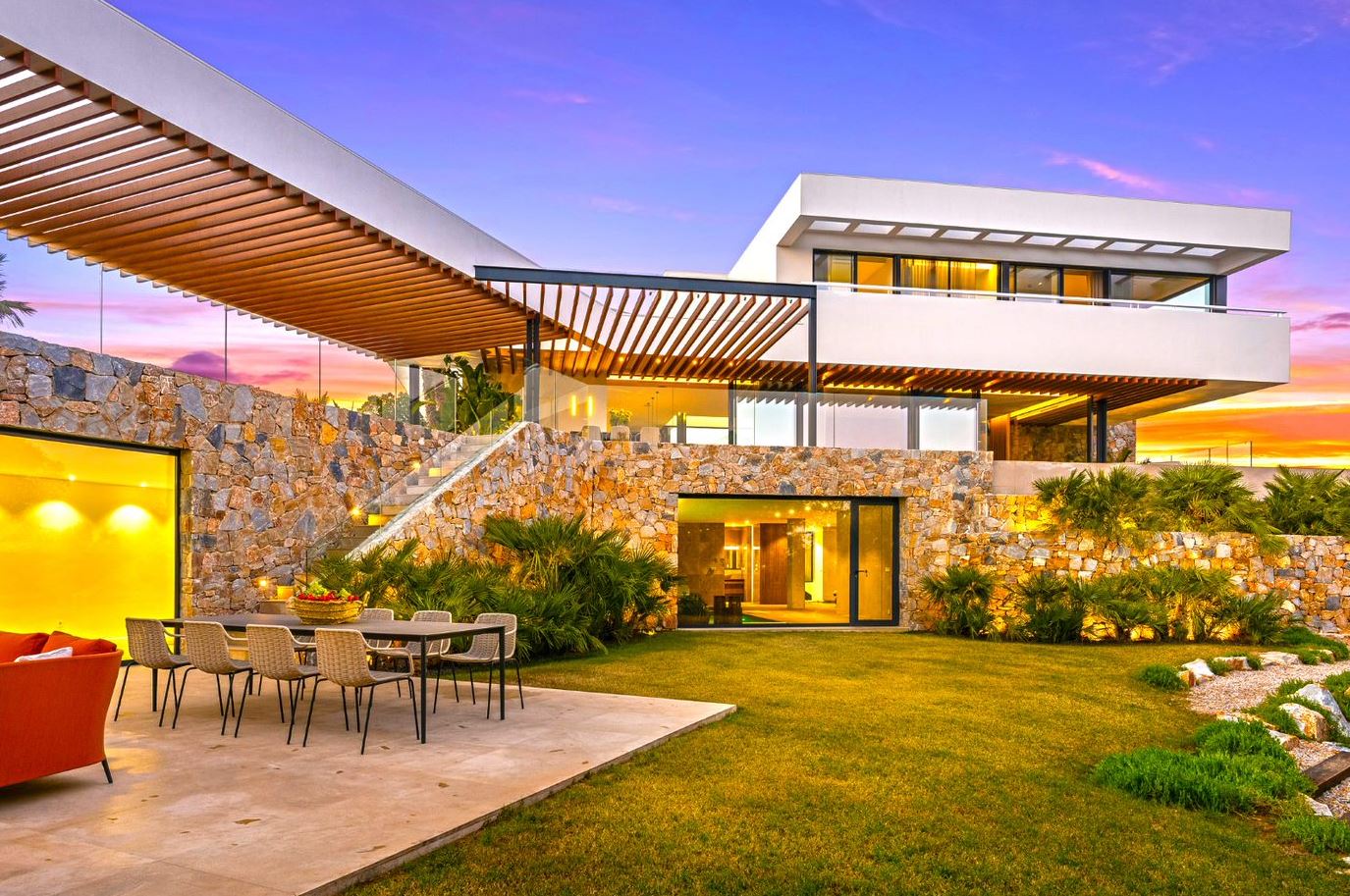 Stunning Locations and Scenic Beauty: The coastal charm of Costa Calida and Costa Blanca, with their pristine beaches, crystal-clear waters, and majestic mountain ranges, create a picturesque backdrop that is truly awe-inspiring. The exclusive properties in these regions cater to the refined tastes of high-end investors, further enhancing their investment potential.
High Rental Yields and Investment Returns: Costa Calida and Costa Blanca boast a strong rental market with a high demand for vacation rentals and long-term leases. Tourists and retirees are drawn to the regions, ensuring a consistent demand for rental properties. Property owners can enjoy attractive rental yields during peak tourist seasons and stable income streams from long-term leases.
Favorable Economic and Political Environment: Spain's stable economic environment and transparent legal framework make it an ideal destination for real estate investment. The robust tourism industry in Costa Calida and Costa Blanca contributes to the stability of the rental market and potential capital appreciation. Property values in these regions have shown steady growth over the years.
Lifestyle and Recreational Opportunities: Costa Calida and Costa Blanca offer a vibrant lifestyle and a multitude of recreational activities. From world-class golf courses and water sports to cultural events and exquisite cuisine, these regions provide a diverse range of leisure opportunities. The mild climate and wellness facilities make them premier destinations for relaxation and rejuvenation.
Your trusted partner for real estate investments in Costa Calida and Costa Blanca
When it comes to real estate investments in Costa Calida and Costa Blanca, Puurspanje stands as your trusted partner, offering a seamless and stress-free experience. With their specialization in luxury properties and deep expertise in these regions, Puurspanje has built a reputation for excellence and personalized service. Their commitment to transparency, reliability, and customer satisfaction sets them apart as the go-to firm for high-end customers seeking a seamless investment experience. It is no wonder that Puurspanje has been named the Best Luxury Real Estate Investment & Consultancy in Costa Calida & Costa Blanca, Spain, by esteemed Luxury Lifestyle Awards, solidifying their status as a trusted and esteemed partner.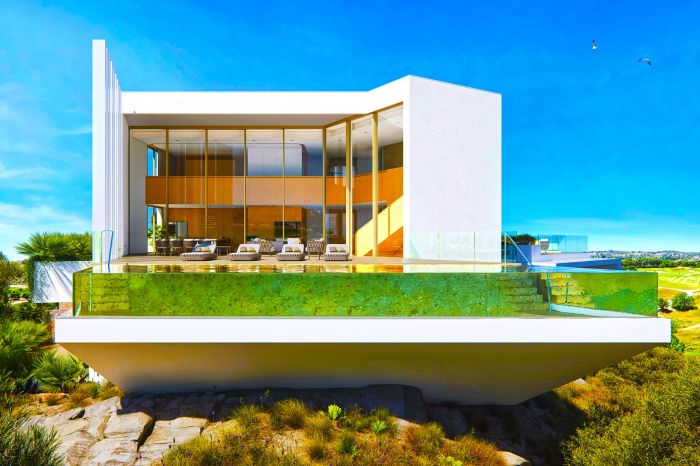 Their team of dedicated professionals comprises Dutch-speaking real estate agents and specialists, ensuring clear communication and a tailored approach that caters to the needs of Dutch-speaking clients.
Embarking on their journey to owning a dream home in Spain is made simple and hassle-free with Puurspanje's streamlined roadmap. The four-step process takes individuals from orientation to the purchase and furnishing of their dream home, ensuring a seamless experience every step of the way.
To begin, potential buyers create their search profiles by outlining their preferences and requirements. This user-friendly tool enables them to tailor their search specifically to their needs. Within 24 hours, a personalized TOP5 selection is delivered directly to their email, ensuring they are presented with the most suitable options available.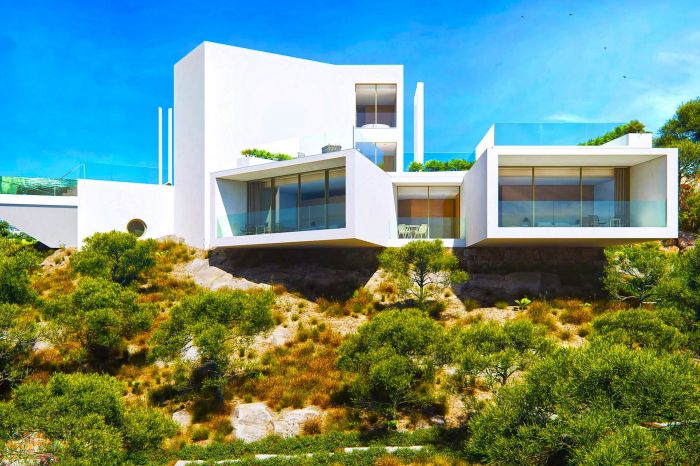 Once the personalized selection is reviewed, it's time to visit the region and explore the strategic areas that match the buyer's preferences. Puurspanje's team arranges a visit, allowing individuals to explore the region and tour relevant properties at no cost. This visit provides a firsthand experience of the area and an opportunity to assess properties that catch their interest.
With the buyer's preferences and the region's offerings in mind, it's time to choose the dream home. Puurspanje guarantees the quality of the presented properties through thorough preparation and on-site hard work. Their expertise and attention to detail ensure buyers can rest assured they have found their perfect match.
Finally, Puurspanje takes care of all the necessary steps to ensure the completion of the dream home purchase. They handle the purchase contract and legal affairs, provide assistance with interior design and furniture selection, arrange internet setup, and handle insurance arrangements. Every aspect of the process is expertly managed to make the buyer's dream come true while providing them with peace of mind and a stress-free experience.
With Puurspanje's roadmap in place, the company is dedicated to making the journey to owning a dream home or investing in real estate in Spain as smooth as possible for their clients. They encourage buyers to trust them to guide them through the process, and soon they'll be enjoying the comfort and fulfillment of their very own Spanish retreat.
Don't miss out on the chance to benefit from the region's natural beauty, leisure opportunities, and favorable market conditions. Whether you are looking for a luxurious beachfront villa, a charming countryside retreat, or an elegant apartment in a vibrant town, Puurspanje has the expertise and resources to help you find your dream property. With their personalized approach and deep knowledge of the Costa Calida and Costa Blanca regions, Puurspanje is dedicated to making your real estate investment journey a seamless and successful one.
Trust Puurspanje as your reliable partner in real estate investments, and experience the convenience, professionalism, and peace of mind that comes with working with a reputable firm.

Contacts:
e-mail: info@puurspanje.nl
Phone: +34 618245967
Address: Avenida De La Unión 76, 30730 San Javier, Murcia, Spain
Website: https://www.puurspanje.nl/