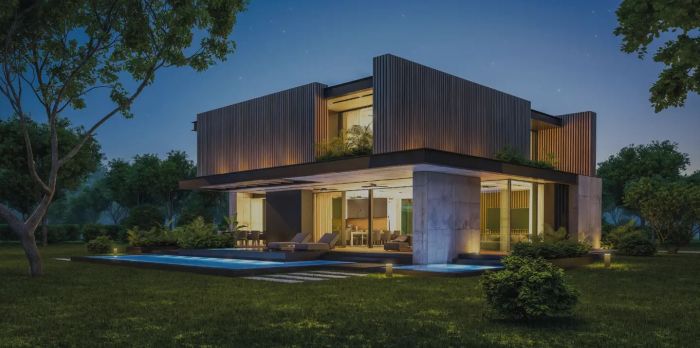 Investing in luxury real estate has always been an attractive option for discerning investors seeking both financial growth and lifestyle benefits. In recent years, Portugal has emerged as a premier destination for luxury real estate investments, captivating investors worldwide. This guide aims to shed light on the compelling reasons why Portugal should be your top choice when considering luxury real estate investments. From its thriving economy and attractive tax incentives to its growing tourism industry and sought-after locations, Portugal offers a wealth of opportunities for savvy investors. Additionally, we will provide insights on maximizing return on investment (ROI) and the benefits of partnering with experts like RE/MAX Collection Portugal.
I. Portugal's Thriving Economy and Stability: Portugal has established itself as an economically stable country, with a resilient economy that has weathered global challenges. The country has demonstrated consistent GDP growth and positive economic indicators, making it an attractive environment for real estate investments. Stability plays a crucial role in ensuring long-term value appreciation and mitigating risks, making Portugal a favorable investment destination.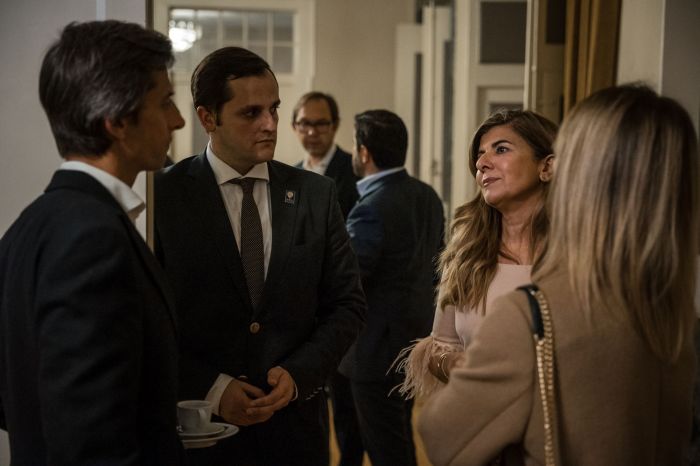 II. Attractive Tax Incentives and Benefits: One of the key advantages of investing in luxury real estate in Portugal is the range of attractive tax incentives and benefits available to investors. The Non-Habitual Resident (NHR) program offers favorable tax treatment for foreign investors, including a flat tax rate for certain types of income and exemptions on foreign income. Additionally, the Golden Visa program provides a pathway to residency for real estate investors, further enhancing the appeal of investing in Portugal.
III. Growing Tourism Industry: Portugal's tourism industry has experienced significant growth in recent years, attracting an increasing number of visitors from around the globe. This surge in tourism creates a strong demand for luxury accommodations, presenting lucrative opportunities for real estate investors. Popular destinations such as Lisbon, Porto, and the Algarve offer a vibrant mix of cultural heritage, natural beauty, and world-class amenities, ensuring high rental yields and robust occupancy rates.
IV. Sought-After Locations for Luxury Real Estate Investments: Portugal boasts a diverse range of sought-after locations for luxury real estate investments. Lisbon, the country's capital, combines historical charm with modern vibrancy, offering a cosmopolitan lifestyle and attractive investment prospects. Porto, known for its picturesque setting and thriving wine industry, presents a compelling investment landscape. The Algarve region, with its stunning beaches and world-class golf courses, continues to entice luxury investors. Each location has its unique features, attracting different types of investors seeking diverse investment opportunities.
V. Maximizing ROI in Luxury Real Estate Investments: To maximize ROI in luxury real estate investments, careful consideration and strategic planning are essential. Thorough market research, including understanding local real estate trends, demand-supply dynamics, and growth potential, is crucial. Choosing properties in prime locations with upscale amenities and potential for future development can contribute significantly to long-term appreciation. Engaging with experienced real estate professionals, such as RE/MAX Collection Portugal, ensures access to expert advice and guidance throughout the investment process.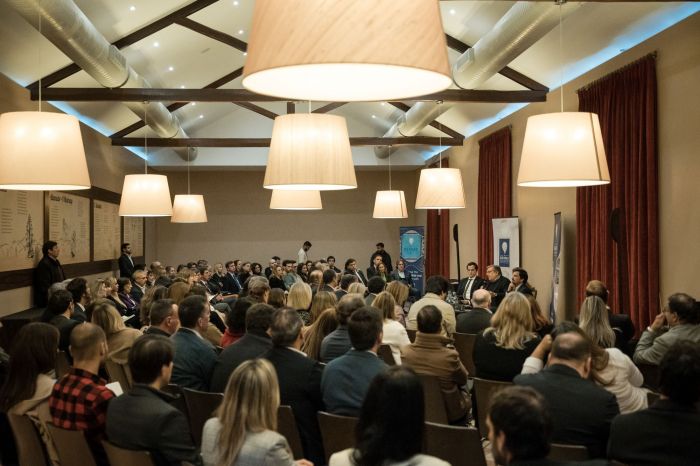 VI. Working with Professionals and Real Estate Experts: Partnering with professionals who specialize in luxury real estate investments is key to achieving success. Real estate agents, lawyers, and financial advisors familiar with the Portuguese market can provide invaluable insights and help navigate the intricacies of the investment process. With their expertise, market knowledge, and extensive portfolio, RE/MAX Collection Portugal stands out as a trusted partner for investors seeking the finest luxury real estate opportunities in Portugal.

Furthermore, RE/MAX Collection Portugal has confirmed its status as a leader in the industry by being named the Best Luxury Real Estate Agency Marketing in Portugal 2023 by the global Luxury Lifestyle Awards. This prestigious recognition reaffirms the company's commitment to delivering exceptional marketing strategies and personalized services to cater to the unique needs of their esteemed clientele. With a track record of excellence since 2011, RE/MAX Collection Portugal has consistently demonstrated their ability to provide unparalleled expertise and exceptional customer service in the Portuguese luxury real estate market.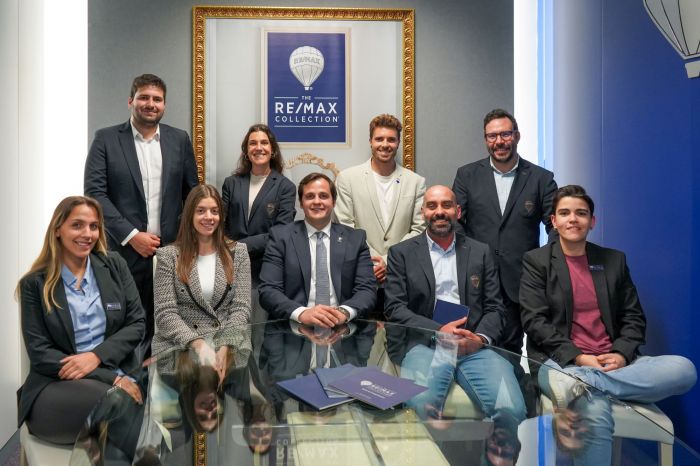 Investing in luxury real estate in Portugal offers a compelling proposition for investors seeking both financial rewards and a sophisticated lifestyle. With its thriving economy, attractive tax incentives, growing tourism industry, and sought-after locations, Portugal presents a range of opportunities for savvy investors. Maximizing ROI requires careful consideration of market trends, property selection, and collaboration with experienced professionals. As the leading luxury real estate agency in Portugal, RE/MAX Collection Portugal offers unparalleled expertise and a vast portfolio of exclusive properties. Embrace the allure of Portugal and embark on a remarkable journey of luxury real estate investments with the guidance of RE/MAX Collection Portugal.
Reach out to RE/MAX Collection Portugal today and elevate your investment portfolio to new heights of success and sophistication. Start your journey here: www.remax.pt/collection
About Luxury Lifestyle Awards
Luxury Lifestyle Awards is a global award selecting, recognizing, celebrating and promoting the best luxury goods and services all over the world. The goal of the company is to connect people with the best of luxury. LLA has evaluated more than 10,000 various goods and services in 400 categories from 60 countries and analyzed the results to give you a TOP list of the best of the best in the world. Such world-renowned brands as Chanel, Dom Perignon, and Ferrari were proudly named winners. The victory brings companies status and recognition, global promotion and exposure to an entirely new market of customers.
For more information, please visit: https://luxurylifestyleawards.com/