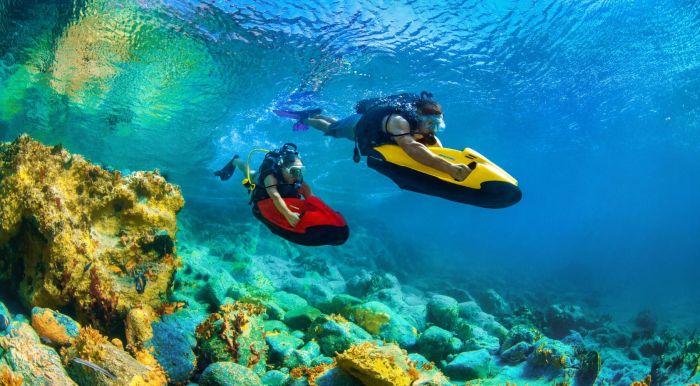 This luxury yacht toy has taken the watersports industry by storm and can be found in yacht charters and beaches in places like Miami, Aruba, Ibiza, Curacao, and the Maldives.
While running at a fascinating speed of 8-14mph depending on the model, this watercraft is truly versatile as it can be used on top and below the water. SEABOB has an impressive diving depth of 131ft, which can be controlled through the settings menu; the maximum diving depth and speed can be adjusted through the PIN-protected settings, making it safe for all ages.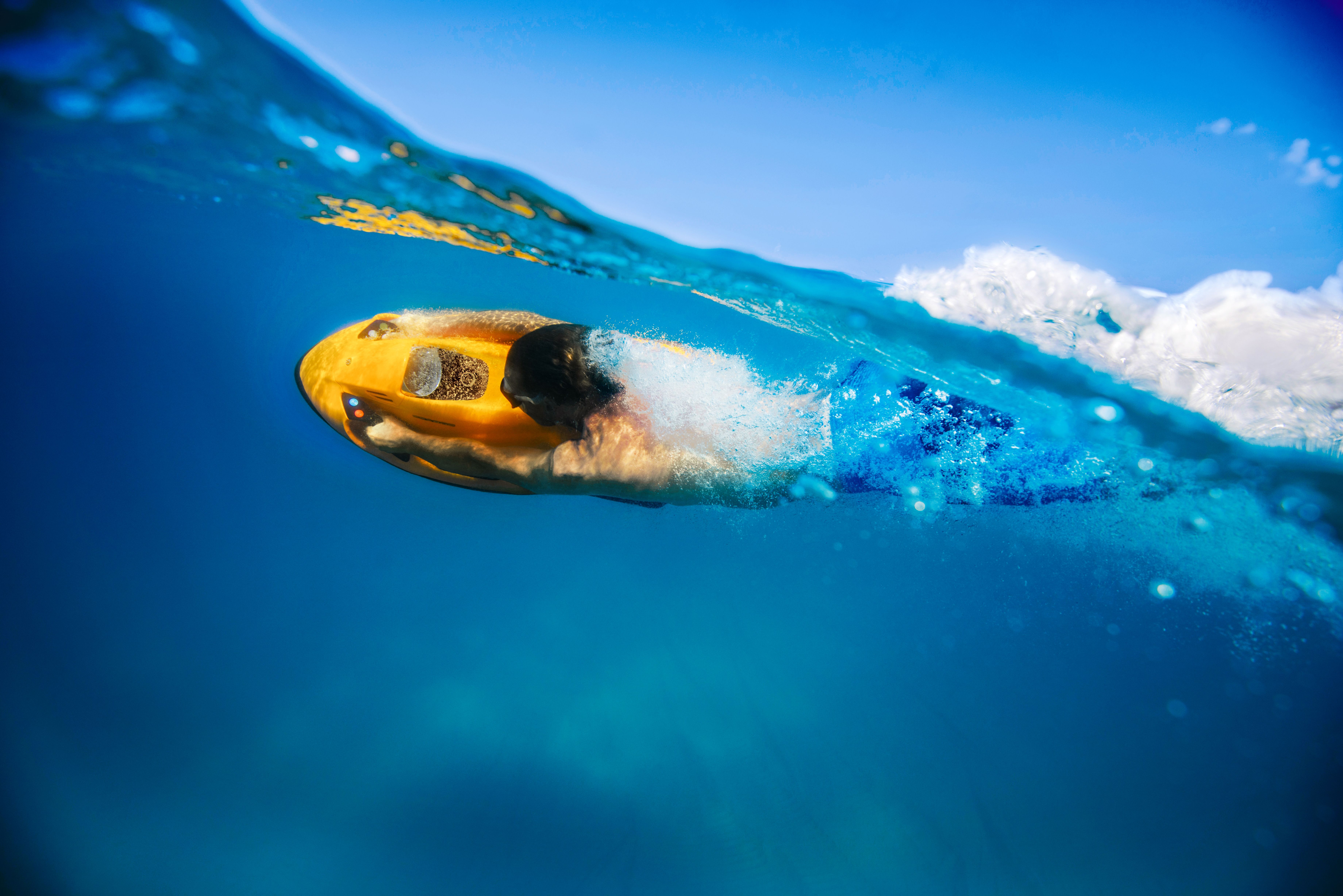 "Our promise is to always deliver high-performance technology and that is SEABOB personified. The SEABOB is dynamic, exciting, easy to use, and most importantly fun," said Claus Gruner, CEO of CAYAGO Americas Inc. "Kids love it, parents love it, even grandparents love it! It's a safe yacht toy for everyone in the family to enjoy."
At an approximate weight of 70lbs, SEABOB is easy to carry for any day on the water. SEABOB accessories are available to purchase for ease of transportation and storage.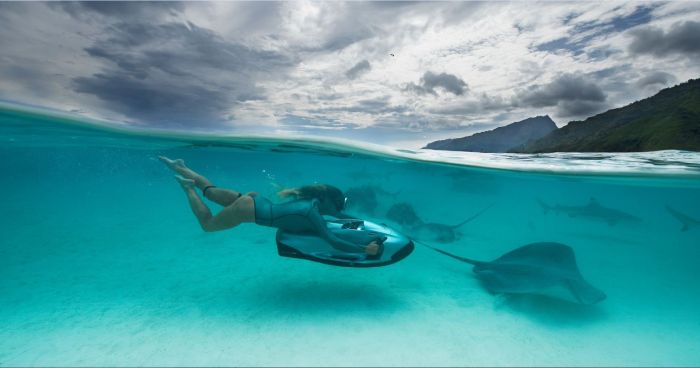 SEABOB is fully electric and emission-free, which keeps the ocean and other bodies of water out of harm. The luxury yacht toy comes in a myriad of designs and can be purchased directly through CAYAGO Americas Inc., or any SEABOB dealer across North America.
SEABOB is available in three models ranging from $9,415 up to $17,480.