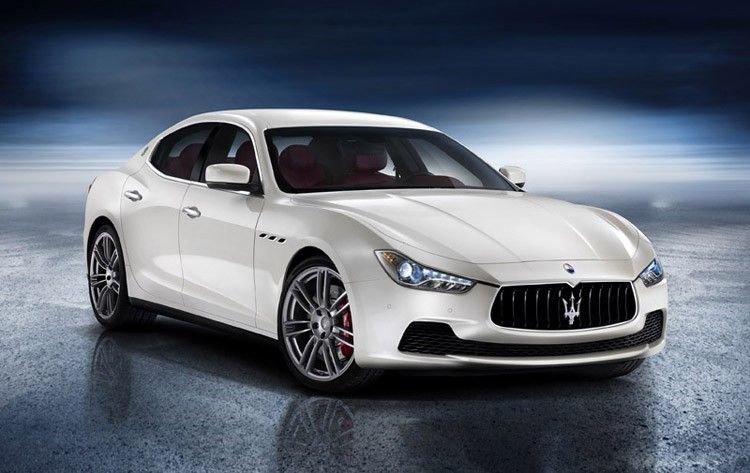 Photos Courtesy of Maserati
In the luxury automotive market, there are mainstream automakers and there are those at the fringe. Mercedes-Benz, Audi, BMW and Lexus fall very much in the former category. Ferrari, Spyker and Aston Martin stand resolutely in the latter. But then there are those in between: automakers that don't sell quite as many cars as the mainstream marques, but are determined to step out from the margins and into the big leagues. Maserati is one such marque.
With a lineup that has, for the past several years (if not decades) revolved essentially around two model lines,
Maserati
is in the midst of expanding its portfolio with a range of new models. That includes a new Quattroporte flagship sedan (to compete with the Mercedes-Benz S-Class and Audi A8, among others), the upcoming Levante crossover (to rival the Porsche Cayenne and Range Rover), a series of new sports cars (to ensure the brand doesn't forget where it came from), and this: the new Ghibli.