Audi returns to the biggest night in American football with a musically-inspired, 60-second commercial called "Let It Go" featuring actor Maisie Williams. Williams takes the wheel of the all-new Audi e-tron Sportback to help kick off a global brand campaign about Audi's long-term ambition to shape a new era of sustainable mobility. Created by global partner agency 72andSunny Amsterdam, the spot was directed by François Rousselet and marks the brand's eleventh appearance at the game. Launched during one of the world's biggest cultural moments, the commercial follows Williams, a vocal advocate for action on climate change, as she sings her own interpretation of the hit song "Let It Go" from Disney's "Frozen." Oscar® and Grammy®-winning songwriters Kristen Anderson-Lopez and Robert Lopez penned "Let It Go" for the Oscar®-winning animated film "Frozen."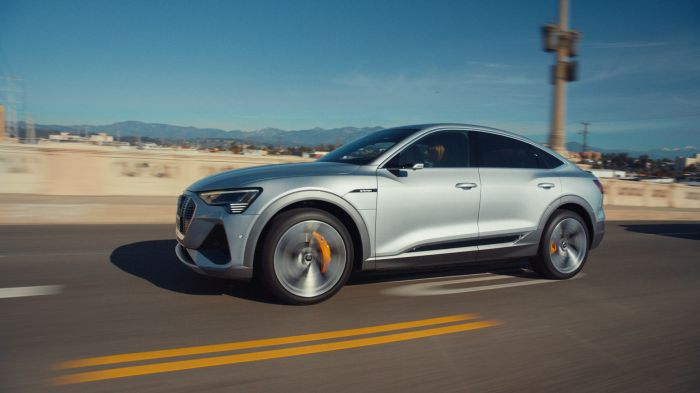 In the ad, Williams gets behind the wheel of her Audi e-tron Sportback and finds herself stuck at an intersection, which represents a crossroads of today's preconceptions and old notions of consumption, success, and status. Williams chooses to reverse course and leave it all behind, breaking into the familiar lyrics of "Let It Go" as she drives towards a more sustainable future. Along the way, fellow drivers, pedestrians, and others join in, representing the brand's efforts to usher in a new era of sustainable mobility. The journey is a metaphor for how the decision to make more sustainable choices takes all of us doing our part. Recorded by Williams at the acclaimed Abbey Road Studios in London, the reinterpretation of "Let It Go" lends a strong storytelling element to the ad. It is a new, more defiant take on a song that took the world by storm, but still showcases that transformation always starts with letting go of something old to create something new. In this case, moving toward a more sustainable future.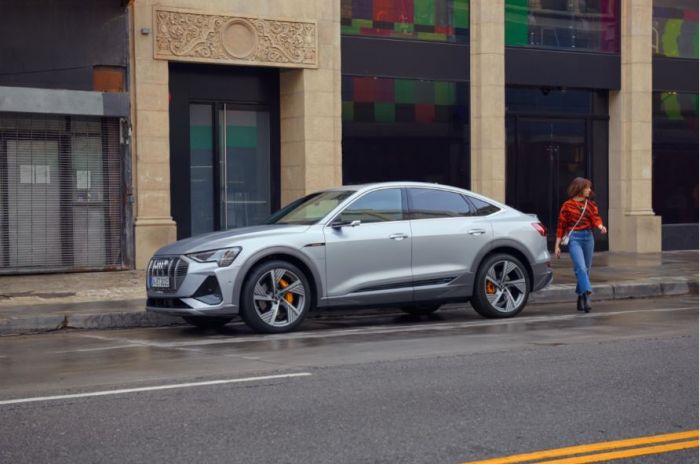 The ad also aims to plant a firm stake in the ground about the brand's ambition to unleash the beauty of sustainable mobility. Globally, Audi plans to introduce around 30 electrified vehicles by 2025, and that is only the starting point of a reinvention that will touch many brand-relevant topics that go beyond the car itself. Audi's big ambition: to become a CO2-neutral company on balance by 2050. Many of the projects that will work to achieve these goals, such as the production plant for the Audi e-tron in Brussels, that has been certified as CO2-neutral, are featured on audi.com/sustainability.