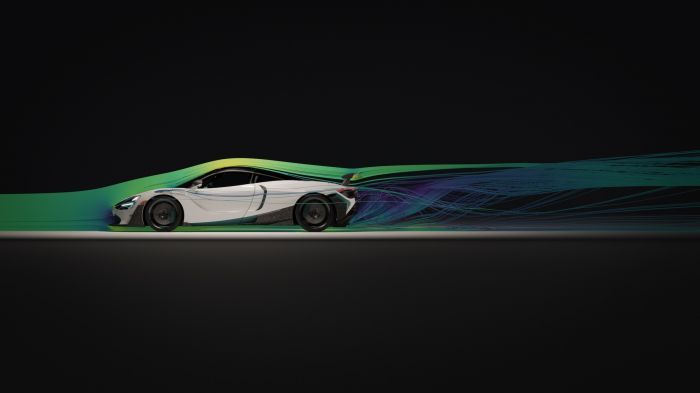 1016 Industries -- McLaren
As part of 1016 Industries ongoing quest to be first to integrate 3D printed technologies into scaled manufacturing processes, it has successfully completed its first phase of performance testing for its McLaren 720S with 3D printed parts.
Initially conceived as an exploration of how to craft an array of world class automotive parts more efficiently, the 1016 Industries 3D McLaren 720S prototype is an exercise in fully utilizing state-of-the-art 3D printing, in order to understand what is possible and improvable with 3-D technology..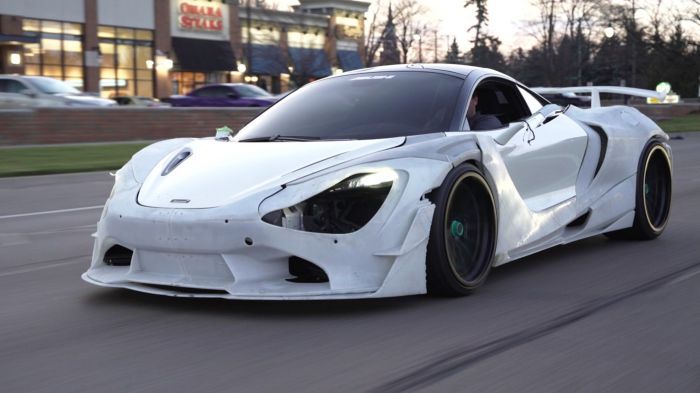 1016 Industres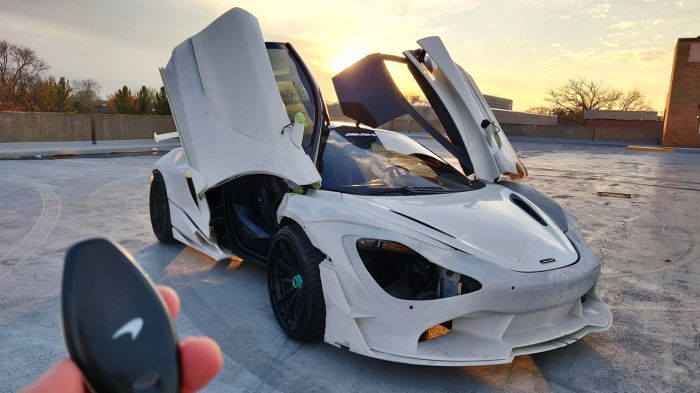 1016 Industries
Known for creating many of the most advanced carbon fiber designs in order to improve both aesthetic and performance dimensions of exotic automobiles, 1016 Industries is committed to showcasing the many applications of 3D printing technology.
After 1016 Industries validated all the design criteria using Computational Fluid Dynamics (CFD) for the McLaren prototype, the company put its 3D printed 720S prototype into the field for situational testing, which was conducted in Detroit.
"On this initial test run, 1016 Industries put the car through several different high performance driving scenarios in general conditions, as well as rapid acceleration and deceleration to discover how much our 1016 Industries 3D printed parts could handle," comments 1016 Industries CEO Peter Northrop.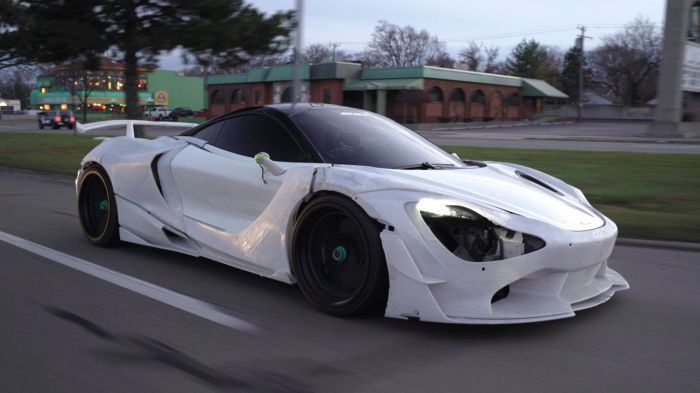 1016 Industries
He continues, "Our 3D printed McLaren 720S designs produced no serious fractures or cracking during field testing, as we took the car to 80 miles per hour. Everything performed incredibly well.
"In theory, 3D printing technology seemed to us like something that could be easily applied to automotive. 1016 Industries came out swinging and thought 3D printing technology was something that we could get right the first time, but reality is much more complex.
Incorporating 3D printing into our production processes has been a steep learning curve. But we were encouraged by how the 720S prototype performed. While the material hasn't proven yet that it would be the right fit for a long-term prototype, our testing has proven that a car can use 3D printed technologies and be drivable. As to what extent, that is what 1016 Industries is working to find out now."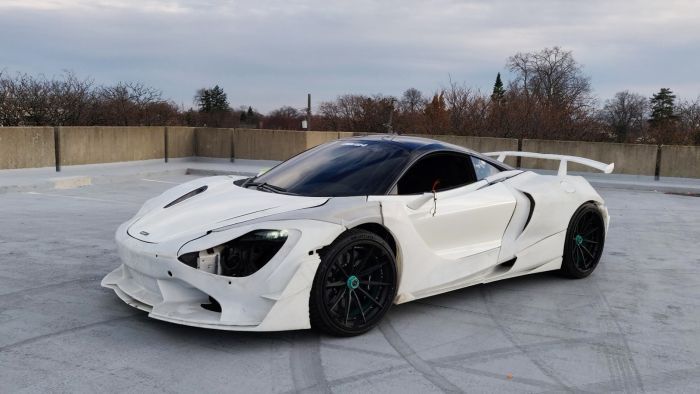 1016 Industries
The main goal from the recent drive test was to see just how durable 1016 Industries' 3D printed 720S parts were. Even more importantly, 1016 Industries is researching the long-term viability of the company's 3D printed parts, integrated into a high-performance exotic vehicle like the McLaren 720S. Data from the introductory test phase are encouraging.
1016 Industries is planning to debut its first full-body 3D printed kit at the beginning of 2021. The company plans to provide direct printed tooling molds for the McLaren 720S and other supercars as well, in the near future.