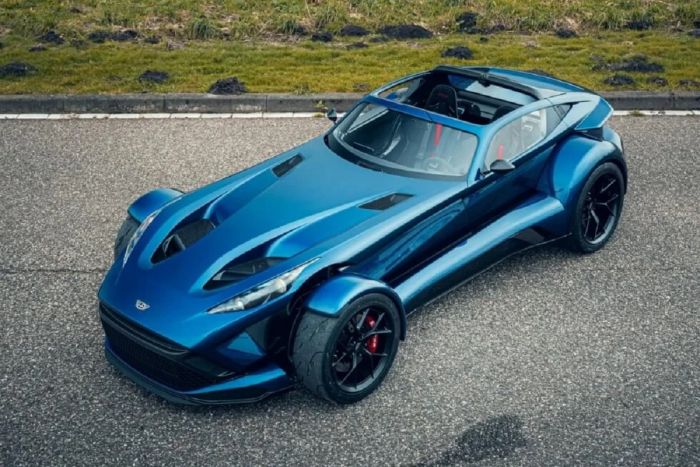 Images courtesy of Donkervoort

From JustLuxe Content Partner MensGear
What comes to mind when you hear the name Donkervoort? We know some of you can't help but snicker at the way it reads or sounds, but hardcore automotive enthusiasts know the marque means serious business.
If you need convincing, then make sure to check out what the F22 offers to those who have splurged on one.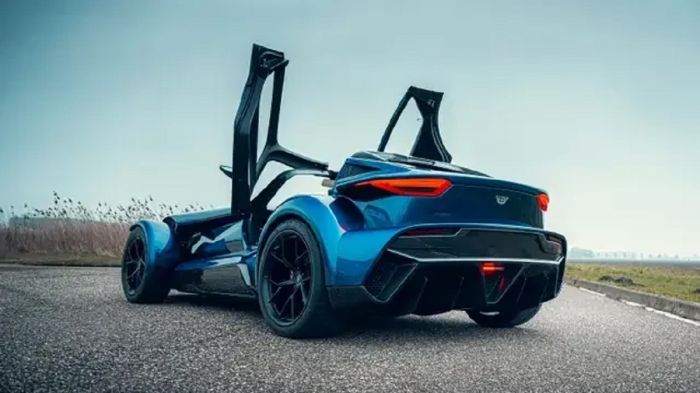 It was at the tail end of 2022 when we got word of the lightweight high-performance roadster.
Tipping the scales at only around 1,654 lbs., this bad boy is poised to become a beast with the right power plant. It shows the Dutch know a thing or two about adrenaline-pumping thrills as they endow the F22 with a potent engine.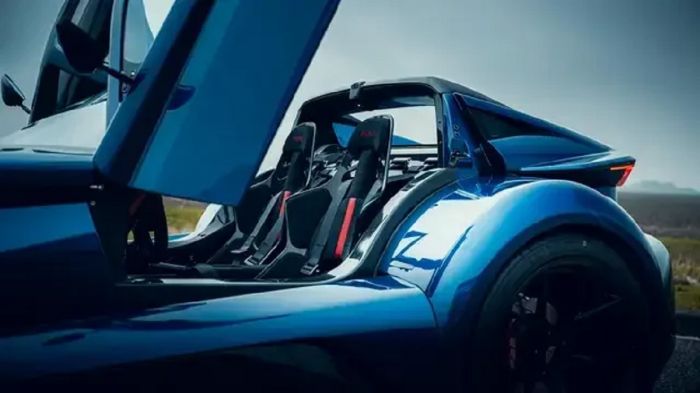 We're looking at an Audi 2.5-liter inline-five rated at 500 horsepower and 472ft-lbs of torque paired with a five-speed manual transmission system from TKX.
Fitted to a carbon fiber and hybrid tubular steel/aluminum chassis, Donkervoort has a robust recipe for a machine that can withstand "over 2G of lateral acceleration."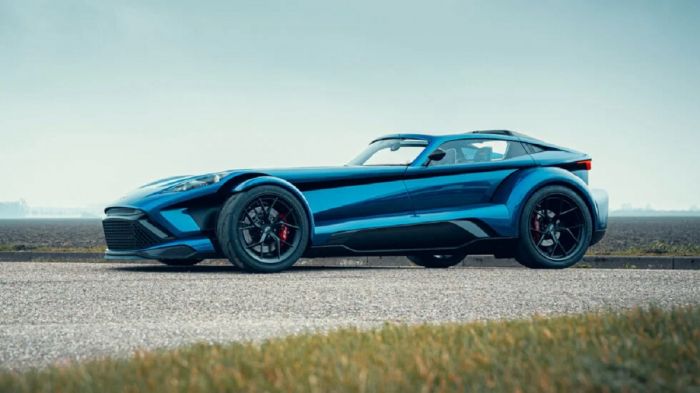 Numbers generated by track tests place acceleration from 0-60 mph in 2.5 seconds with a published top speed of 180 mph. The two-seater also features a removable Twin Targa carbon fiber roof. To convey the spirit of classic motoring, it requires elbow grease to disengage the three latches to fully enjoy the F22 as an open-top ride.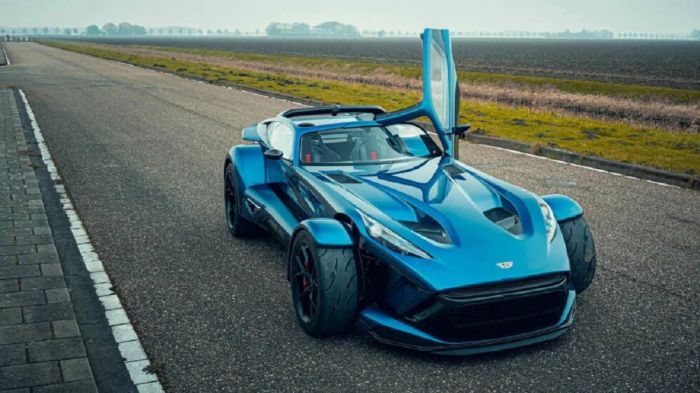 In a time wherein luxury vehicles, supercars, and hypercars are going electric, Donkervoort is keeping its fleet old-school. Given the market for petrol-powered powertrains is still stable, it's likely to stay that way in the meantime.
The F22 was originally pegged for a 75-unit production, but overwhelming demand pushed the company to build 25 more.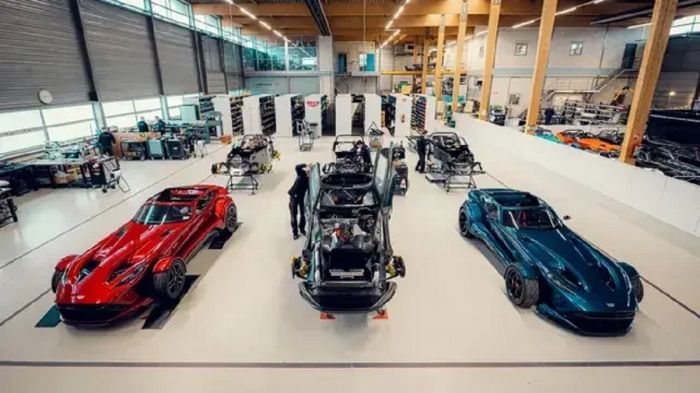 More From MensGear: