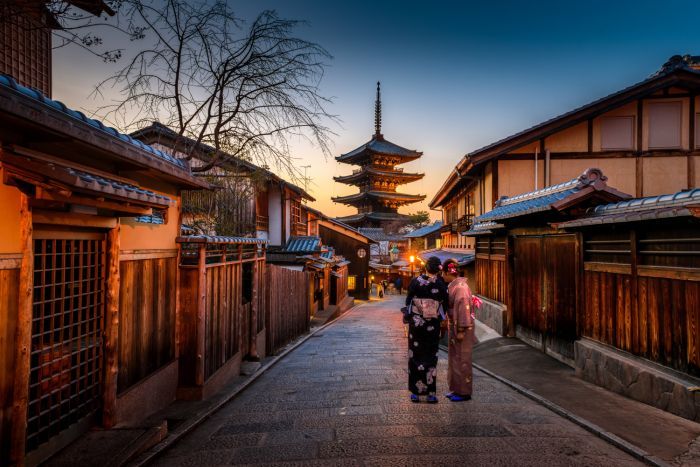 (credit: Photo by Sorasak on Unsplash)
For some travelers it is about the most luxurious spa, dining experiences or top-notch amenities. For others, they are increasingly seeking rich cultural experiences in the destinations they visit, representing a movement away from excess toward community and connectivity. As travel restrictions lessen and people are feeling more comfortable exploring the great beyond, they are keener to book a trip that is truly bespoke – something beyond the ordinary that taps into the local culture and makes their experience extraordinary. From all across the globe, here are a few stops that will immerse travelers in one-of-a-kind cultural experiences.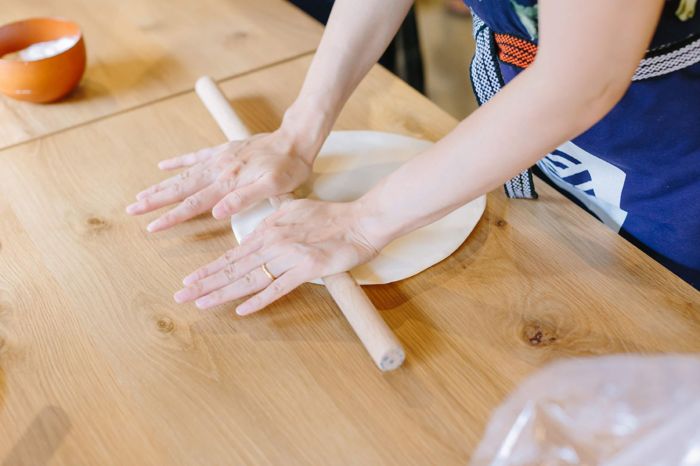 (credit: Udon House)
Udon House – Kagawa Prefecture
Japan Home to over 600 udon restaurants, the most in the country, Kagawa is the udon capital of Japan. Located right along the majestic Seto Inland Sea, Udon House is an udon-themed hotel where travelers will become immersed in the art of udon noodle-making held in the house's udon kitchen and lounge. Embark on early morning "udon hopping," and tour a local udon farm or dive deeper with the Udon Taxi where a certified udon taxi driver chauffeurs guests to all the best udon spots.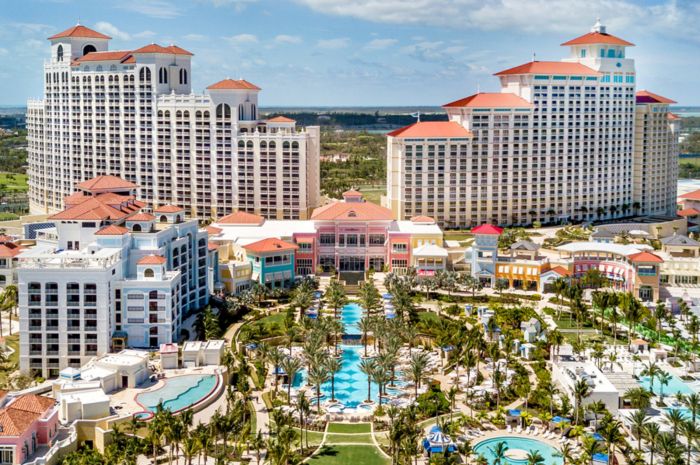 (credit: Grand Hyatt Baha Mar)
Grand Hyatt Baha Mar—Nassau, Bahamas
Explore the Beauty of Bahamian art and nature at Grand Hyatt Baha Mar situated on Nassau's Northern Shore. Along with the property boasting art commissioned by local artists and architectural subtleties, it allows guests to experience captivating exhibitions, workshops and lectures at The Current, the resort's art studio. Guests can also can partake in feeding endangered species at the resort's BEACH (Baha Mar Ecological Aquatic Conservation Habitat) Sanctuary, which is home to eco-inspired themed venues, consisting of three distinct habitats: The Marine Sanctuary and Sea Turtle Nesting Beach, the Aviary and The Flamingo Habitat.
(credit: Aqua-Aston Hospitality)
ESPACIO, The Jewel of Waikiki – Honolulu, HI
Guests of ESPACIO now enjoy unrivaled access to Iolani Palace, a National Historic Landmark and home to Hawaii's last reigning monarchs. The exclusive white glove tour immerses guests in Hawaii's royal heritage paired with a customized chef-prepared picnic enjoyed on the palace lawn and round-trip transportation in ESPACIO's luxury house car upon request.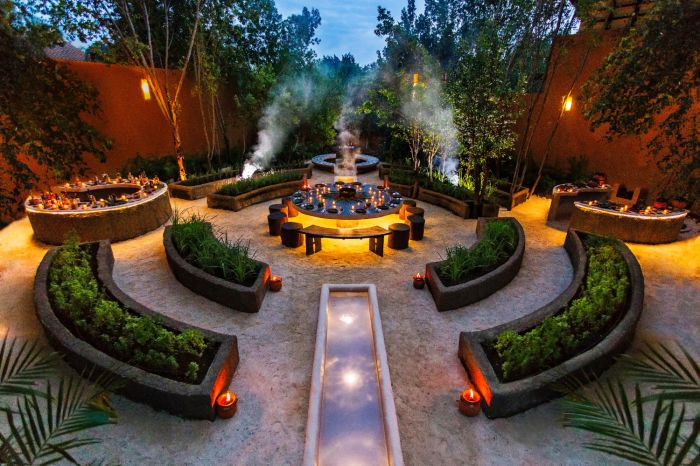 (credit; Banyan Tree)
Banyan Tree Mayakoba - Riviera Maya, Mexico
Guests at Banyan Tree Mayakoba can immerse themselves in the authentic culture of the Yucatán peninsula with an elevated culinary experience. Perhaps the most famous example of this is the world-renowned Haab' Mayan destination dining experience, a mystical 4-hour, deep-in-the-jungle culinary immersion of the ancient Mayan civilization. Showcasing the superb culinary arts of Mayans, guests are invited to indulge in a seven-course, family-style meal featuring authentic Yucatán dishes on a concrete circular table laid out in the shape of the Mayan calendar.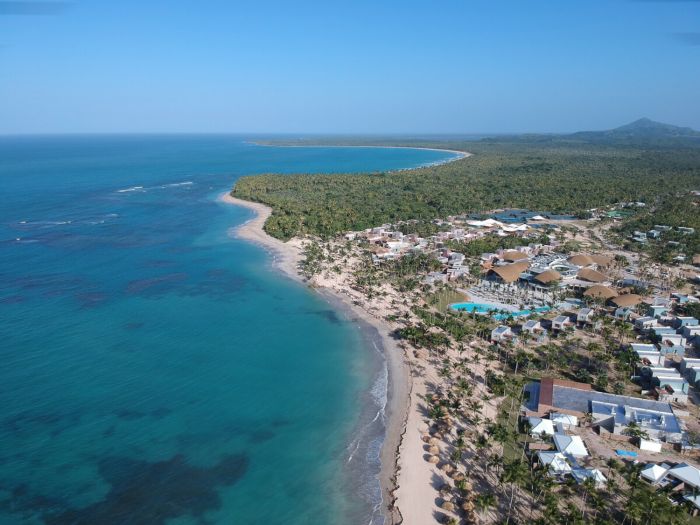 (credit: Club Med)
Club Med Michès Playa Esmeralda –Michès Dominican Republic
A stay at Club Med Michès Playa Esmeralda allows guests the rare opportunity to discover the inner workings of chocolate-making from start to finish. The first and only resort in the undiscovered region of Michès, Dominican Republic gives guests exclusive access to local cacao plantations to discover the hidden treasures of Organic Cacao and learn the processing and transformation of chocolate.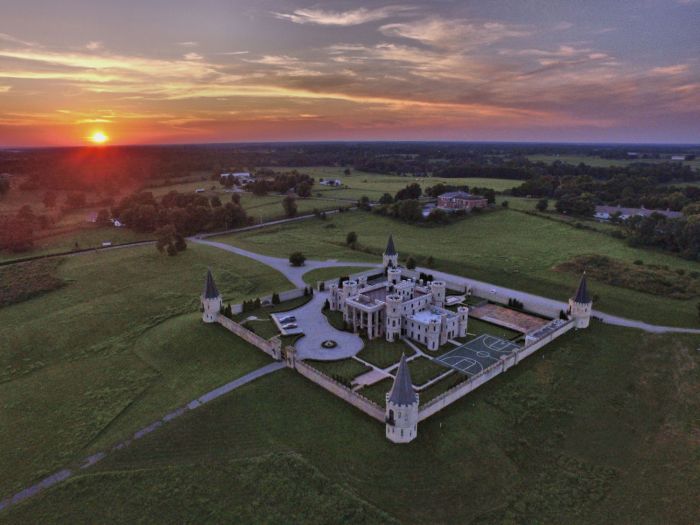 (credit: Visit LEX)
The Kentucky Castle – Lexington, Kentucky
Learn about the American-born art of bourbon-making with The Kentucky Castle's Bourbon Steward-in-Residence, Tim Knittel. Just minutes away from downtown Lexington, Kentucky, and the birthplace of bourbon, guests will become immersed in informative and interactive experiences deeply rooted in everything bourbon. Knittle has immersive and educational sessions, ranging from "Bourbon's Origins through the Dark Ages" to "Craft KY Distilleries" where bourbon enthusiasts will become experts in no time.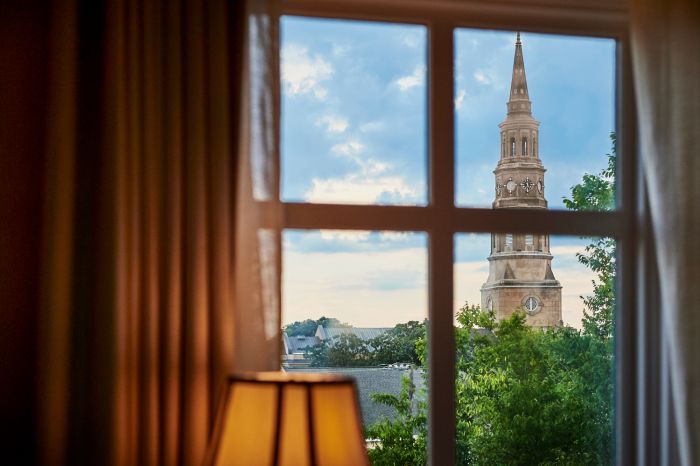 (credit: French Quarter Inn)
French Quarter Inn – Charleston, SC
Noted as the oldest museum building in the south, and Charleston's only art museum, Gibbes Museum of Art is only a six-minute walk away from the boutique French Quarter Inn. Only available to guests, the hotel's VIP tour experience offers exclusive before-hours access to tour the museum's gallery. The museum is home to the foremost collection of American art that incorporates the story of Charleston, as well as its state-of-the-art storage facility, which features 10,000+ pieces not currently on display.