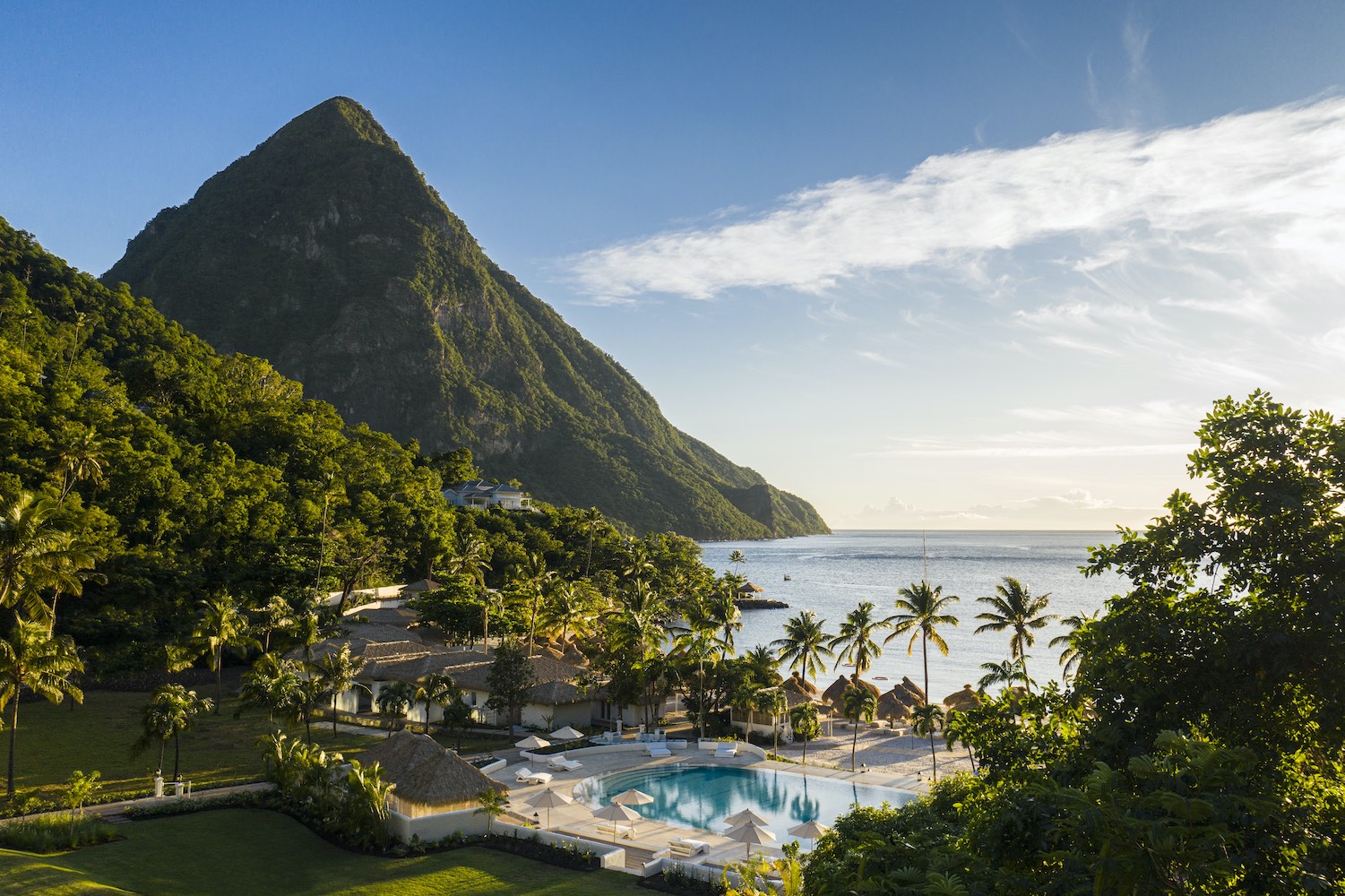 Sugar Beach, A Viceroy Resort
From 1 Hotel South Beach in Miami to The Ned NoMad in New York City to COMO Castello Del Nero in Italy, Capital One Travel's new Premier Collection for Venture X cardholders features a selection of one-of-a-kind hotels and resorts, each exuding a unique personality and each hand-picked for exceptional quality and unparalleled service. Premier Collection's unique destinations ensure only the finest experiences for discerning travelers. Selected hotels represent everything from world class brands and collections such as Small Luxury Hotels, The Leading Hotels of the World, Six Senses, 1 Hotels, and Proper Hotels to smaller, independent and boutique hotels that customers might not otherwise find.
Hotels that are currently exclusive to the Premier Collection include:
· The Ned NoMad in New York City
· The Roundtree in the Hamptons, New York
· The Madrona in California
· La Casa Que Canta in Mexico
· Rock House in Turks & Caicos
· Hotel Three Sixty in Costa Rica
· The One Palacio de Anunciada in Portugal
· Hotel TwentySeven in the Netherlands
· The Plettenberg in South Africa
· COMO Uma Canggu in Bali
· The Carlin Hotel in New Zealand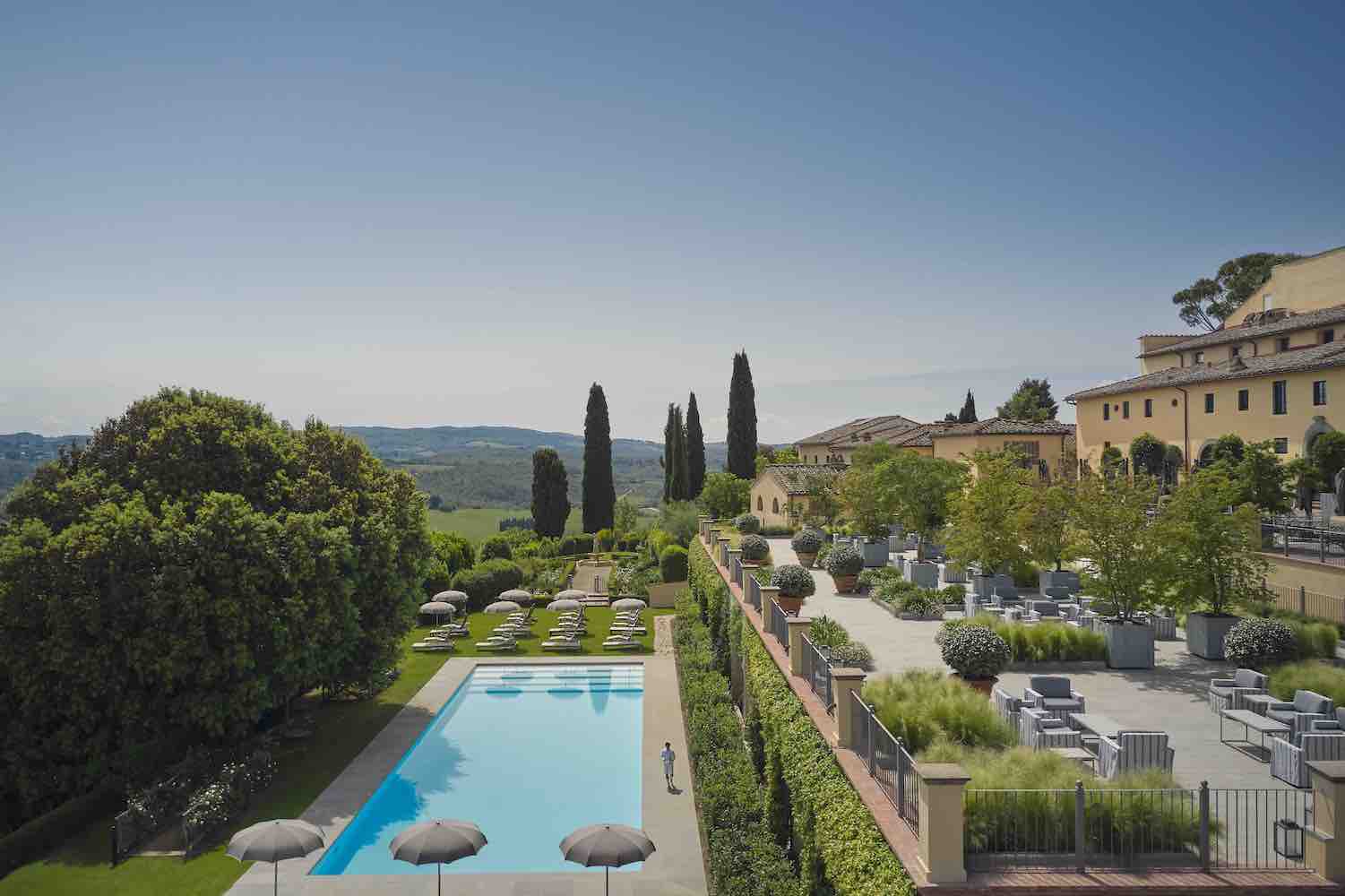 COMO Castello Del Nero, Italy
Other notable properties available in Capital One's Premier Collection include:
· 1 Hotel South Beach in Miami
· COMO Castello Del Nero in Italy
· Montage Laguna Beach in California
· La Réserve Paris Hotel and Spa
· Sugar Beach, a Viceroy Resort in St. Lucia
· Euphoria Retreat in Greece
· Hotel Cafe Royal in London
· Upper House in Hong Kong
· The Langham, Melbourne in Australia
Venture X cardholders can find Premier Collection properties two ways: Through the dedicated Premier Collection search funnel, or through the standard hotel search on Capital One Travel by filtering for Premier Collection properties.
In addition to earning 10X miles per dollar on Premier Collection, each booking provides Venture X cardholders with a $100 experience credit (or the local equivalent) to use towards dining, the spa, or other activities during a stay. Premier Collection's experience credit is unique because all participating properties allow for use of the credit for food + beverage purchases.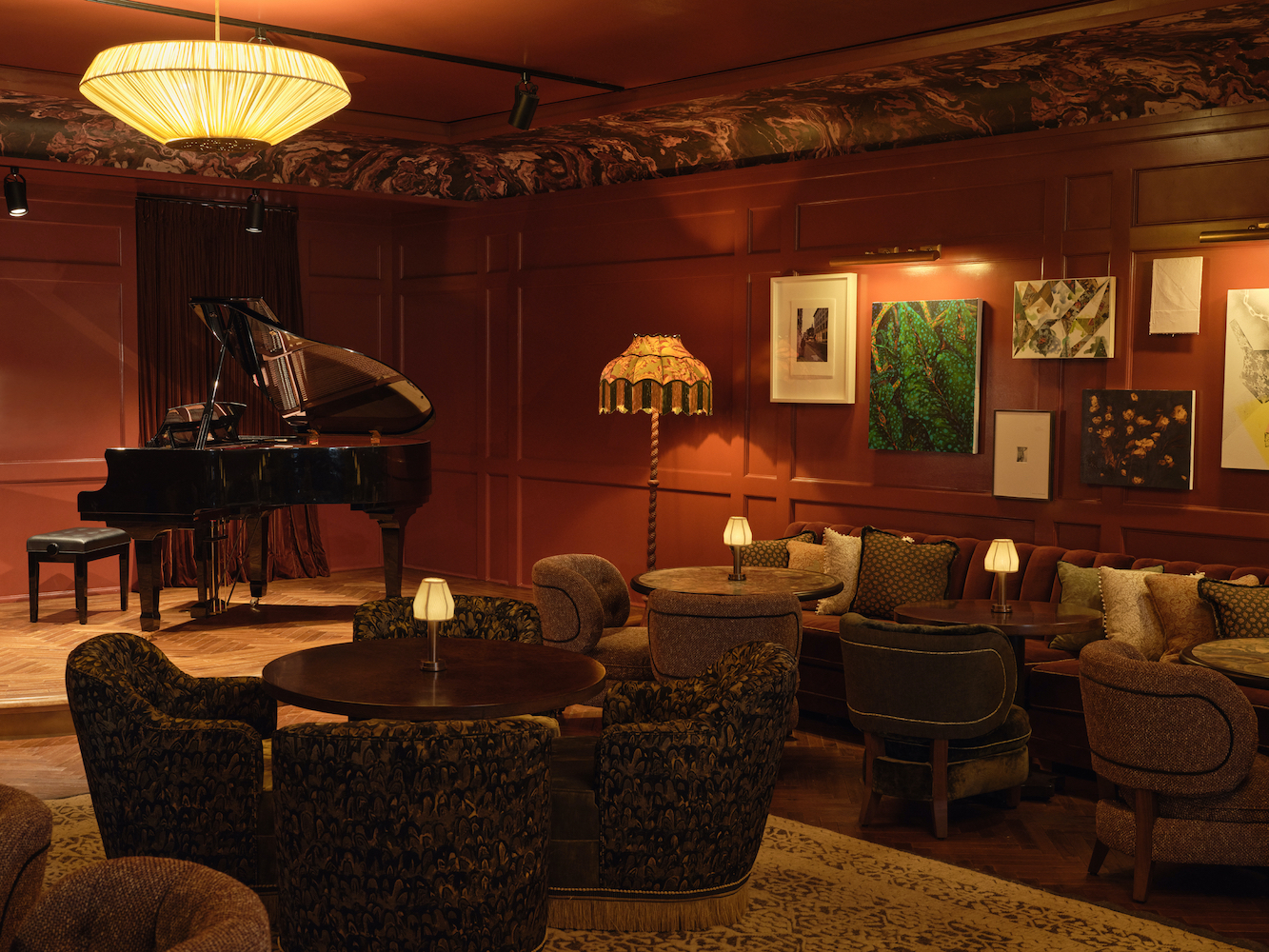 The Ned NoMad New York City 'Magic Room'
Additionally, Venture X cardholders can use their $300 annual credit for bookings made on Capital One Travel towards Premier Collection stays. Venture X cardholders are also eligible to receive a suite of premium benefits when booking through the Premier Collection including daily breakfast for two, complimentary Wifi, and additional benefits as available, including a room upgrade, early check-in, late checkout, and more.
'When designing our new Premier Collection, we wanted to provide our Venture X cardholders with a unique access point to book locally immersive, world-renowned properties specially curated for discerning travelers, coupled with industry-leading benefits and earn on every stay,' said Jenn Scheurich, Head of Travel at Capital One. 'We know travel is a passion point for many of our customers, so we're thrilled to continue to expand our premium travel offerings. And, this is just the beginning. We look forward to growing Premier Collection in a thoughtful way that opens the door to new properties and destinations for our cardholders.'
Photos courtesy of Capital One Premier Collection