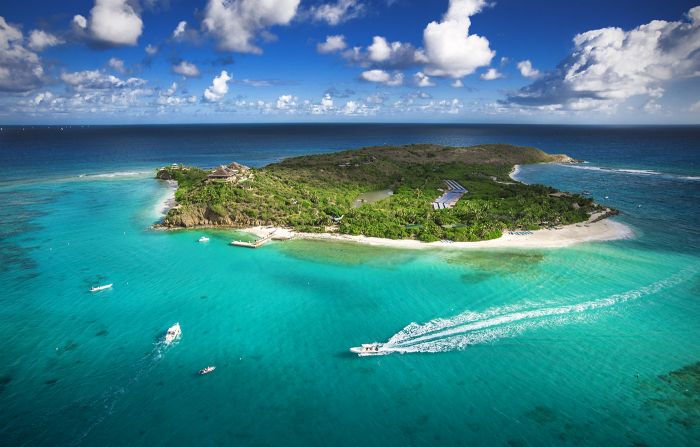 Photos Courtesy of Virgin Limited Edition / Necker Island
Virtual yoga sessions may well have become a sign of the times right now, however when that live yoga session is coming directly from one of the most exclusive private islands in the world, it might just have something slightly special.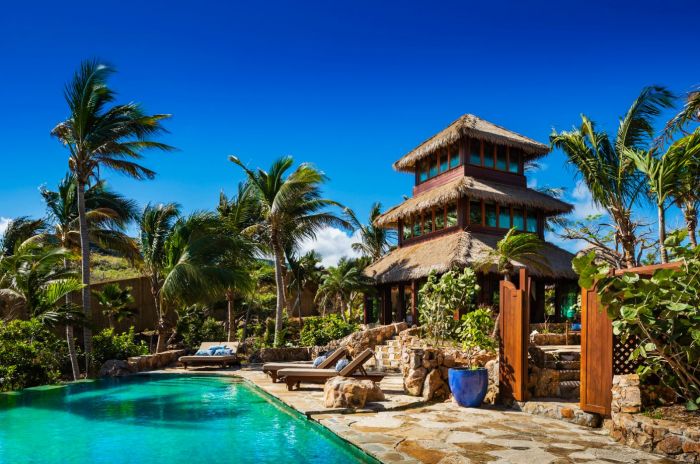 Virgin Limited Edition, who own an award-winning collection of luxury retreats around the world is launching virtual yoga, live from Necker Island, its stunning private island in the iconic British Virgin Islands.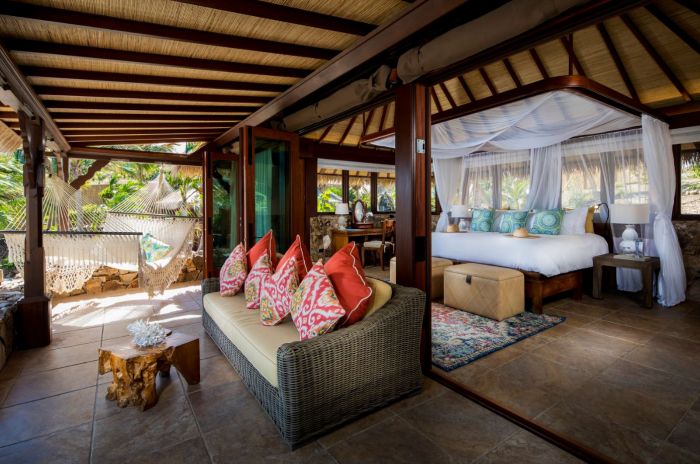 Renowned for not only being the home to Sir Richard Branson, the beautiful 74 acres of private paradise and unquestionably the most idyllic place in the British Virgin Islands, is also home to yoga teacher Katie Doo.
Whilst Katie typically spends her days offering group and private yoga lessons exclusively for the guests of Necker Island, Virgin Limited Edition will be sharing a series of live yoga sessions from Katie, directly from the stunning surroundings of Necker Island.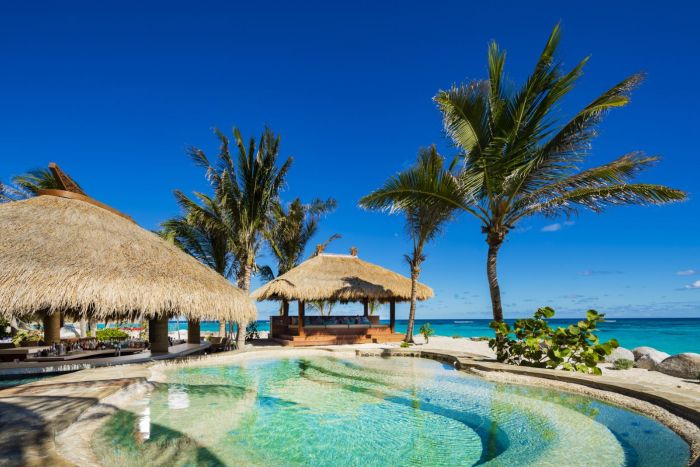 Katie has more than 10 years' experience in wellness and beauty and has spent the past year ensuring her skills, combined with the exquisite surroundings of Necker Island, enable her guests to truly switch off, relax and unwind. And whilst we might not have such a beautiful location to enjoy right now, Katie's yoga sessions will not only bring her expertise and love for the practice to Instagram; but also the picture-perfect setting of the British Virgin Islands, to us at home.
"The practice of yoga has completely transformed my life", says Katie. "I truly believe that great energy is contagious, and yoga enables us to magnify our feel-good vibrations. It allows us to escape to a special place, especially during a time when life is not quite normal, and exercise becomes an even more important part of our mental wellbeing.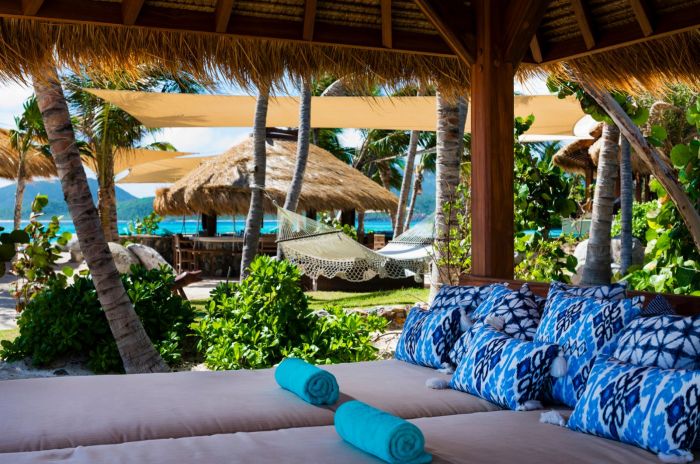 "I couldn't be happier than to share my practice of yoga and help bring that special place into people's homes, combined with the incredible location I'm so privileged to spend my days."
Virtual yoga sessions will be for all levels of fitness and yoga and will start on Thursday 18th June and run weekly for four weeks.
When: Every Thursday at 17:00 BST, starting 18th June 2020 for four weeks
Where: Instagram @VirginLimitedEdition
Virgin Limited Edition has been running a succession of virtual programs including its hugely successful sofa safari from the stunning plains of the famous Maasai Mara at its tented safari camp, Mahali Mzuri, as well as Ulusaba, its luxury private game reserve in the Sabi Sand, South Africa. Despite the fact that it is still difficult to travel right now, this virtual series of videos have allowed us to still dream of traveling.