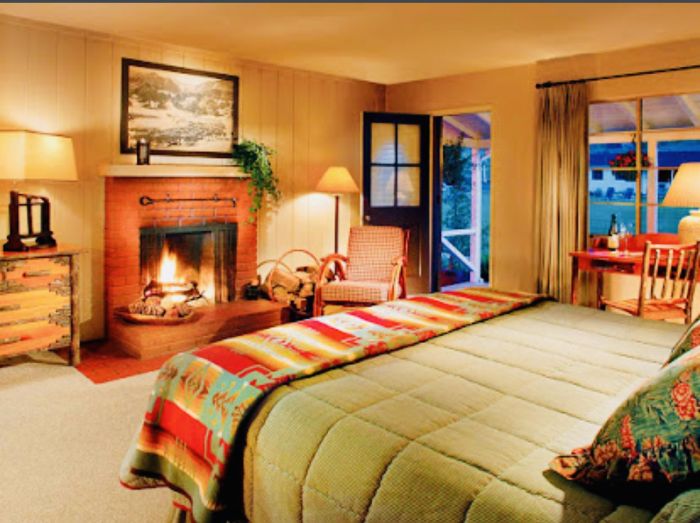 Alisal Guest Ranch and Resort
Families and friends seeking a vacation, yet are concerned about their health and safety, The Alisal Guest Ranch and Resort is offering a Private Ranch Retreat package where guests can reserve a block of 10-20 rooms adjacent to one another.
New safety and cleaning protocols are in place at Alisal Guest Ranch & Resort to keep the staff and guests healthy. Guest are advised to practice physical distancing by standing at least six feet away from people outside of their immediate party. This includes moving around the ranch, at the restaurant dining room, and outdoor activities. Employees will wear masks and gloves when necessary, and practice physical distancing with guests and other employees whenever possible.
Health and hygiene reminders are placed throughout the ranch and posted throughout the "back of the house," based on advice from medical professionals.
Families and close friends will have the opportunity to dine in a private dining area for breakfast and dinner, while enjoying all beverages. The package also includes a special private BBQ, and a signature breakfast ride.
Outdoor activities include private group horseback riding, fly fishing, archery, mountain biking, kids' activities, arts and crafts and lawn games privately without other guests staying at the resort.
This package is $750 per night per room based on double occupancy. It's available Sunday-Thursday, with a two-night minimum through March 2021.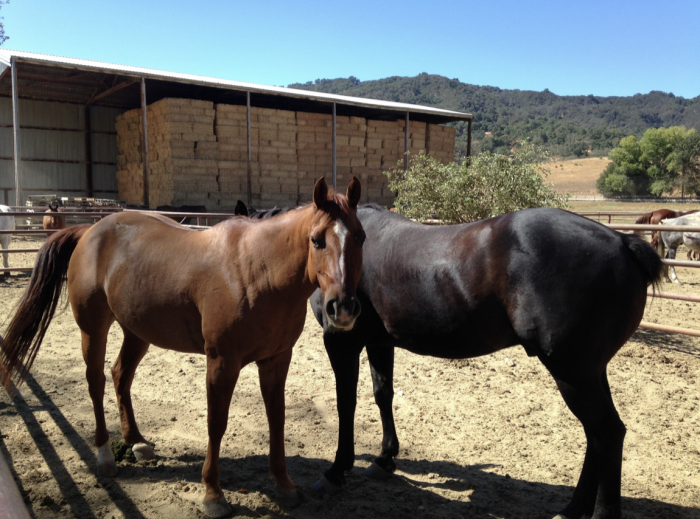 Jill Weinlein
The second package Alisal Awaits also allows guests to enjoy the outdoors surrounded by 10,500 acres of oak trees and rolling hills in Santa Ynez Valley.
Guests can take a group trail rides limited to a maximum of 6 riders per ride level. All riders must be able to get on and off their horses with minimal assistance, including use of the mounting block, and all equipment will be sanitized after each ride.
The package includes golf green fees and a golf cart at both the private Ranch Course and public River Course. Modifications to open include one person to a cart unless in the same household. Tee times are required and guests are encouraged to bring their own water as there are no water stations available on the course. Beverage cart service is available at the River Grill during select hours. Flagsticks are not to be touched, instead foam inserts have been placed in the cup so the balls will not need to be retrieved.
Other outdoor activities include a trip to the ranch lake for fishing with a fishing pole and bait. All lawn games, volleyball, basketball and billiards are done by individual check out to ensure sanitation after each use.
This package includes a Western style cottage with breakfast, dinner and all beverages. Guests also receive a $50 nightly ranch credit. This package is $650 per night with a two-night minimume package and valid for stays through March 2021.