The Latest Travel Tips For Washington D.C.
Ask for a tip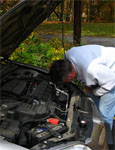 Georgetown has every store you could think of. It's rare to find street parking but there are lots you can park in and walk around all day. The hundreds of stores are all within walking distance of one another as well as plenty of restaurants for a lunch break.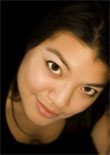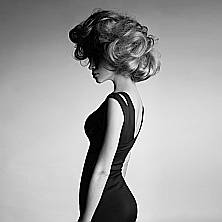 Ruby
Posted on 10.28.2013
One Washington Circle has a fantastic combination of being way underpriced for its location - just a few blocks from the monuments and well within walking distance - plus a decent reputation amongst those who have stayed there. Check it out, it may be the perfect place to suit your needs.

Lydia
Posted on 09.26.2012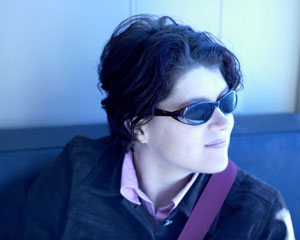 Sometimes a simple buffet can serve as a godsend for large groups. The Filomena Ristorante is perfect if a touch of Italian cuisine strikes your fancy. Parked on Wisconsin Avenue and serving up just about every Italian dish you can think of, it's a great stop. If Italian doesn't strike your fancy, there's always the La Chaumi?re on M, which serves up French food.
Members who live in Washington
share your city in photos

Whether you're a local or just enjoy visiting the city, we want to know why you love Washington. Better yet, show us! Share your favorite attraction, landmark, or city scene by submitting a personal photo of you and your friends taken in beautiful Washington.

Share Now

Upload photos by Instagram

#jlwashington

11-21-2014

04-27-2014

09-27-2013

* This website uses the Instagram(tm) API and is not endorsed or certified by Instagram or Burbn, inc. All Instagram(tm) logoes and trademarks displayed on this website are property of Burbn, inc.