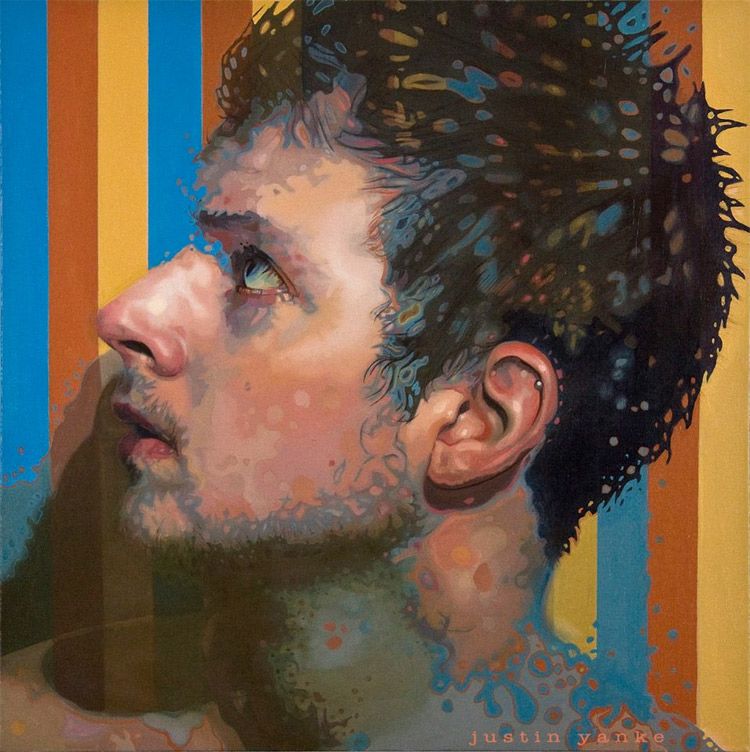 Photo Courtesy of Artists Wanted
?Great talent deserves endless attention.? That?s the motto of ArtistsWanted.org. The new business is striving to connect artists with a well-rounded community as well as encourage their members to compete in artistic contests that yield surprising rewards. An article in the
New York Times
detailed how the website allowed a 52 year-old substitute teacher from Allentown, Pennsylvania the unbelievable chance to have her work displayed in one of the most honored places?Times Square.
Vicki DaSilva has never had any museum or gallery support, yet after competing in an online contest (among 35,000 other competitors) posted by the website she has now been awarded with the best kind of advertisement as well as a check for $10,000. The new website hopes to connect artists with an audience as well as provide platforms to begin distinguishing between artistic professionals and those with a passing interest in the creative world.
Currently, Artists Wanted only has 14 staff members and will run about four competitions a year. Although the sites community members are allowed to vote for their favorite contenders in the relevant categories, the sites administrators have the ultimate say in the competition winners. Site founder William Etundi Jr. began the venture with the hopes to further capitalize on the way technology has influenced the ease in which we connect and influence one another.
?As technology has made it easier for people to create things, more people become creators,? Etundi stated. With the help from several investors the site was able to gain momentum, allowing Etundi to offer a mixed range of plans to users. In addition, networking opportunities allowed Etundi to work with the Durst Organization to gain access to a few of the high exposure digital billboards in Times Square.
Artists can post portfolios free of charge but can pay for increased exposure on a sliding scale beginning at $25. To learn more visit
ArtistsWanted.org
.