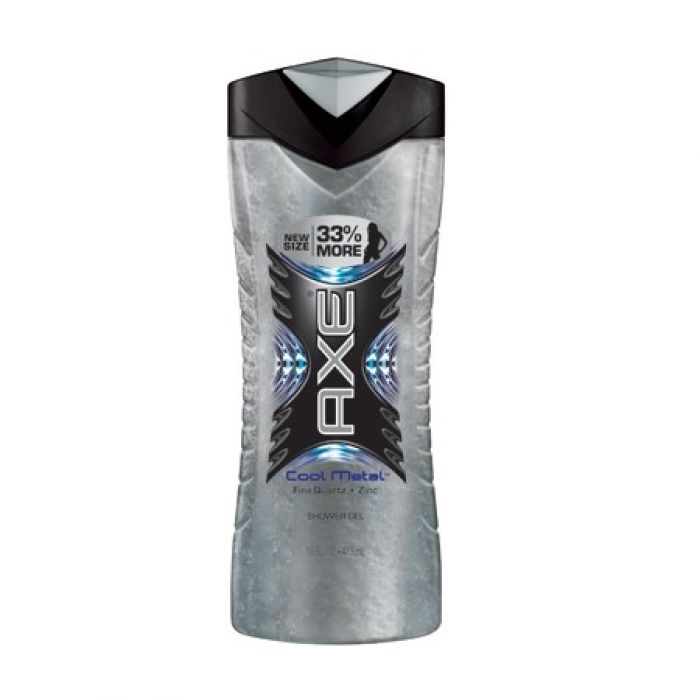 Axe
Need some ideas for stocking stuffers for him? Be sure to check out the latest hair and body products from Axe.
They have created a clean smelling line of shower gels, deodorants and body sprays that will keep your guy smelling great.
We love the Snake Peel shower gel, which is great for exfoliating dry skin. Shock your regular routine with some deep sea mint and menthol with Axe Shock.
Don't miss the Axe Phoenix 2 in 1 shampoo and conditioner, which are ideal for an after the gym workout. Finish it all off with the smooth and sophisticated look shine pomade or mess things up a little with some hold + touch spiking glue.
For more information, visit www.theaxeeffect.com.