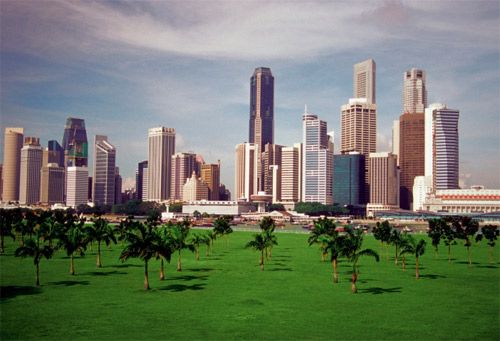 ThinkStock
The Singapore soccer team has not been getting much support from its fans in recent, so they were forced to go out onto the streets and somehow recuperate support. Players where knocking door to door to become more familiar with residents.
Average attendances in the 12-team S.League fell to just 932 last season with many fans preferring to stay at home and watch the English Premier League on TV.
S Thavaneson, chairman of the Balestier Khalsa football team hopes that the door-knocking campaign will create enough interest to help fill his 3,900 capacity Toa Payoh Stadium, insisting that just three per cent of the regions residents would be enough for a full house.
Thavaneson said: 'The more often the players go knocking on doors, the higher the chances of them becoming familiar with residents.
Read More on metro.co.uk