Culinary News, Features & Events
Home
LuxeEpicure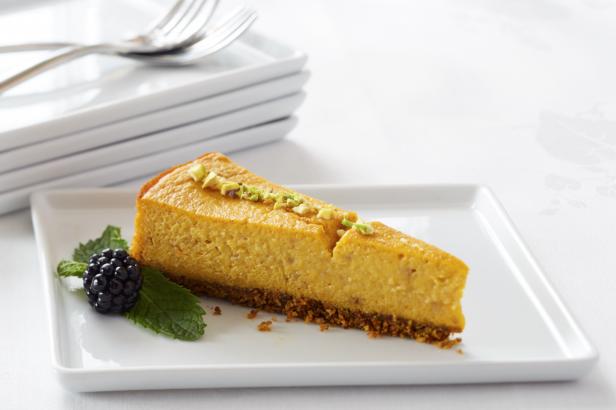 As the nutritionist for NBC's The Biggest Loser, James Beard Award-winning chef Cheryl Forberg seems to know a thing or two about healthy eating, especially when it comes to our holiday favorites. Sure, you can go on a strict diet right after...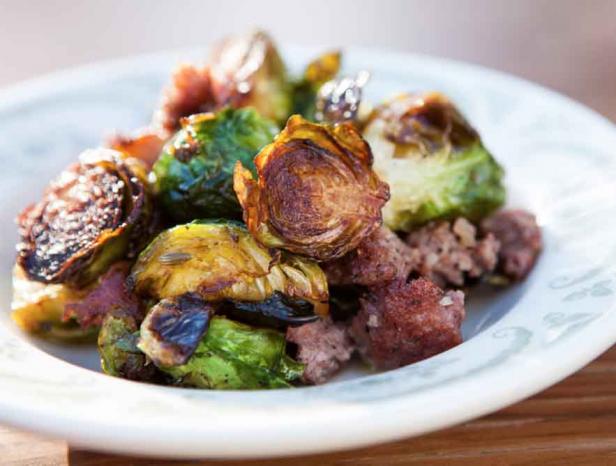 You may have turned away from Brussels sprouts as a child, but take it from a former hater, you need to give them another chance. When prepared just right, like sautéed with some butter, these little round veggies are simply delightful and...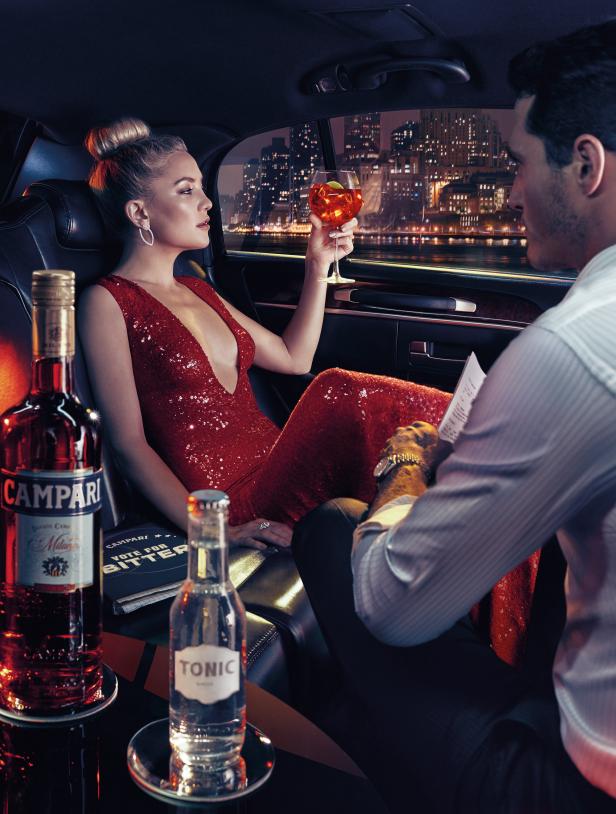 The 2016 Campari Calendar is officially out and while it's still only given out to a select number of folks, they always release the final images for everyone to drool over. Starring actress Kate Hudson and the brand's famed bittersweet...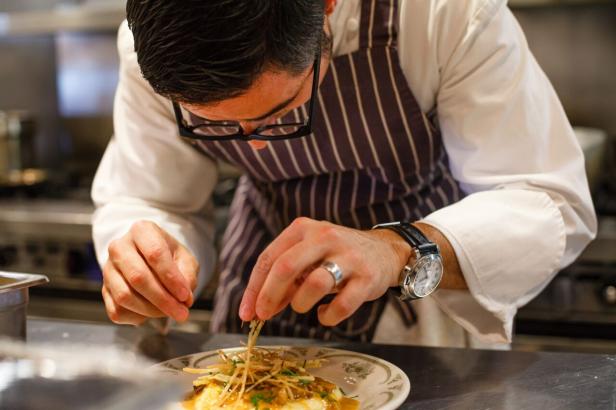 This was a very good year for Chef Vincenzo Betulia, who scored a double whammy when he was honored with two 2015 Naples Illustrated Dining Awards: one for Best Restaurant and the other for Best New Chef. Born in Sicily, Betulia grew up in...


Own It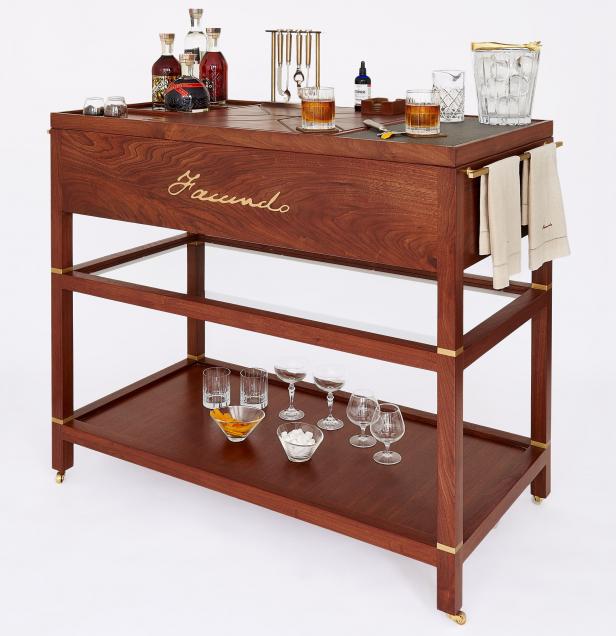 Bar carts always carry with them some Don-Draper cool factors and the new FACUNDO Luxury Bar Cart is no different. Available upon request only, the limited-edition cart is handmade using walnut wood and is fully-equipped for all your hosting needs....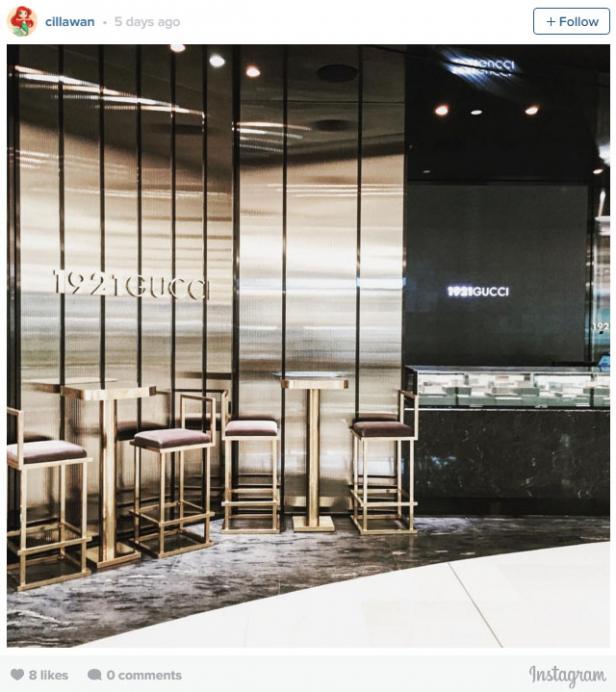 Though Gucci has a themed café in Florence near the brand's museum, the company has been behind other luxury brands when it comes to opening full-service restaurants—Versace has four. However, as of three months ago, Gucci...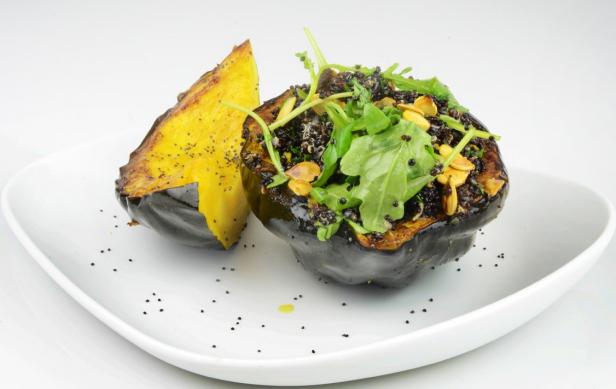 Based in Miami, Le Basque is a full-service catering and event design company that offers bespoke menus for uber private occasions. By offering impeccable cuisine, they have acquired an impressive client list that includes companies like Aston...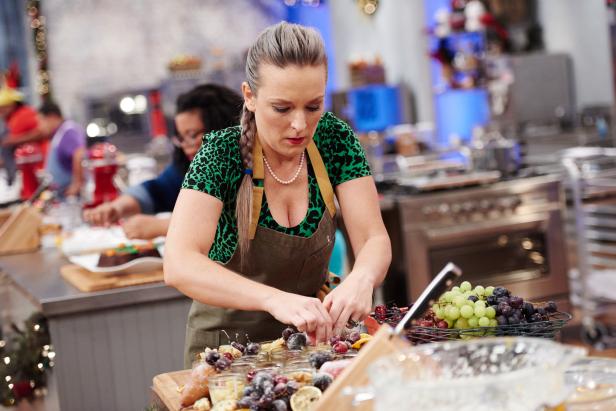 The Food Network's Holiday Baking Championship is our newest obsession and now that its second episode has aired, we've definitely found our favorite contestant. In its second season, the holiday-themed show brings 10 bakers (both...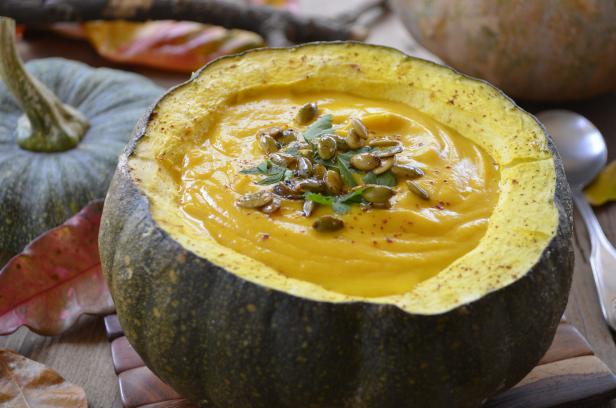 With Halloween over with, you need to put those extra pumpkins to good use by cooking with them. Instead of baking pie, which will only make you feel guilty, make some Curried Pumpkin Soup instead. Creamy and spicy, this fall-themed dish is served...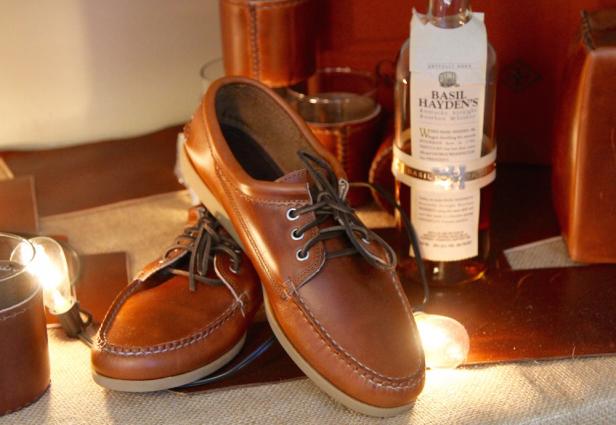 Most men of style are into all aspects of living well, and that includes fine spirits. The best of both worlds have come together in a cool new collaboration from two storied American stalwarts: the bourbon purveyor Basil Hayden's and...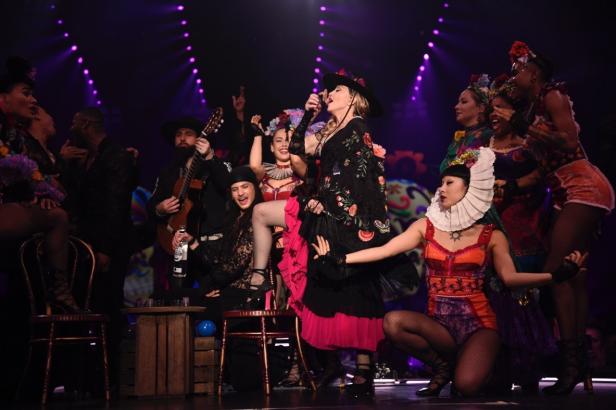 In case you didn't know, Jose Cuervo is the official sponsor of Madonna's Rebel Heart tour. Considering the Queen of Pop has been a trendsetter since the '80s, it makes total sense that the tequila brand would want to be connected...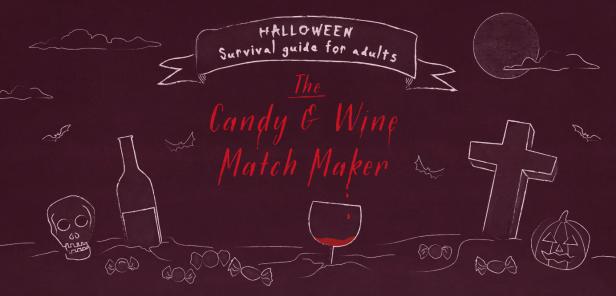 It may be frowned upon to go trick-or-treating once you hit adulthood, but that doesnít mean you canít confiscate candy from your kids or simply buy your own. Plus, being over 21 also means you can drink all the wine you want. Lucky for us, vino...