LuxuryTravel News & Articles
Hotels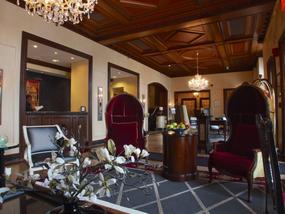 One of the highlights of any visit to Kansas City, Missouri is a leisurely stroll through the delightful area of fashionable restaurants, stores and ornate fountains known as the Spanish Plaza. The stucco architecture of its buildings are modeled...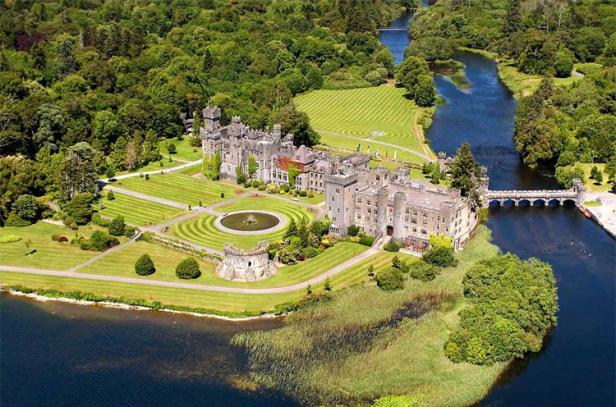 A winding driveway through manicured lawns fronted by an imposing gatehouse with crenellated stone battlements—the first clues that something impressive lies beyond. But still, these elements ill-prepare one for the full splendor of the Ashford...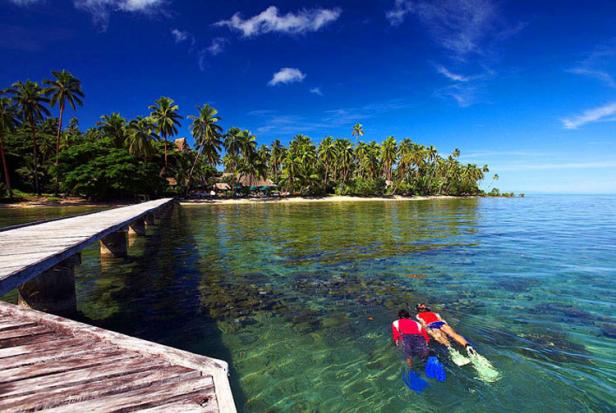 Just because Earth Month is officially over doesn't mean you should run right out and fuel up your private jet without a care in the world. But if you must, you can take solace in knowing that your luxury hotel of choice may have already adopted...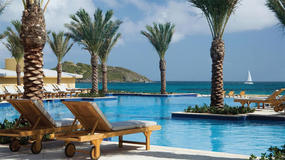 Even amidst the colorful and culturally diverse islands of the Caribbean, the half-French, half-Dutch island of Sint Maarten/St. Martin holds a special multi-cultural place. It belongs to two European nations, and is split down the middle in its...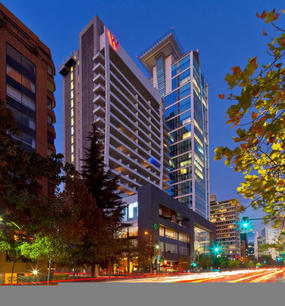 Calling all art lovers, trendsetters and even those of us who envy fashion from the sidelines, W Santiango is the idyllic setting for your Chilean vacation. The urban playground of Santiago is host to a growing fashion movement and home to many...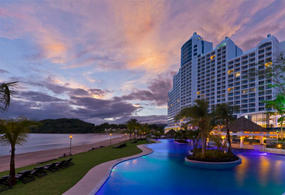 Among Panama's finest hotels, Westin Playa Bonita Panamá ranks high on the list of luxurious accommodations located alongside the Pacific Ocean. Surrounded by lush tropical rainforests and nearby to many tourist attractions, the resort boasts a...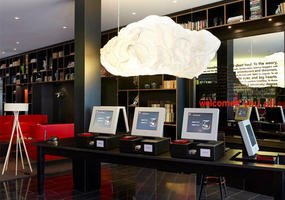 The future has arrived. Okay, we realize that's an oxymoron, but the future as seen in Sci-Fi thrillers about computers taking over the world – that future has arrived. citizenM hotel in London has scrapped the conventional concepts of hotel...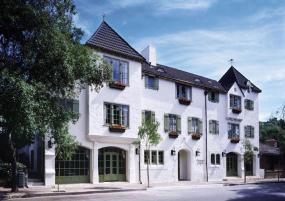 Evoking a timeless elegance and a wistful allure, L'Auberge Carmel, a Relais & Chateaux property, takes guests back to an old Europe. A time when hours were spent under shaded sidewalk cafes and cellphones could not distract from the nature's...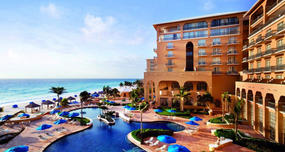 Cancun has some of the world's most beautiful beaches, and of course at certain times of year, some of the busiest. While its reputation conjures up images of spring breakers on a partying spree, there are definitely ways to enjoy Cancun's natural...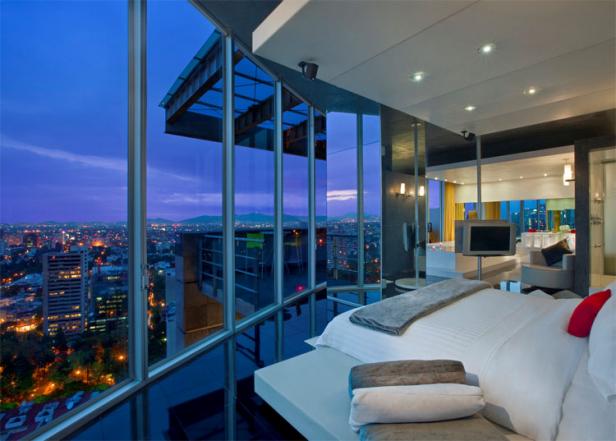 In Mexico City, which edges out New York in the list of the world's largest cities, there are a plethora of hotel options. Two in particular stand out for offering elevated experiences to savvy travelers out on business or pleasure. The Four Seasons...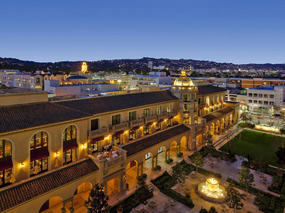 Beverly Hills, the epicenter of glamour and luxury on the west coast, is home to Montage Beverly Hills—a hotel exemplifying the same opulence and attention to detail that the city is known for. Its location—filled with frequent Hollywood...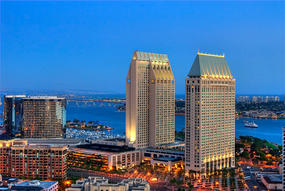 Distinctively different, Manchester Grand Hyatt San Diego is an urban-waterfront resort in the heart of San Diego that begs to be noticed. This full-service resort earned itself a 2012 TripAdvisor Certificate of Excellence Award due to its stunning...