LuxuryTravel News & Articles
Hotels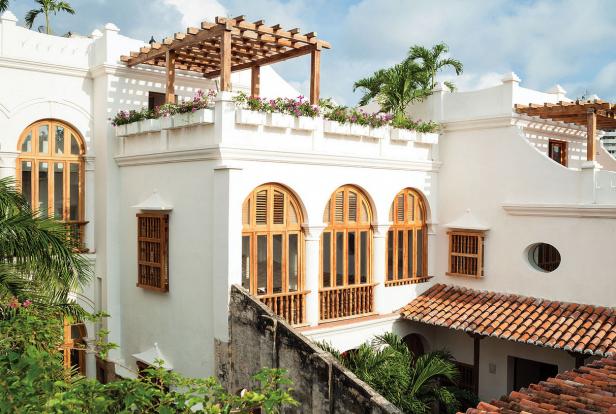 Built in the 17th century Spanish stronghold of Cartagena in Colombia, Casa San Agustin has embraced its Caribbean history and charm while offering guests all the modern amenities that travelers have grown to expect from luxury hotels....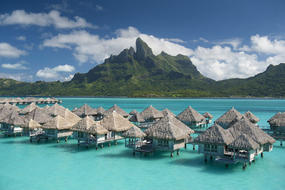 When you arrive at the 44-acre St. Regis Bora Bora, you're immediately aware that the next few days of your vacation are going to be exceptional and ones to be remembered for a long time. The Polynesian paradise is the only luxury resort...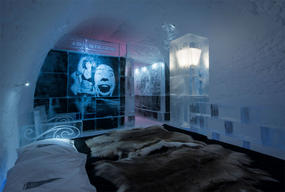 When Tilda Swinton played the White Which in Director Andrew Adamson's adaptation of The Chronicles of Narnia: The Lion, the Witch and the Wardrobe, you could argue that she made living in an ice home seem pretty cool. If the...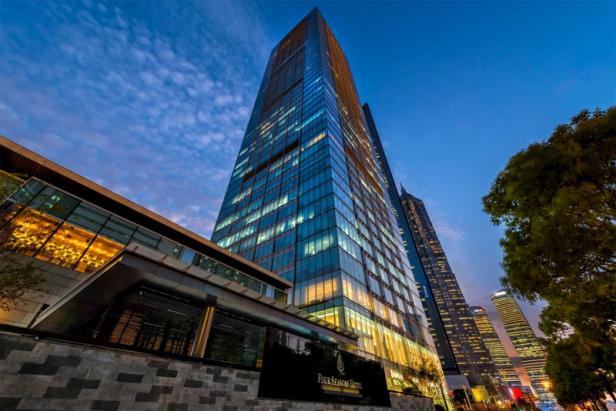 Since its opening in 2012, Four Seasons Hotel Shanghai has been stealing the limelight from its sister property in Weihai Lu. Ten years its veteran, the Weihai Lu property has become a staple among Shanghai's residents and an esteemed...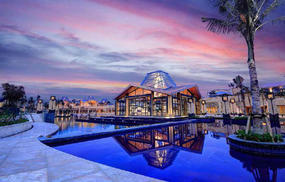 The Mulia, Mulia Resort & Villas, Bali is the kind of hotel that, once there, tempts you to quit your job and never return home. With its elegant guestrooms, lavish amenities and stunning seaside setting, it's the ultimate getaway and...

The historic Hotel d'Angleterre in Copenhagen, Scandinavia's grandest and most luxurious hotel, has unveiled the final phase of its three-year, multimillion-dollar renovations. The Danish landmark, a member of the Leading...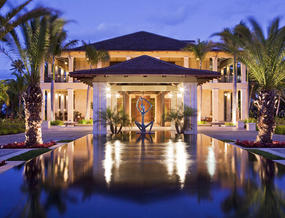 Discover the only AAA Five Diamond resort nestled between the sparkling blue sea of the Caribbean and the lush foliage of an old coconut plantation in Puerto Rico. The St. Regis Bahia Beach Resort is the perfect setting for an enchanting...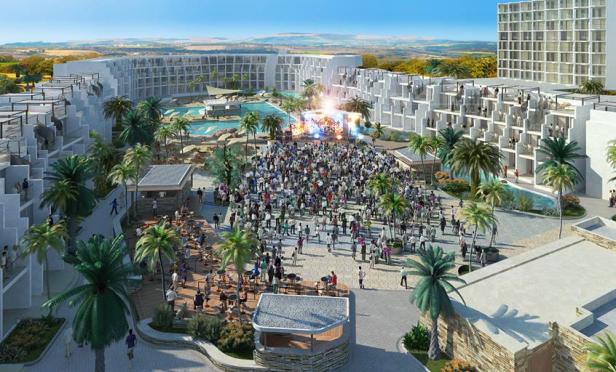 Anyone who's ever experienced a Hard Rock Hotel (HRH) already knows that a fun time is pretty much guaranteed, and their always-swanky accommodations will make you feel pretty cool…maybe even hip. And sure, most know that...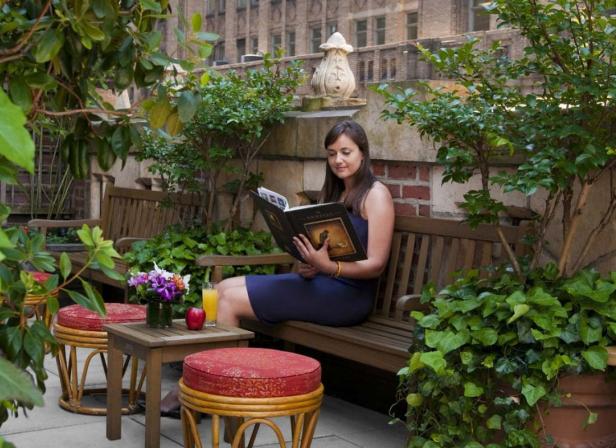 Hotel libraries were invented for the kind of weather we're seeing this winter. Traveling to New York or D.C. right in time for a thunder storm? Forget slipping on icy sidewalks to a million social/business cocktails, instead, check yourself...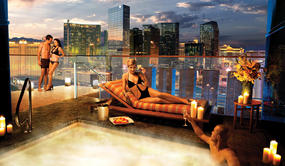 If you've been an avid JustLuxe reader for some time, you may have noticed that we're big fans of the SKYLOFTS at MGM Grand in Las Vegas, Nevada. (If not, we'll give you a minute to catch up). More than just...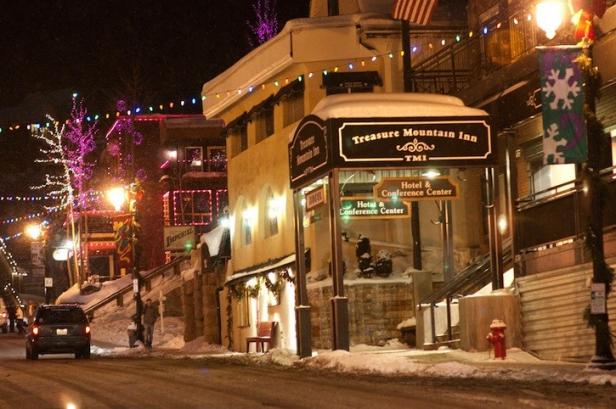 I've been fortunate enough to have reported on and stayed in many beautiful hotels and resorts in Park City, Deer Valley Utah, but have not seen a hotel as unusual as the Treasure Mountain Inn (TMI). It is the only...


Chef Nobu Matsuhisa is a master at his craft and has earned enough popularity to have turned his name into a well-respected brand that offers far more than just restaurants. Nobu Hotels have garnered a lot of international attention and acclaim, but...