Fashion News & Articles
Chatter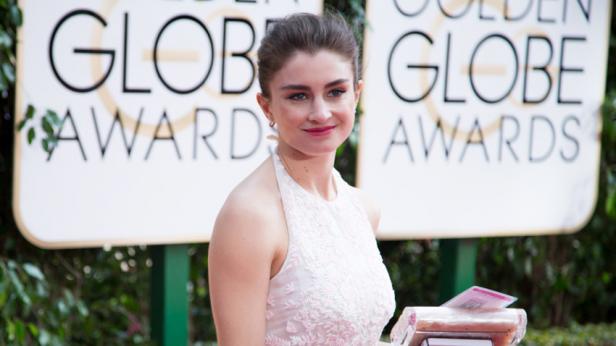 Have you ever wondered what goes on behind the doors of Vogue? Not the gossipy, cliché chatter like we saw from CondéElevator, but the actual conversations, meetings and projects that go into making the world's most iconic...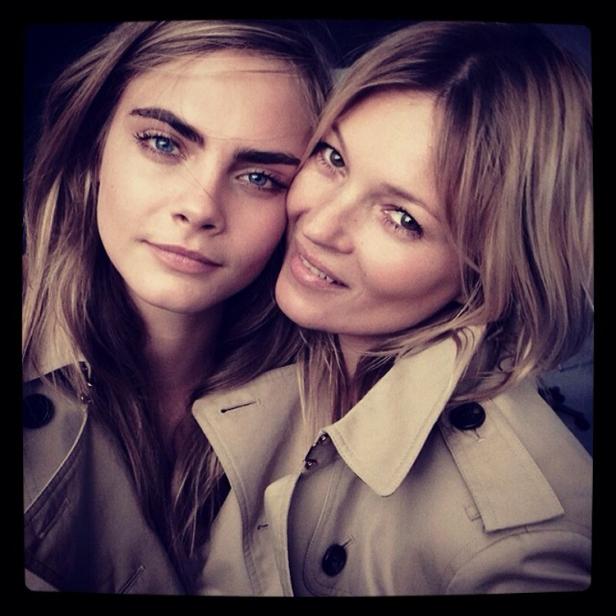 We can totally pretend like we're not going to go all crazy fan-girl about this recent news, but who are we kidding—we are so excited! Kate Moss and Cara Delevingne are going to be—wait for it—starring in a fashion campaign...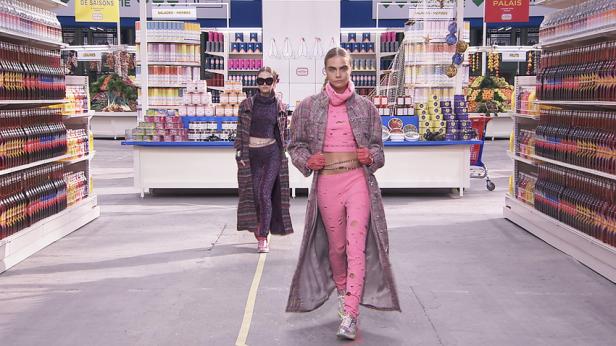 Running through a Chanel show grabbing everything you can carry—sounds like the dream, right? Well for guests of yesterday's Chanel's Fall 2014 runway show it was a short-lived moment of beautiful reality. After the runway finale...


Ladies and gentlemen, Scarlett Johansson is about to go all MILF on us. Reportedly, ScarJo and her fiancé Romain Dauriac are expecting their first child together. Having previously admitting to wanting a family at some point in her life, she...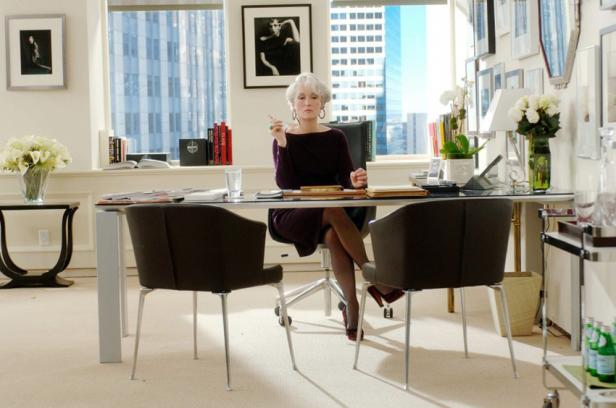 We can't say our imagination doesn't fly straight to The Devil Wears Prada references whenever we think of the Vogue offices. Condé Nast seems like one of those places where women are blanching at the mere thought of eating more...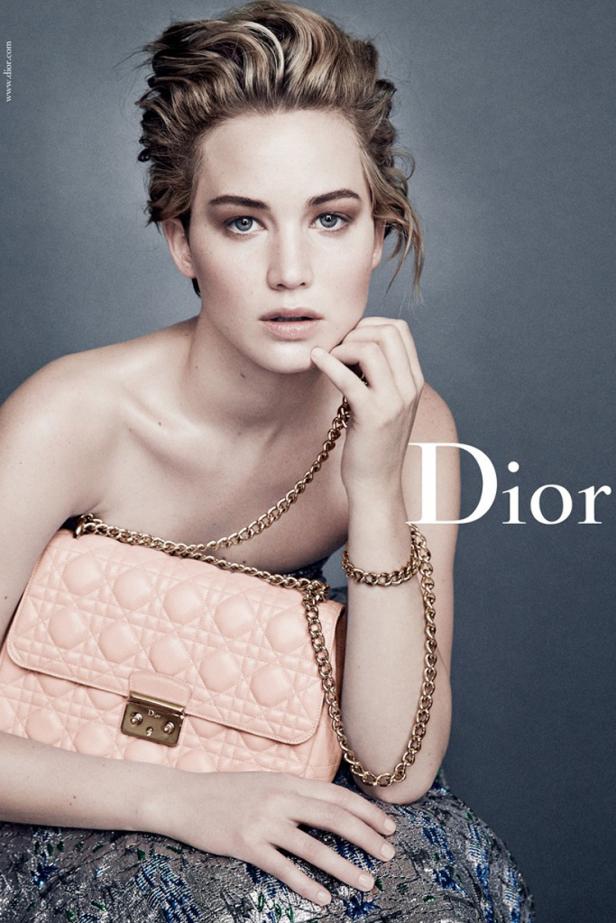 Because the world canít get enough of Jennifer Lawrence and her terrible haircut (letís just be honestóitís terrible), her third Dior campaign images hit the internet this weekend to the joy of fanboys and fashion lovers everywhere. Shot by Patrick...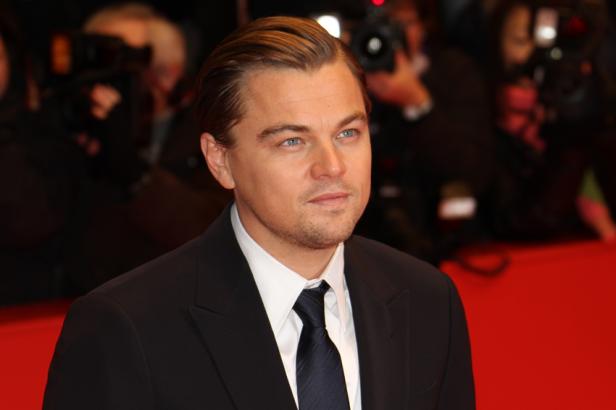 Not really, no. We might be rooting for Leonardo DiCaprio our favorite actors to scoop up a few Oscars during this awards season, but we're starting to wonder if being a loser isn't so bad either. All the nominees that miss out on that...


Who is your muse? It's an easy enough question on the surface, maybe you grew up watching Audrey Hepburn in Breakfast at Tiffany's or had a serious Madonna phase in the '80s that hasn't quite left your closet. Personally, we...


Look at all the lovely ladies! Bikini-clad supermodels and celebrities have been gracing the pages of the Sports Illustrated Swimsuit Issue for 50 years, and today marks the release of the anniversary edition, Sports Illustrated Swimsuit 2014: 50...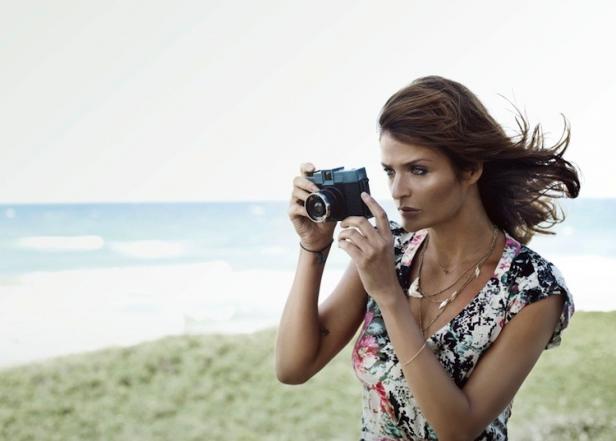 The Luxury Collection Hotels & Resorts, the branch of Starwood Hotels & Resorts Worldwide Inc. that has some of the world's most iconic luxury hotels, has named supermodel/photographer Helena Christensen as its new "Global...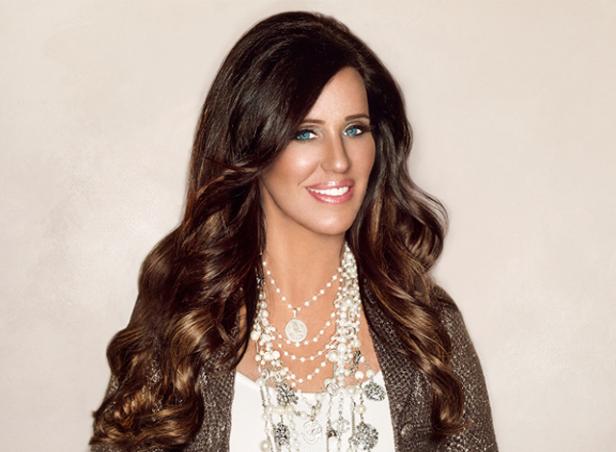 If you're a fan of Bravo TV's line up of Top Chef, Project Runway or Real Housewives of any area, chances are you already know The Millionaire Matchmaker, Patti Stanger. The fast-paced, in-your-face personality of one of TV's...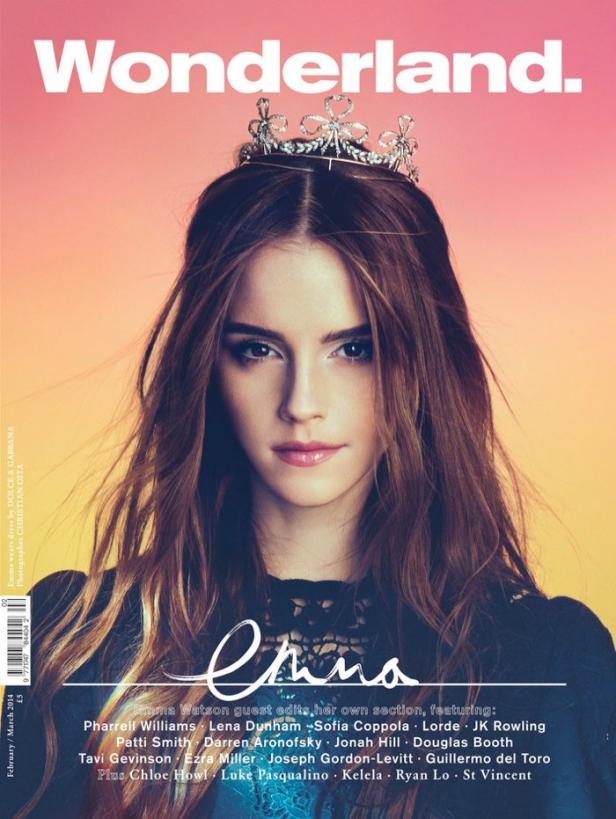 When we heard the news that J.K. Rowling told Wonderland Magazine she wasn't happy with her Hermione/Ron pairing, our hearts sunk just a little—how could the adorable bookworm and goofy sidekick not be made for each other? Rowling...