Fashion News & Articles
Chatter

I-D Magazine has been showcasing fashion for over 33 years and to celebrate the relaunch of the accompanying digital edition, the magazine has pulled together a wealth of talent for a short promo video. Featuring modern day supermodels and titles...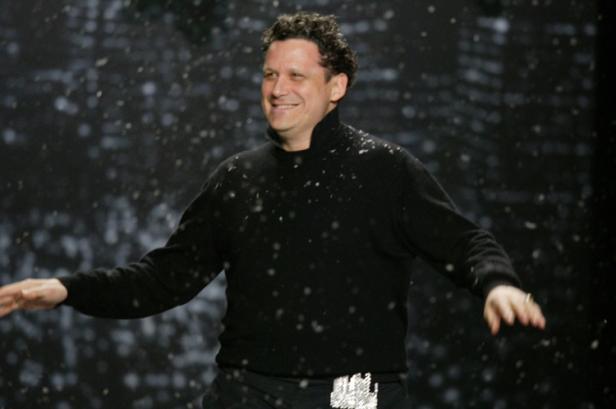 Some of biggest names in fashion continue to be inspired by the speakers at TED. Isaac Mizrahi recently curated his favorite six TED talks that cover everything from environmental engineering to puppetry. While the list is not particularly...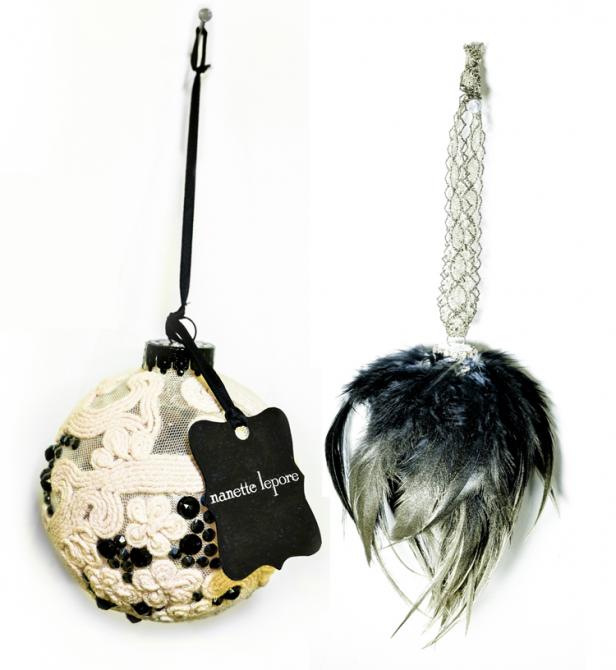 During the holiday season it's almost inevitable that there will be designers working on some type of special edition item—beauty collaborations, Christmas scarves, cookware—if you can imagine it, it's likely been done. And...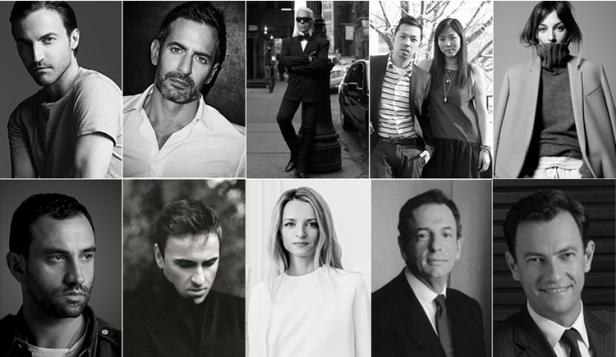 Until now the CFDA Fashion Awards has been one of the most prestigious and sought after accolades for young designers to win—that is until this Thursday when Louis Vuitton Moët Hennessy got into the game. Launching the LVMH...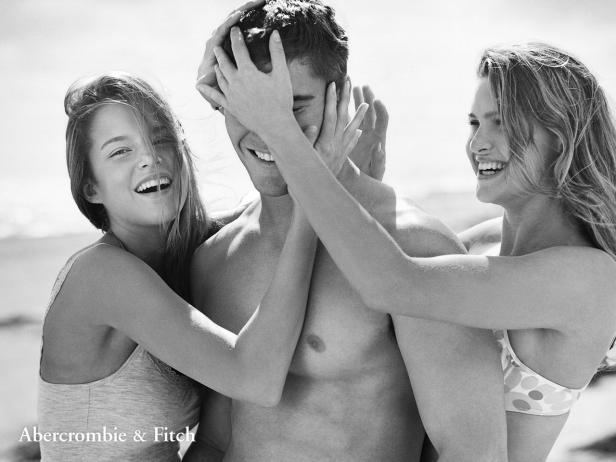 Sometimes a corporation can save itself from a scandal—apologies are made, people move on—but this is unlikely to be that time. Abercrombie and Fitch announced plans earlier this month to start offering clothing to...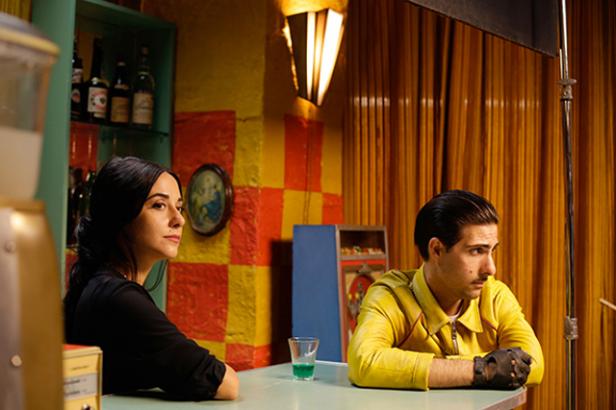 It seems that in the ongoing collaboration between Wes Anderson and Prada, a new short has debuted. Sure it doesn't have the same bouncy, girly, pastel-laden imagery that the Prada Candy episodes have, but in its own way it's uniquely...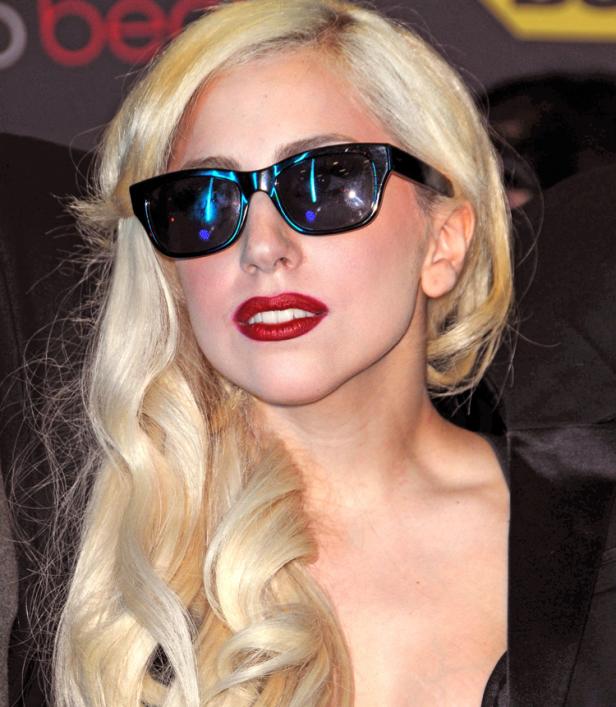 While we're feeling a little bombarded by all of the (awesome) Lady Gaga news as of late (between her new album ARTPOP, gearing up for her Saturday Night Live gig and her H&M Times Square appearance—who can keep up?), the rumors...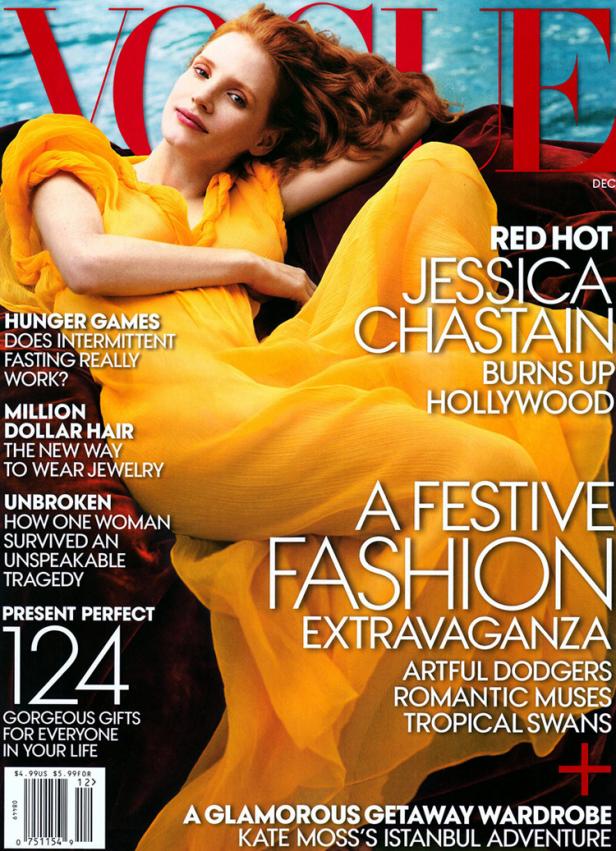 People always say there's something about redheads. Well, it looks like Jessica Chastain is proving them all right. The Oscar nominated actress has been burning up the screen as of late so it's no surprise she's an editorial...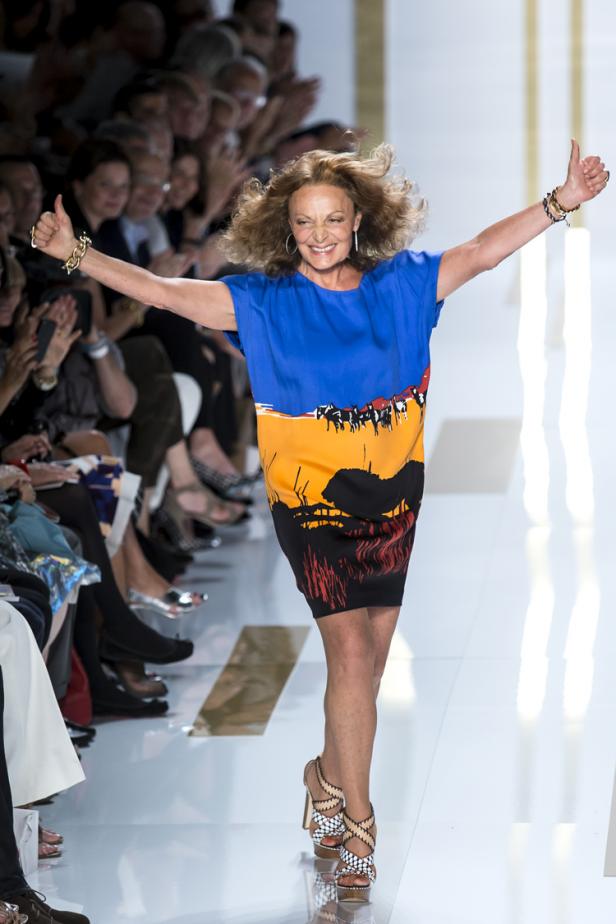 Diane von Furstenberg is arguably one of the most successful designers; she is President of the Council of Fashion Designers of America and creates some of the most iconic styles to date. She's an inspiration to those around her, from...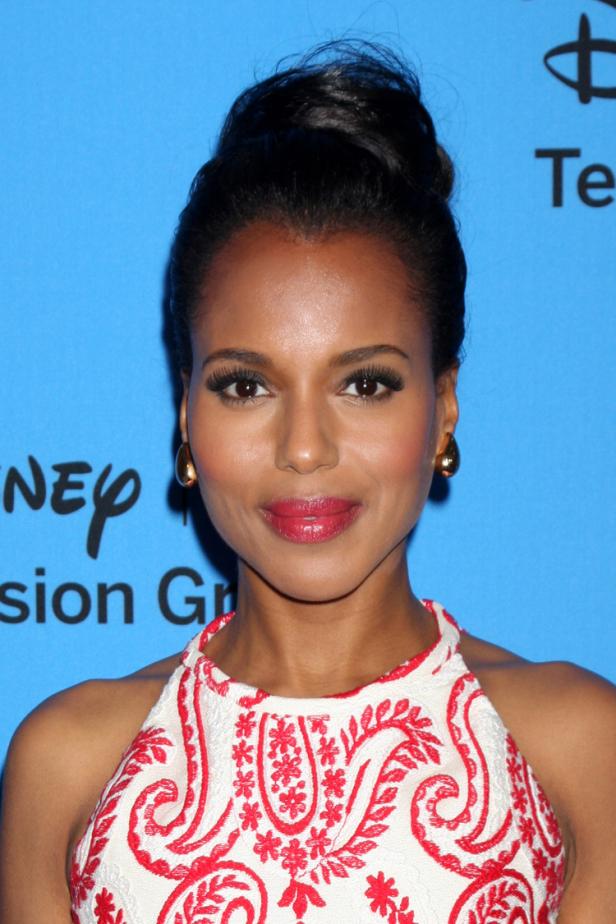 Oh, Kerry Washington, there is just something about you that we absolutely love. It's no secret we're fans of Scandal and Washington's alter-ego, Olivia Pope. Maybe it's those killer outfits, or the badass-babe attitude, or...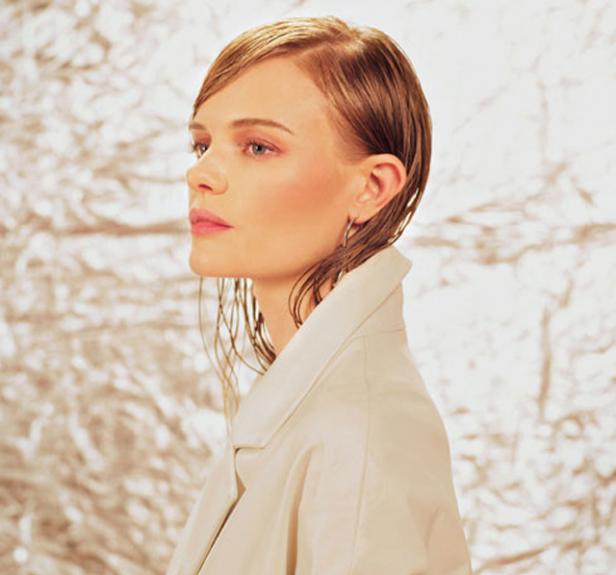 Oh my, do we love it when Kates take over at Topshop. Fresh from the news of Kate Moss' new Topshop collaboration, we have the release of Kate Bosworth x Topshop. Yes, please. Today's release of the new line named "The...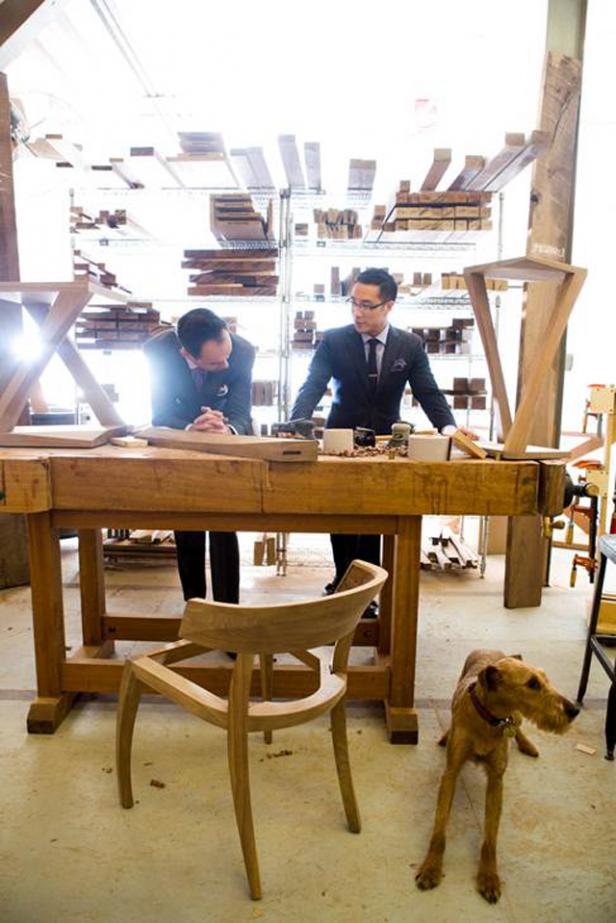 It doesn't get any manlier than this. This fall, Italian menswear brand Canali joined with Brooklyn based designers Hellman-Chang for their first ad campaign. Canali's suits look chic on the two craftsmen, showcasing modern pieces...