LIFESTYLE
Rev Things Up at These 5 World-Class Race Tracks
It is a fact that not all racetracks are created equal. Your hometown may have a cool run, but trust us, it won't be anything like the thrill of catching a race at the Circuit des 24 Heures. We're talking about the tracks that automotive aficionados dream about visiting, the courses that drivers consider to be the crème de la crème, the highlight of many careers. Obviously, the home of the 24 Hours of Le Mans race is one of our top five, but keep reading to discover the four others we picked.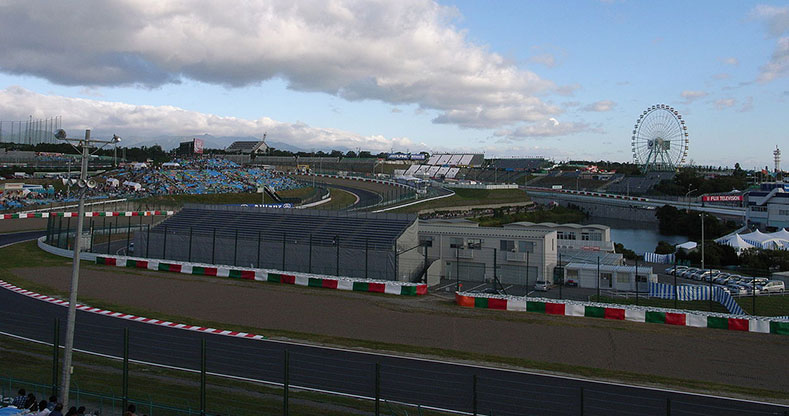 Circuit des 24 Heures
Best recognized for being the home of the 24 Hours of Le Mans, the Circuit des 24 Heures in France (also known as the Circuit de la Sarthe) is one of the best tracks you could ever hope to experience. Streets in Le Mans are shut down every year to become part of the eight-mile-long 24 Hours race, which is considered to be one of the longest in the world (until you get to Germany, that is). Able to fit around 100,000 fans in the stadium area, the semi-permanent circuit traces back to 1923 and has seen plenty of excitement over the years. For instance, Steve McQueen and Paul Newman both appeared on the track.