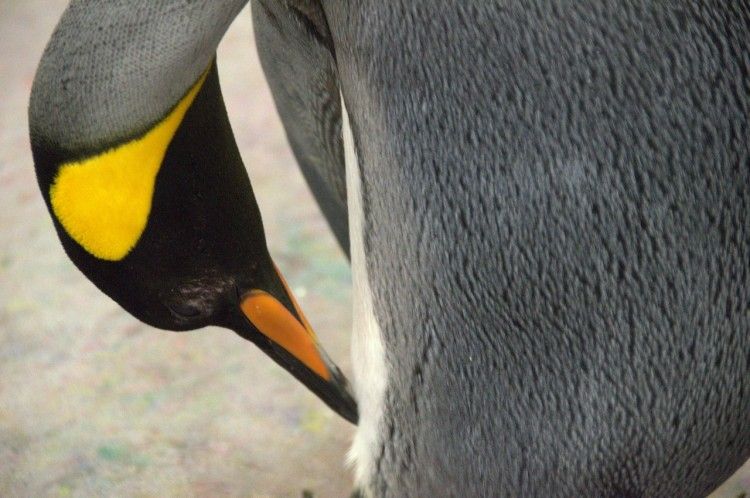 Karin Leperi
Located in the Gulf of Mexico, about 50 miles south of Houston, Galveston Island in Texas offers a balmy almost tropical climate where you can do one-of-a-kind things to create memories of a lifetime. Though the island is only 32 miles long and two-and-a-half miles wide; nevertheless, it is host to an unusual history and charm that takes the best of Texas and southern culture, comingling its history and heritage into a wonderful blend of island time that is special to Galveston. Combine this with a robust dining scene that features the freshest in seafood, and it is no wonder why you have to experience Galveston as a uniquely one-of-a-kind island.
Here are 10 unique experiences that can only be done in Galveston:
1. Explore Moody Gardens (www.moodygardens.com), an entertainment complex owned by the City of Galveston and funded, operated, and supported by the Moody Foundation. Be sure to see the Aquarium Pyramid, one of the largest in the world, where you can book a special penguin encounter. Then head to the Rainforest Pyramid and come face-to-face with a variety of tropical plants, animals, reptiles, birds, and butterflies including free-roaming monkeys.
2. Ride back-seat in a vintage warbird plane and feel the winds of freedom at the Lone Star Flight Museum (www.Isfm.org). Then check out the museum's rare war aircraft where most are still operational today.
3. Check out the Ocean Star Drilling Oil Rig Museum (www.oceanstaroec.com) – the only museum in the world that interactively shows and teaches about offshore drilling.
4. See the high definition digitally restored movie on the 1900 hurricane that devasted Galveston Island (www.galveston.com/pier21theatre/). The Great Storm is a documentary about survivor stories and the remarkable recovery of Galveston following the deadliest natural disaster in United States history.
5. Discover the Texas Seaport Museum & 1877 Tall Ship Elissa (www.galvestonhistory.org/texas_seaport_museum.asp).  Here you can share the adventure of the high seas at the Texas Seaport Museum and explore the decks of the celebrated 1877 tall ship Elissa. Designated as a National Historic Landmark, it is considered to be one of America's great nautical treasures.
6. Sign-up for a narrated tour of the East End Historical District's stately historic homes and the artistic Galveston Tree Sculptures (www.galvestonislandtours.com) – sculpted from the dead oak remnants left in the wake of Hurricane Ike.
7. Tour Bishop's Palace (www.galvestonhistory.org/Historic_Places.asp) and Moody Mansion (www.moodymansion.org) for a peak into the history and the architectural elegance of Galveston in its heady heyday.
8. Spend an afternoon at the recently opened Pleasure Pier (www.pleasurepier.com) where you can thrill to 16 rides, play games, shop, and enjoy music and entertainment.
9. Eat at one of the island's best fine dining restaurants at Rudy & Paco Restaurant (www.rudyandpaco.com). This is the place where celebrities dine.
10. Sleep at the historic Tremont House (www.wyndham.com), a luxurious boutique hotel that offers 14' ceilings, balconies, and turn-of-the-century charm but with all the amenities. The restored hotel showcases Italianate architecture and is conveniently located only steps from the historic Strand. Dining, theater, and shopping are all within easy walking distance.
Karin Leperi
Rainforest Pyramid
Karin Leperi
Lone Star Flight Museum
Karin Leperi
Ocean Star Drilling Oil Rig Museum
Karin Leperi
Tall Ship Elissa
Karin Leperi
Tree Sculpture Tour
Karin Leperi
Bishop
Karin Leperi
Pleasure Pier
Karin Leperi
Rudy & Paco Restaurant Sign
Courtesy of Wyndham Hotels
The Tremont House