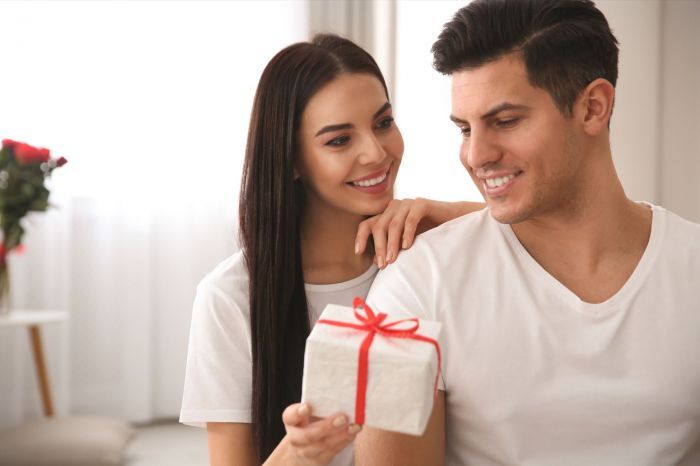 A core aspect of every romantic relationship is the act of giving. From the regular days spent with your partner to the planned events with grand activities, giving is what lends a meaningful narrative to these experiences. While these are intangible aspects of the whole package, when it comes to gifting your significant a tangible item, some thoughts are expected to go into it.
Ideally, the gift should hold some significance in your relationship. However, if your partner is not the type that voices their desires loudly, it might be a bit hard to figure out that perfect gift that checks all the required boxes. In this article, we consider four gift ideas that can inspire you in the search for that ideal gift for your partner.
1. A Keepsake Statue Kit
Indeed, on some days, it is the little things that count. If you want something simple but still carries a powerful significance, this might be just for you. A keepsake statue kit allows you to capture the memories with your significant other and helps you immortalize them as a cast. The beauty of this kit is how it captures the details in the fingerprints and lines of your hands.
2. Jewelry
You can never go wrong with jewelry as a gift idea. Even if your partner is not into flashy necklaces, there are still ample ideas to explore. While expensive pieces of jewelry bought out of a whim might go out of taste, pieces of jewelry that have meaning woven into them are timeless and priceless. A rule of thumb here is to get a durable material and get an artisan that can fashion it to your preferred taste. Some brands offer customization as a part of their services. If there is there some word or symbol that has a deeper meaning to you both, this is a great way to capture them and wear them around.
3. Apparel
Looking at the fact that apparel is a common gift item out there, you should aim for one that stands out from the crowd and can last long enough. A brand that delivers on those two factors is The North Face. The added perk of this brand is that you can get a range of wearables from jackets and shoes to other clothing and accessories. They also have collections that are in different sizes, colors and styles. You will definitely find a piece that matches the unique taste of your partner.
4. Custom Song Plaque
Songs are one of the ways love is expressed. From serenades sung to damsels in ancient times to contemporary tunes, songs and love have been inseparable. So if you have a song that you and your partner find very special, a song plaque is a great way to make it come alive.
Keeping the Romance Alive With Meaningful Gifts
When it comes to buying gifts for your loved one, it's important to keep their likes and dislikes in mind. Another factor that you might want to consider is the stage of the relationship. Is there some prominent event that occurred recently? Are you taking it slow or things are going at the speed of light? These are good considerations to make before hitting the gift shops.