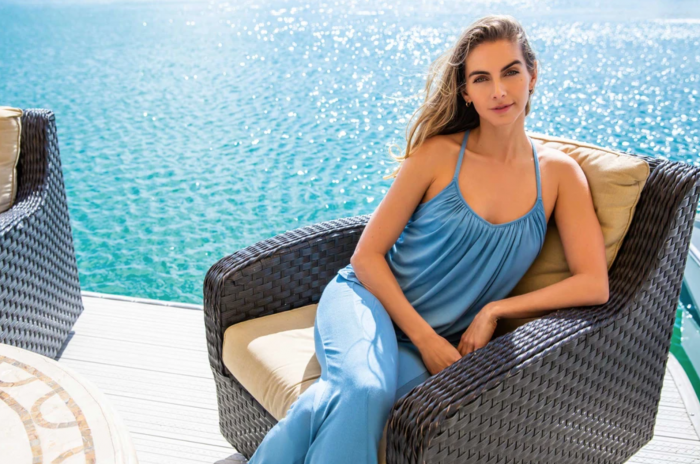 JJWinks Slumber Party Top / Credit: JJWinks
With most of us still spending plenty of time at home, slacks, jeans and fitted dresses have suddenly become foreign concepts. But that doesn't mean your at-home wardrobe can't still be sleek and stylish. The solution: comfortable loungewear pieces that don't make you look like you just rolled out of bed – even though you maybe just did.
These are just some of the brands I'm personally loving at the moment.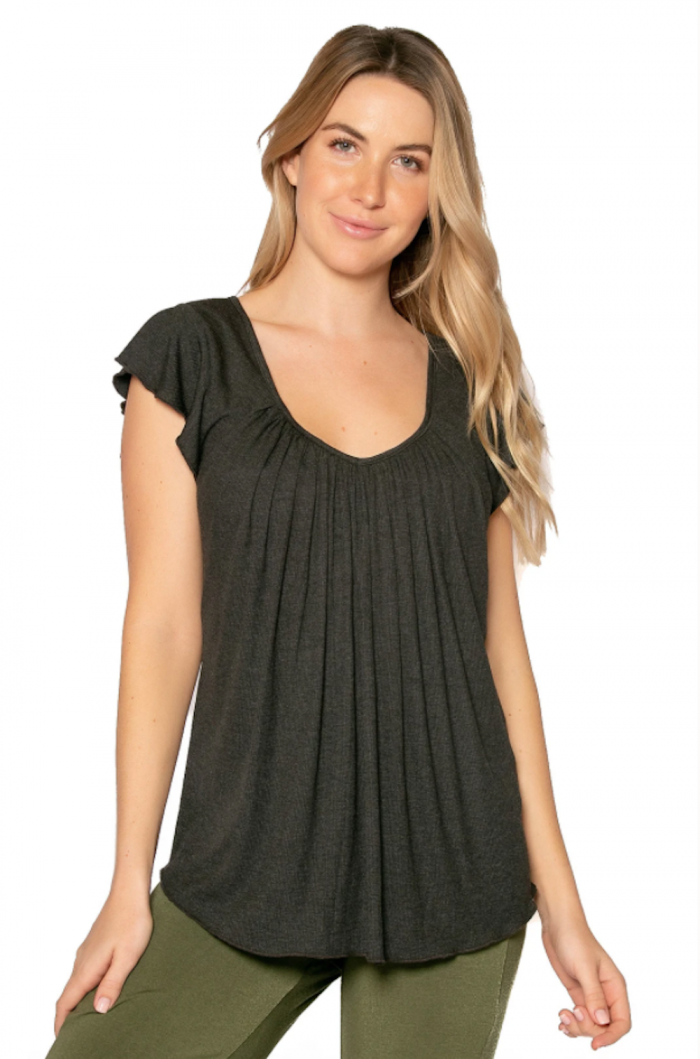 JJWinks Sweet Dreams Top / Credit: JJWinks
JJWinks Sweet Dreams Top - This collection has tops with built-in-bras that give light support without having to put on a separate bra, which means you're always ready for those spur of the moment Zoom calls. Other things to love about JJWinks: Each piece of clothing is made in the U.S. from high quality, eco-friendly fabrics also made in America. To buy: jjwinks.com; $72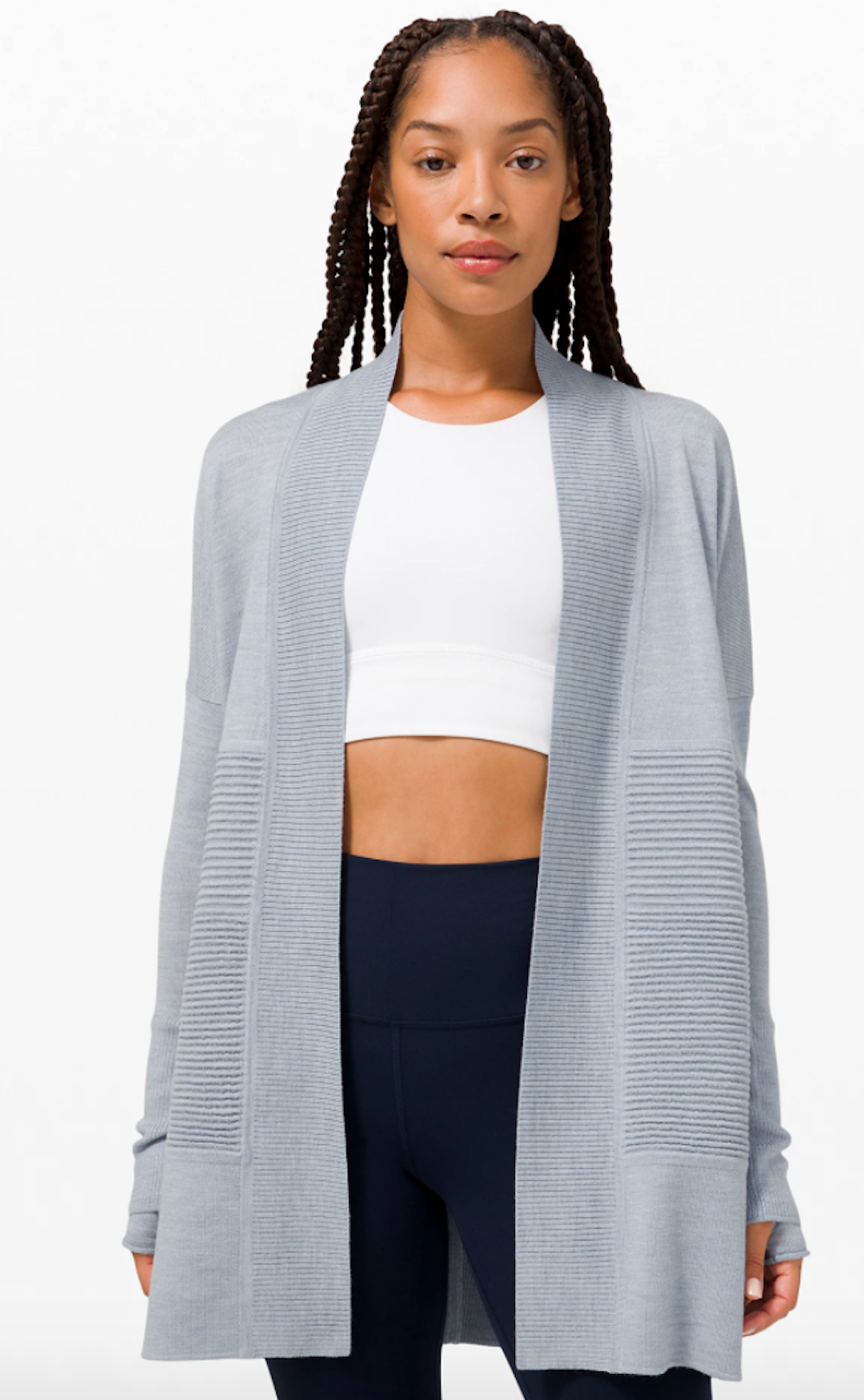 LULUMON Sit in Lous Wrap / Credit: Lulumon
Lulumon Lotus SweaterLulumon knows a thing or two about comfort. So it's no surprise that this brand is on my list of current favorites. Right now, I'm really loving the Lotus Wrap Sweater. This super cozy meditation wrap can be worn long or flipped upside down for a shorter look with a cascading collar. It's made of soft, sweat-wicking Merino Wool that is naturally insulating and will help regulate your temperature. The all-natural material is also 100% biodegradable which means fewer microplastics in the ocean – and that you can help save the planet while you're hanging on the couch or catching up on email. To buy: lulumon.com; $148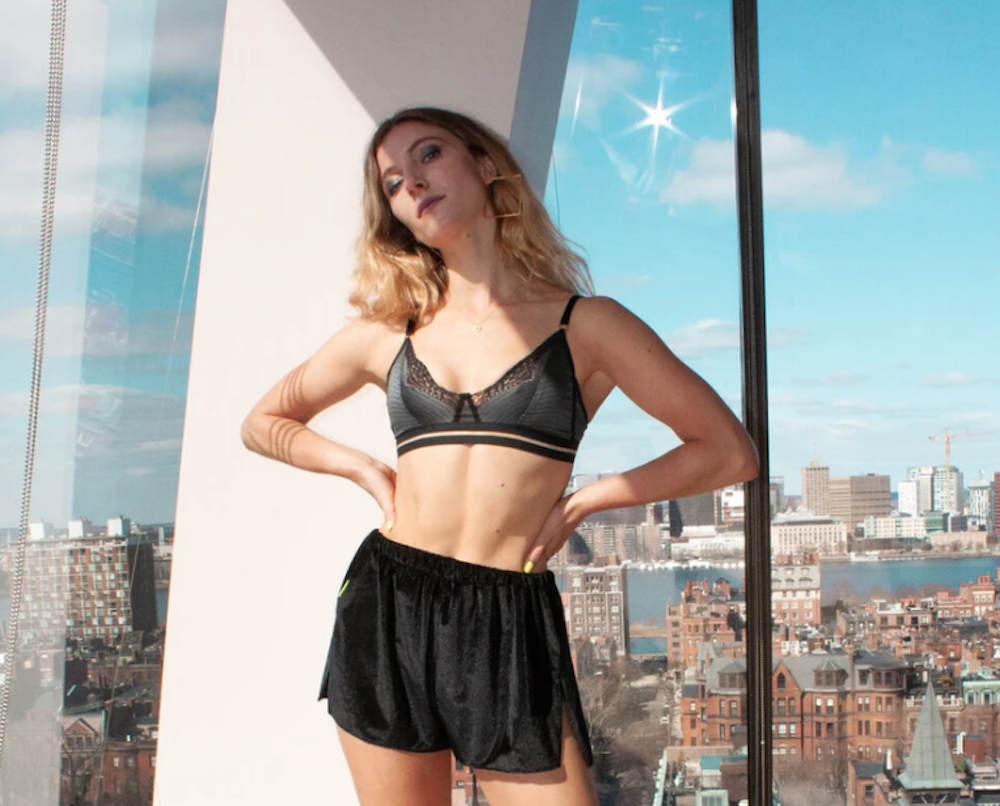 Titov Ryan Sleep Short / Credit: Titov Label
Titov Ryan Sheep ShortThis modern lingerie brand has super sexy bras, panties but their Ryan short is my absolute favorite to lounge around the house. They're made of a super soft, plush velvet burnout fabric with slits on each side to give a sultry feel without being inappropriate in front of the kiddos, in-laws or other unexpected guests. Bonus: these shorts are hand made right here in the U.S. (Boston).To buy: titovlabel.com; $85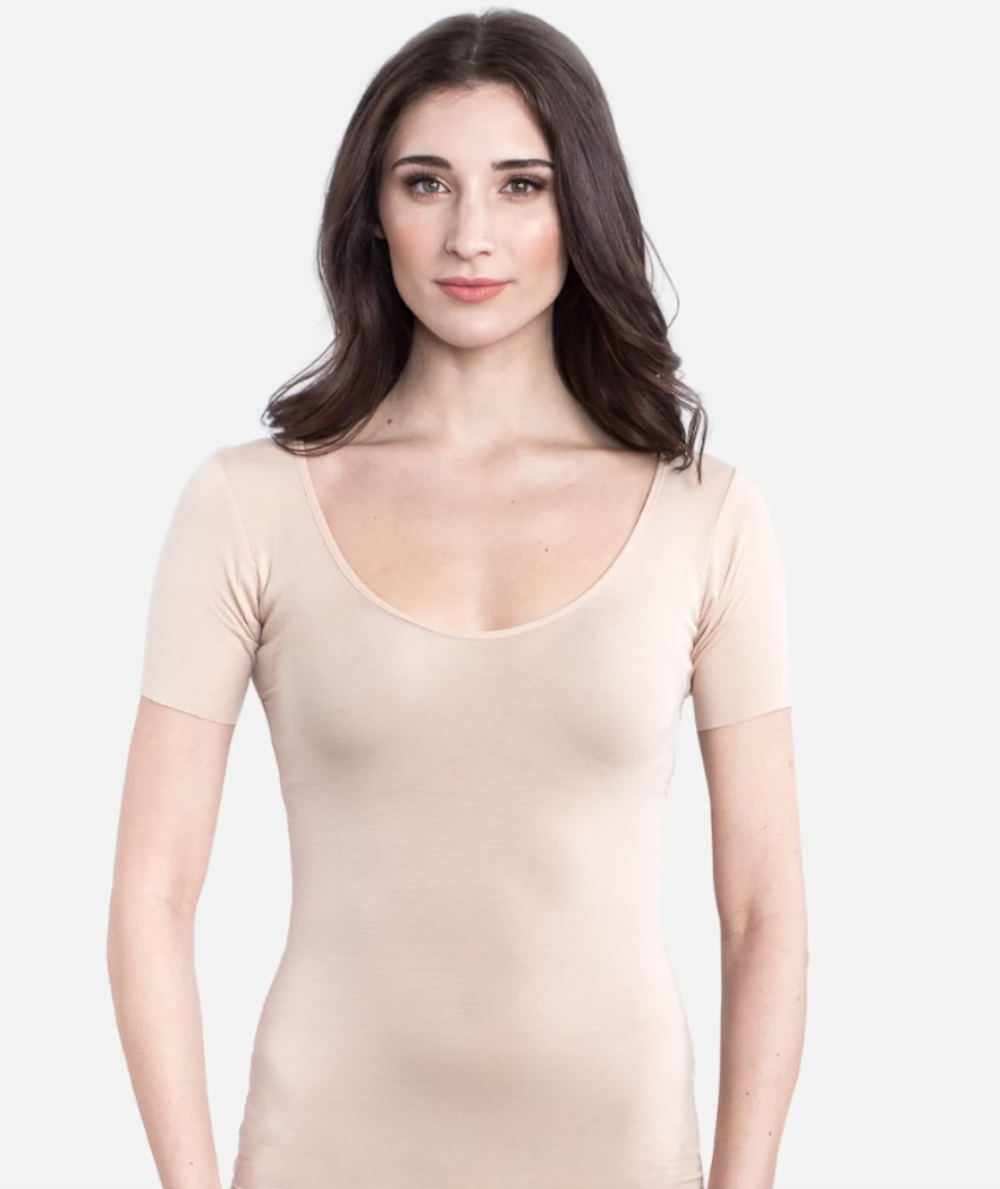 NUMI Signature Seamless Top
NUMI Sweatproof UndershirtIf you've spent any time working from home the last several months, then you know it can be difficult to find outfits that are both lounge worthy and home office appropriate. NUMI undershirts strike that perfect balance. You can wear them as a standalone or throw a sweater over top for your Zoom meetings. Bonus: these tops are made with body temperature regulating TENCEL™, a supersoft and breathable fabric that will keep you feeling fresh all day. To buy: wearnumi.com; $65