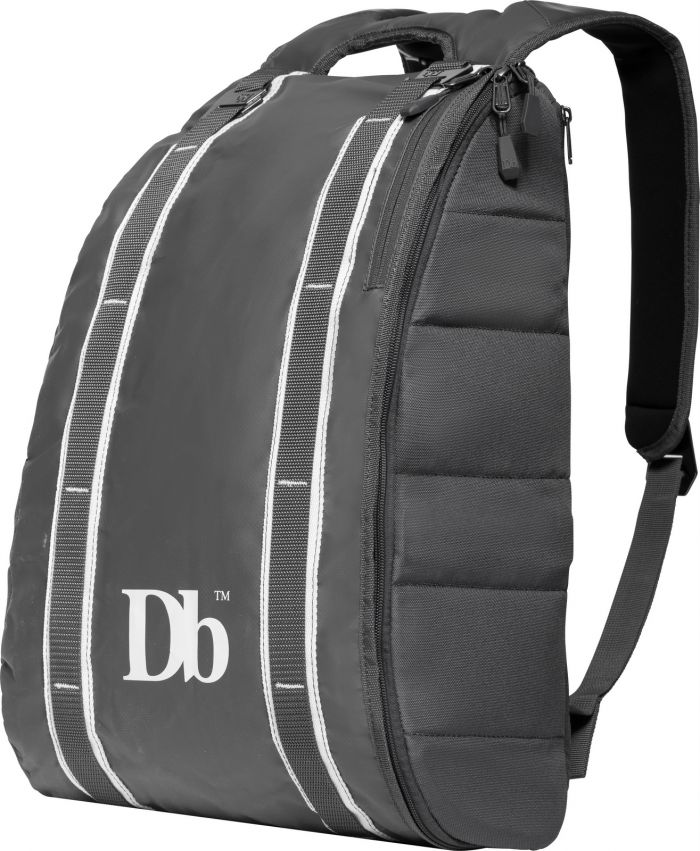 Photos Credit: Douchebags
When professional sky diver and base jumper, Jokke Sommer became involved in the building of a backpack for the modern adventurer, we knew we were in for a nice surprise. His favorite way of traveling is darting through the air at 150 mph in a body suit and wearing just a protection helmet. It probably goes without saying that Jokke sure knows a thing or two about functional backpacks. Which is why the creators of Douchebags reached out to him when creating the ultimate backpack, the Base 15L Daypack.
The creators of Douchebags started redefining travel gear in 2009 when they decided that the available products didn't meet the needs of frequent travelers whose gear gets a lot of wear and tear, therefore needs to be durable, functional, but at the same time appealing to the eyes.
Here are a few things that make the Base 15L Daypack and every item in the Douchebags collection different from any other travel gear out there.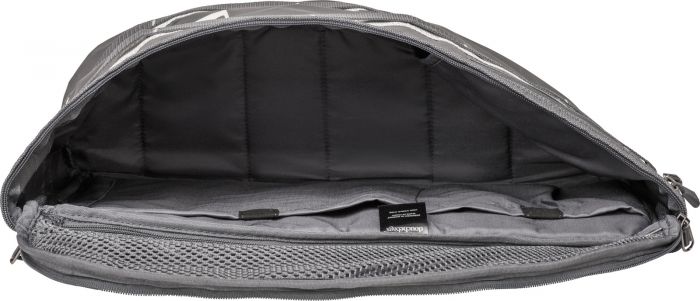 Efficient adjustment system - which allows the bags to be suitable for different types of gear without feeling awkward and uncomfortable.
The carrying system. Sometimes travel great can be easy to handle when on wheels, but not so easy when you have to go up the mountain with the same bag. Douchebags are functional and easy to carry in any environment.
We've all seen how bags are handled in airports and we've all had items damaged in transport. With Douchebags' solid protection, that fear goes away. While offering incredible durability, the bags are still very light so as not to add to the baggage weight too much.
Compact and collapsible design. When it comes to finding the right bags, it's always hard to have a whole collection as they would take so much space in your closet when stored. Douchebags can be easily compressed and stored when not in use.