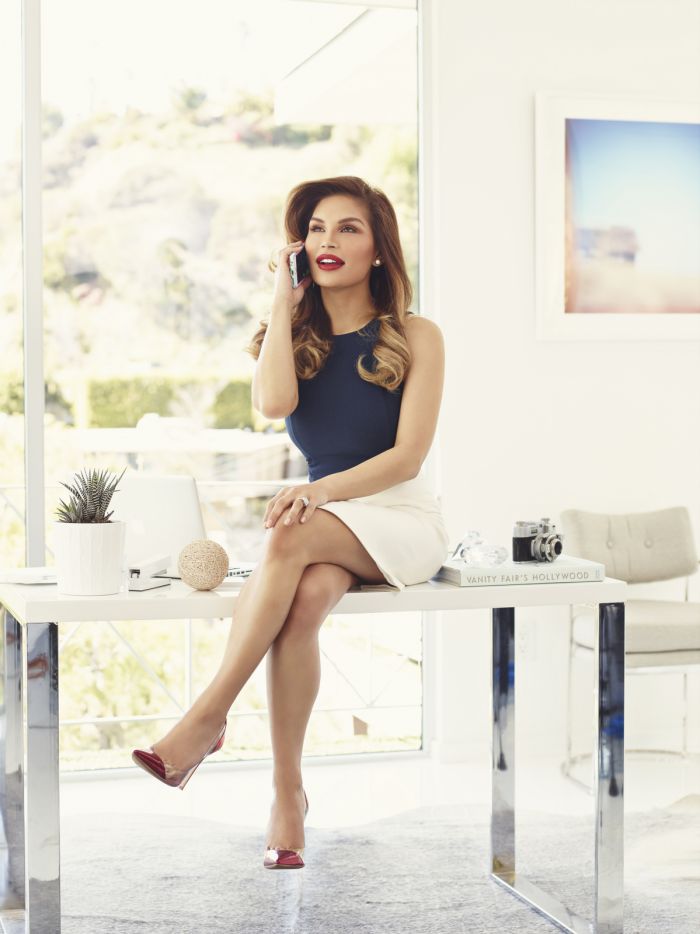 Photo Credit: Naked Princess
Jordana Woodland needs no introduction. She is a successful model who has taken the lingerie industry by storm by building boudoir lifestyle brand, Naked Princess, that is supported by many influencers and celebrities. And she's a mother of three, making her part of that group of superwomen who somehow manage to blend motherhood and entrepreneurship so successfully, we can't help but wondering if her days resemble the rest of us in any way. We sat down with Jordana to get a glimpse into a regular day for her and how she manages to fit her luxury brand with her family.
While it might look easy from the outside, Jordana's time is scheduled every day and she tries to stick to that schedule by waking up every morning at 5:30 a.m. and being done with her workout by the time the kids wake up. That way she can get a little personal time to herself every day and not cut into family or work time.
Once the kids are awake, the morning rush starts and she devotes all her attention to them. It's only once they're off to school at 9:00 a.m. that her work day begins. She has an incredible determination to not mix phone time with family time so no electronics are allowed during family meals.
Just as with everything else in her life, she's very devoted to her work and she stays hands-on involved by always communicating with every department of the company to make sure that everything is running smoothly.
By 3:00 p.m. she's back to family time, taking kids all over town for their after school activities, but by 4:00 p.m., she's back in work mode until around dinner time, which is again a no-electronics zone. Dinner is her time to connect with the family, talk about the day, play together and relax after the day.
Once the kids are off to bed, it's time for a little more work, but she makes sure to put everything away at least an hour before falling asleep. That way there's a little more self-care reserved for the end of the day.
There is no doubt that her determination and motivation have supported her in succeeding in the boudoir luxury industry, but her ability to stick to her schedule and keep her self-care and her family time has also allowed her something more even more luxurious—the ability to be a successful mom and entrepreneur.