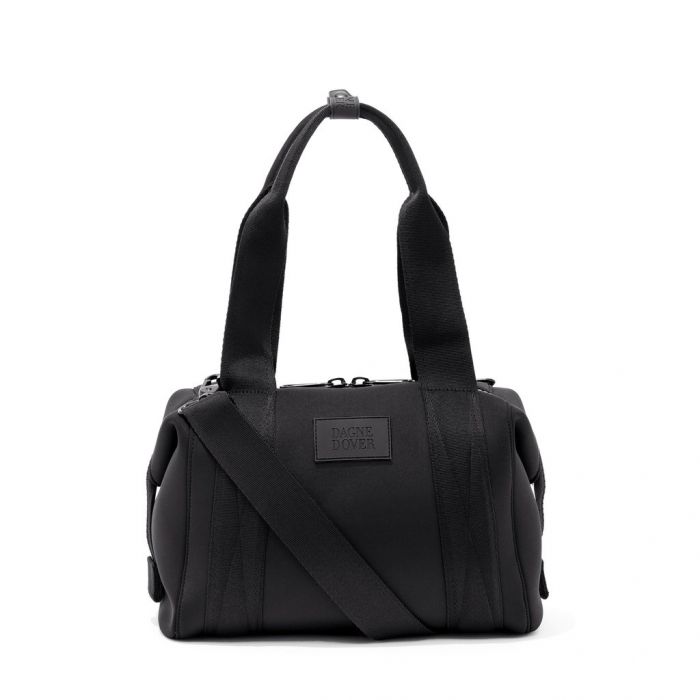 Photos Credit: Dagne Dover
For all of us travelers and daily commuters out there, finding the perfect bag to fit everything we need is always a challenge, let alone finding one that feels luxurious, but doesn't completely break the bank. In the search for this elusive bag, we stumbled upon the Dagne Dover Landon CarryAll, a fashionable bag made out of neoprene. Yes, that's right, neoprene, a fabric that's usually associated with wetsuits, surfing and other water sports, is the base of a bag that's not only highly luxurious and versatile, but also incredibly durable.
For those of us who like our things organized, The Landon has pockets and compartments for everything you need and allows even a bit of customization as the sides can be snapped down to make it more compact or pulled back up to permit for more room.
The Landon also comes in three sizes.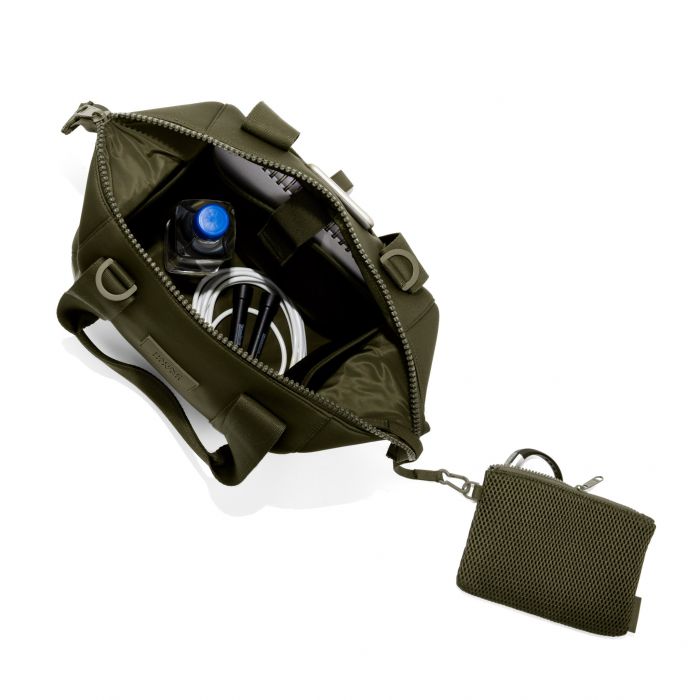 The small one is compact, yet perfect for a full day commuting on busy public transportation without taking up too much space. While it may be small, it still has space for a water bottle, a pair of leggings and a tank top for that end of the day yoga class.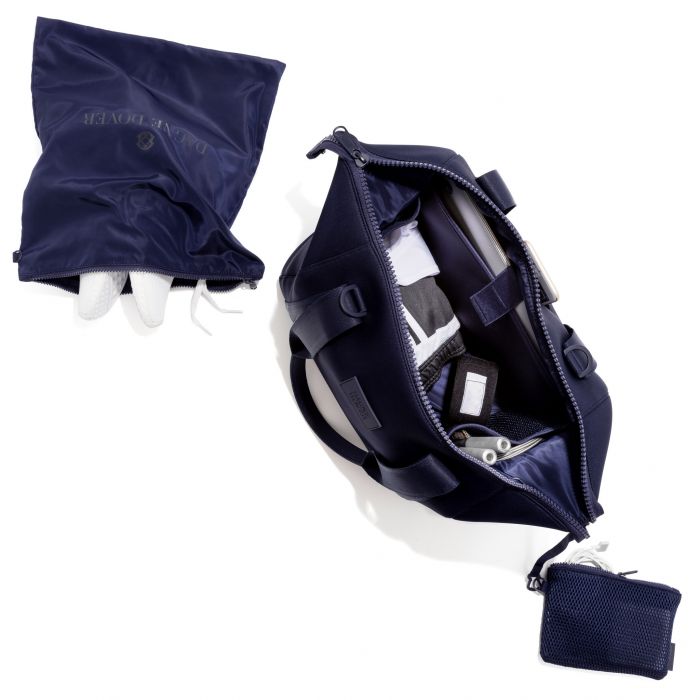 The medium is probably the most versatile bag you will ever own and it will definitely put to rest that whole dilemma about having to carry a separate gym bag for your bootcamp, pilates, spinning or whatever your workout preference is. It also keeps your laptop secure in the padded laptop sleeve and your workout shoes separate in a duster bad.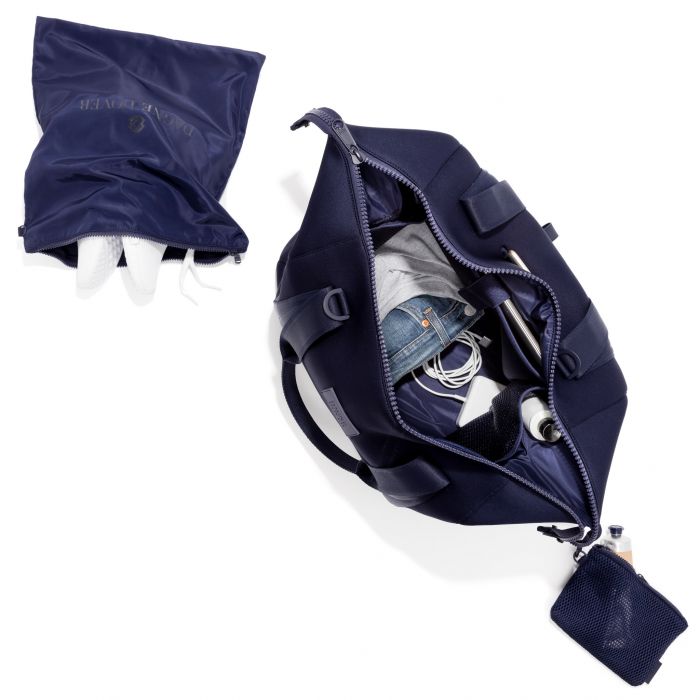 The large Landon is for the ultimate weekender or the person who can pack a whole week worth of things in a carry-on. So take that trip to New York or Los Angeles, or jet off to Europe for the weekend as this incredibly lightweight back will support you on your every journey.
Still think neoprene is just for wetsuits, think again!