Lavinia Lumezanu
When I got word that I was going on a trip to São Paulo 4 weeks before I was running my first marathon, and more specifically the NYC Marathon, I was a bit worried. The city is not particularly known for its active environment. As a huge business hub for Latin America, it features endless skyscrapers, traffic jams, museums and fashion. Or so I thought. I was at least happy that with the help of LATAM, I was able to get a direct flight from the US without worrying about delayed connections or waiting around in an airport for my next flight. As I landed in São Paulo in the late afternoon after sleeping the entire flight, I was happy I at least didn't have to deal with extensive jet lag since the city has only a one hour time difference from the East Coast and a mere 4 hours from the West Coast.
The Renaissance
As I rushed to get to the hotel in the heart of the business district, it hit me for the first time just how big this city is. Even on a Saturday with barely any traffic, it took me about 45 minutes to get to The Renaissance. But once I got there, I was in heaven. Not only were the services absolutely amazing, but there was even a fantastic gym where I could continue my marathon training unhindered. Don't get me wrong, running on a treadmill is what I would call ideal, but I was willing to put up with it for a week, especially since I had airport over and over again that the city is dangerous and I shouldn't go running by myself.
It turns out, everything I was told couldn't have been further from the truth. Granted I was lucky enough to be within 2 minutes of Avenida Paulista which features a biking and running lane in the middle of the street where cars cannot enter and I was also about 2 miles from the Ibirapuera Park, one of the most visited parks in Latin America and a heaven for runners as I would discover the next day.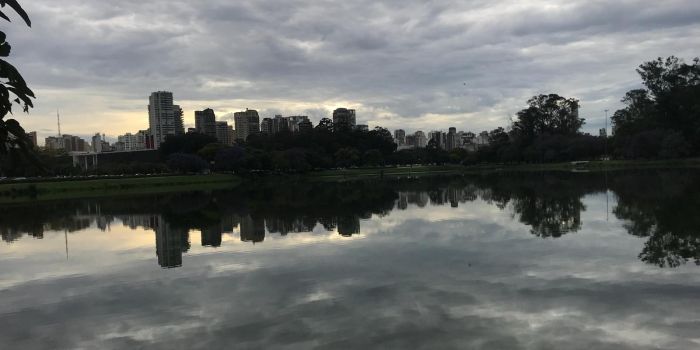 Lavinia Lumezanu
On Sunday I woke up ready for an adventure. Armed with my trusty Garmin fenix® 5S Plus and my phone tucked away in a pocket, just in case the rumors about safety were true, I stepped out of the comfort of my lovely hotel and headed towards the park. Two miles later I was there, surrounded by hundreds of other runners who had decided, just like me, that waking up at the crack of dawn on a Sunday morning and going for a run was a good idea. That day I went on every little alley and path I could find in the park, maybe even twice on some of them, so much so that I ended up back at The Renaissance 17 miles later full of adrenaline and with a new found love for this city.
As the training continued for the next week, I found myself discovering new routes around this magnificent hotel and even went all out for a Sports Massage at The Spa. In the ancient Greek culture, this particular type of technique, they use in the sports massage, was used during the Olympic games to relieve pain, increase muscle recovery and prevent injuries in the athletes. Since I considered myself an athlete, even though the NYC Marathon was going to be my first marathon ever, I figured it would be the perfect massage for me. And just like everything else at The Renaissance and in São Paulo in general, it didn't disappoint. At the end of the massage, I felt as good as new and ready to conquer the world...or take a nap.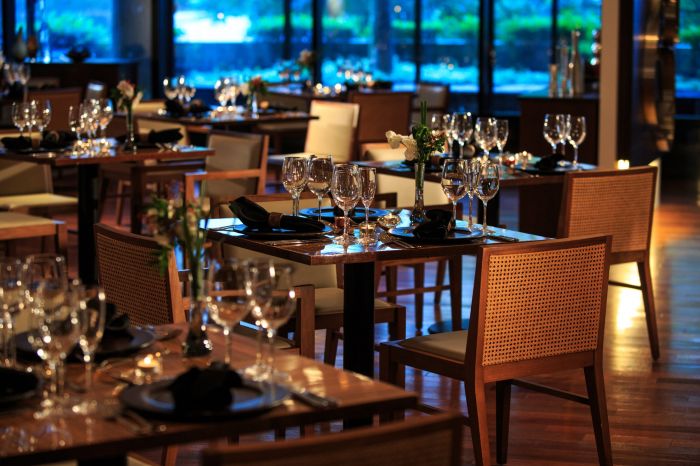 The Renaissance
Between the pampering at The Spa and the amazing food not only at Terraço Jardins right inside the hotel, but also all the wonderful corner restaurants and Michelin starred restaurants in the city, I ended up having one of the best training weeks of the entire marathon.
Since then, I've gotten on another LATAM flight to head back to the US and have actually run the NYC Marathon and I couldn't be more grateful for getting the opportunity to not only change my mind about São Paulo, but also train in a different city and get to know a different part of the world where everyone is somewhat different, yet all the same.