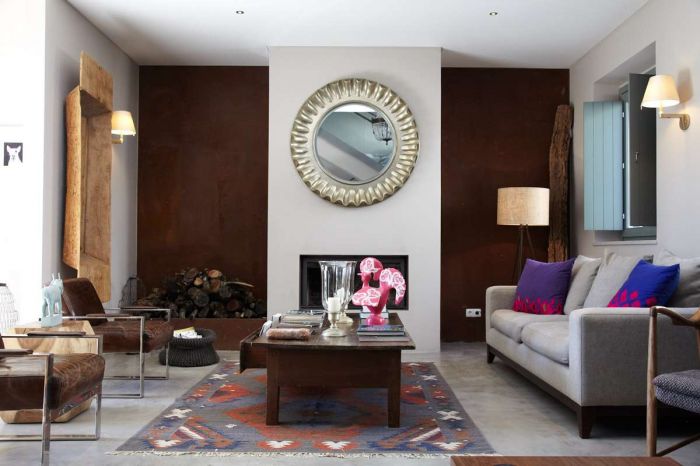 Fazenda Nova Country House
Nuzzled away in the Southern region of Portugal is that of Fazenda Nova Country House. This chic boutique property combines a bit of the countryside with coastal beach vibes. Having a combination of both, Fazenda Nova creates quite the unique atmosphere. The property comes with an exclusive fifteen luxurious suites located near the town of Tavira. Here, you'll find plenty of time to explore the charming culture, cuisine and natural beauty of this UNESCO-protected area.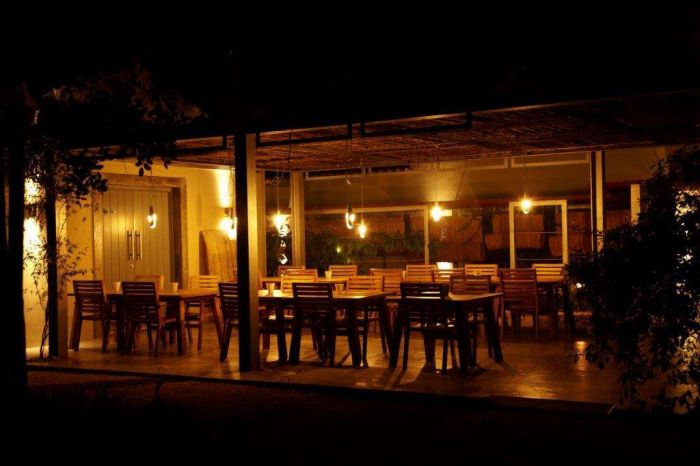 Fazenda Nova Country House
The property itself boasts minimalist designs with a modern Portuguese flare. The idea is simple: create a warming and peaceful atmosphere for people to enjoy; while being close enough to some of the most beautiful beaches that Portugal has to offer. The name "Fazenda" comes from the original meaning of the Portuguese word. Fazenda was formerly known to be traditional family homes and farms. Originally a Portuguese country house, Fazenda Nova has since been renovated and created into the magical place it is now.
You'll find all the high-end amenities at this property including their own restaurant, bar and swimming pool. They also have an incredible library upstairs filled with vintage vinyl records individually collected by the owner. With each detailed piece personally placed, it complements the house and its leisurely ambience.
The property is filled with gardens and a series of paths leading you to the discover the wilder areas of this region. These nooks and crannies amid the place allow for ample opportunity to unwind. Guests will find plenty of spots to cozy up and settle down with a great book.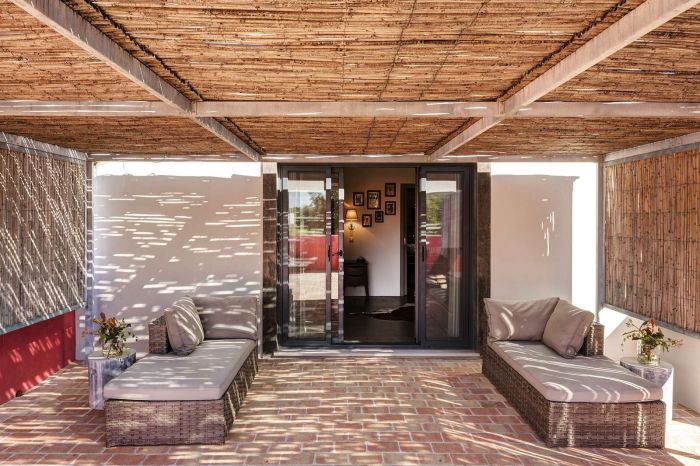 Fazenda Nova Country House
At A Cozinha, the restaurant situated inside Fazenda Nova, provides dishes rich with fresh ingredients prepared every day. The team here works hard to keep their menus seasonal and vibrant while staying in tune with the production of their garden on site.
So whether you find yourself biking through the rolling hills of the Eastern Algarve, or heading to hustle and bustle of the Olhao market, you'll find a perfect mixture of leisure and exploration. As the goal is simple here: for guests to come see Portugal, take care of themselves and to forget the busy everyday life and the schedule.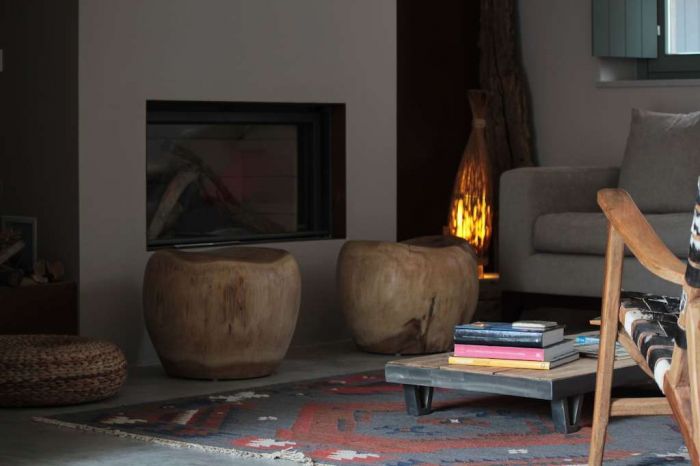 Fazenda Nova Country House