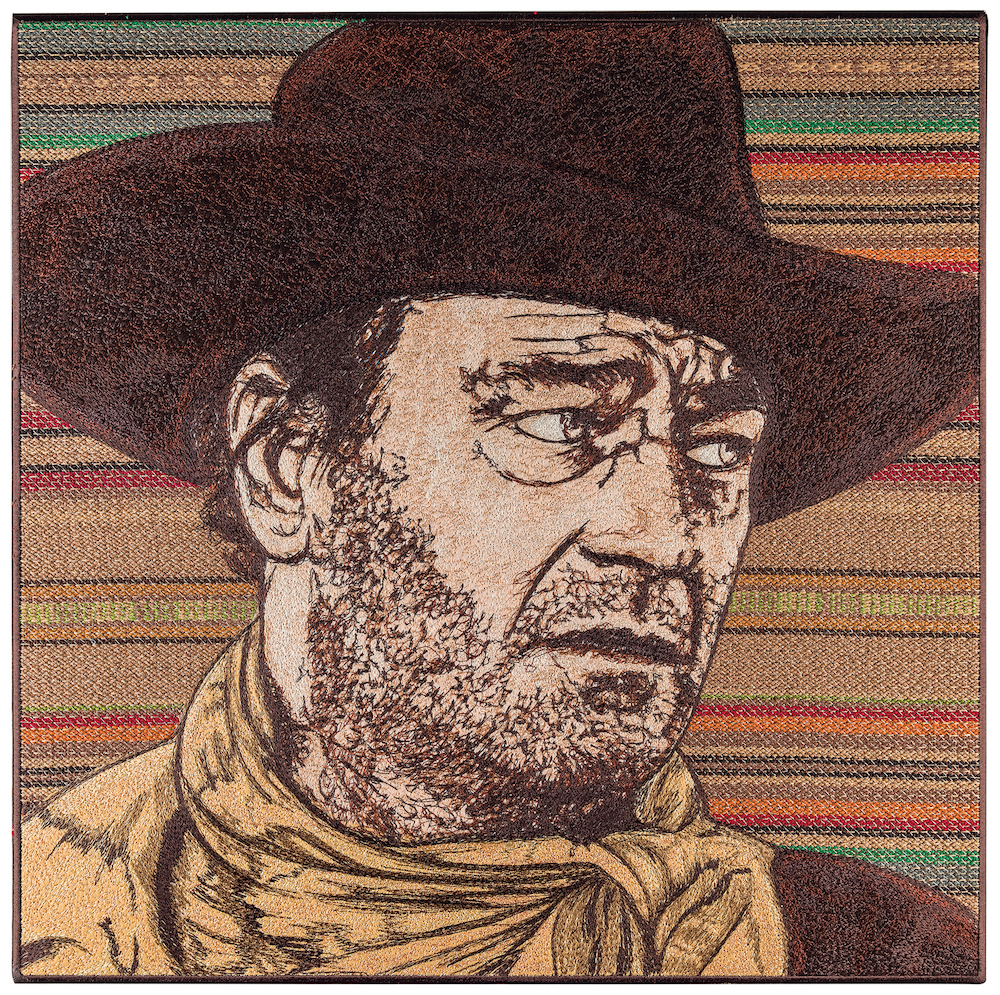 Photos Credit: Stephen Wilson
When Stephen Wilson first began his career in fashion, he never set out to become a famous artist. While working as freelance embroidery designer in NYC during the 1990s, Wilson was contracted by many big name brands, from Ralph Lauren to Nickelodeon. "Doing such a diverse amount of work allowed me to expand my knowledge of embroidery and sewing techniques." Now, with the help of over 20 years of design experience, he is known for his detailed, one-of-a-kind artworks.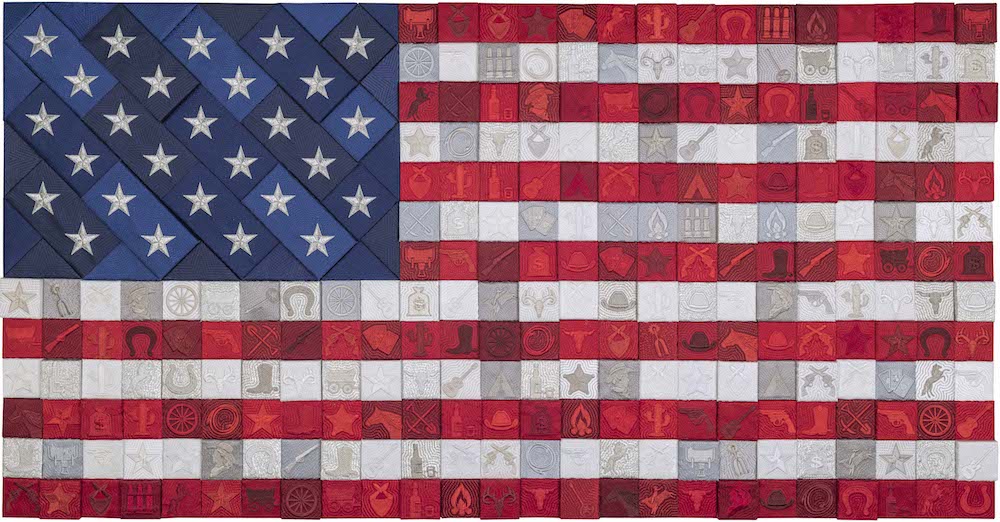 Wilson's art utilizes luxury fabric and thread as a medium to create 3D multimedia work. With each piece comes an incredible time commitment—certain works can take hundreds of hours to make and contain millions of embroidered stitches.