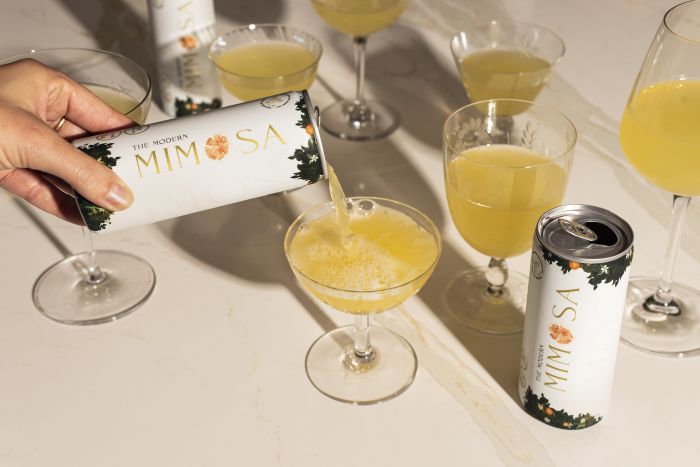 Liz Clayman/Mayne & Co.
With canned cocktails all the rage now, the folks at Mayne & Co. are looking to mix it up a bit. They recently introduced The Modern Mimosa, a ready-to-drink canned mimosa, the first of its kind on the market, and we are sure glad they did.
Made with sustainably produced Italian wine and organic California orange juice, each 250 ML can contains 10 percent ABV (the equivalent of 1.5 glasses) and are sold direct-to-consumer via their website.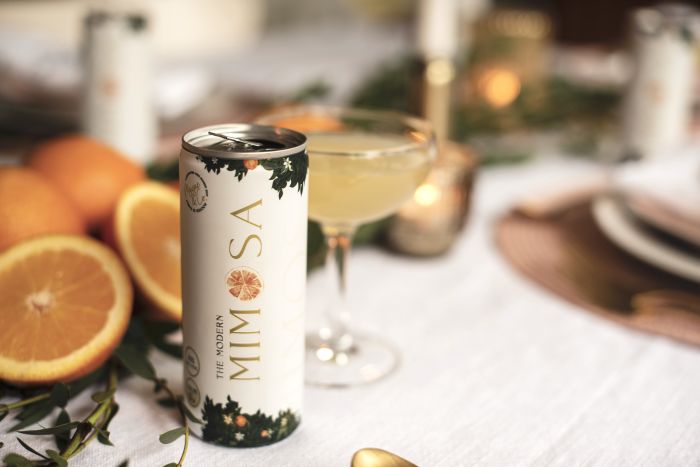 Liz Clayman/Mayne & Co.
Gone are the days of popping a bottle of bubbly and being unable to finish the bottle only to have to waste the remainder. This portable can of bubbly does not require any mixing and provides an effervescent pour with just 120 calories in each serving.
Now there is no longer an excuse not to celebrate.
For more information, visit https://maynesip.com.