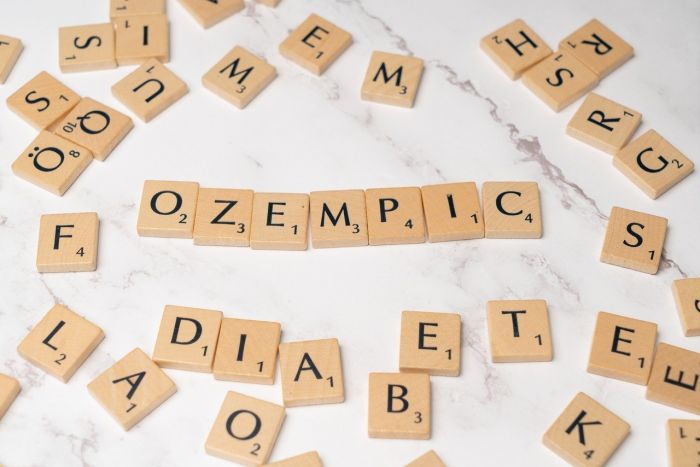 Image by Markus Winkler from Pixabay
FDA-approved Ozempic is an innovative prescription medication used to treat type-2 diabetes that is also prescribed off-label for weight loss. The Ozempic pen comes pre-filled with multiple doses, and you select your prescribed dose. Ozempic works by slowing your digestion to keep you feeling fuller for longer. With a reduced appetite, you are bound to lose weight.
Now, a primary concern for potential Ozempic users is its affordability, especially if you lack healthcare insurance coverage. In this article, we discuss Ozempic's pricing, with and without insurance, and strategies you can use to bring down the cost.
How Much Should You Pay For Ozempic?
Ozempic is available in pharmacies across the USA for about $994 for an injection pen with a month's dosage. However, this is only an approximate price, as the actual price will depend on the number of pens you purchase, the dosage, and the type of pharmacy chosen. The price could also vary depending on whether you walk into a pharmacy or buy the medication online. Online Ozempic purchases can sometimes cost much less than in-store pharmacies.
Unfortunately, there are no cheaper generic forms of the drug. But, you can lower the cost with health insurance and savings programs.
The Cost Of Ozempic With Insurance
The amount you pay for an Ozempic dose will ultimately depend on your insurance coverage. You may pay as little as $25 monthly or even nothing if your insurer covers the entire cost.
Typically, Ozempic for weight loss is not covered by insurance. However, your provider can order it for you as medication for the treatment of pre-diabetes or type 2 diabetes, since there is a connection between weight and diabetes. To do this, the healthcare provider must appeal to the insurance company, explaining that your Ozempic use is medically critical.
For insurance plans that offer coverage, the amount that can be disbursed will depend on the following factors:
Insurance plan type:Insurance plans are not similar; some may cover the total cost while others cover only a portion.
Location:The extent of coverage varies by state or country.
Prior authorization:Some insurance providers require a 'pre-authorization' before consenting to cover your Ozempic medication. Your doctor must indicate that the medication is crucial and that cheaper drug options may not work well for you.
Pharmacy benefits:Some people may be on a pharmacy benefit plan with less stringent rules than regular health insurance, which may allow them to access health insurance for Ozempic.
Will Medicaid Cover Ozempic?
Medicaid coverage depends on the plan you are on. Some plans cover Ozempic and other GLP-1 drugs, while others do not. To see if your Medicaid plan can cover Ozempic, visit your state's Medicaid program website. Remember that to be eligible for aid, you must meet specific criteria, including low income. Also, note that some drugs will require your provider's pre-authorization.
Will Medicare Cover Ozempic?
Nearly all Medicare prescription drug plans cover Ozempic, so long as it's prescribed for particular diagnoses. But, like insurance plans, the amount covered will depend on your co-pay and whether you meet your deductibles.
You can confirm that your Medicare prescription drug plan will cover Ozempic by checking your plan's formulary. It indicates all the drugs your current plan covers and their associated tiers, and you can see whether Ozempic will be more or less expensive. The higher the drug tier, the higher the amount you may have to co-pay.
If your prescription drug plan covers Ozempic and other GLP-1 drugs are listed on a lower tier and cost less, you may get an exception at your provider's request, which could get you to co-pay a lower amount for Ozempic. But if that's not an option, the healthcare provider will prescribe other GLP-1 medications depending on what would work best for you.
You Could Get Ozempic For Free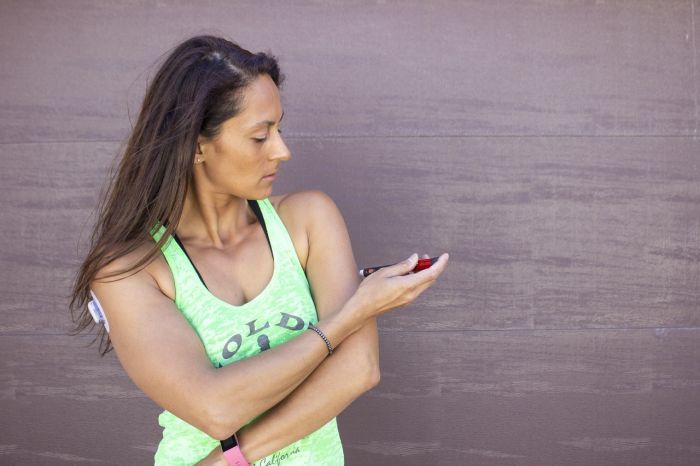 Image by Christel Oerum from Pixabay
In some rare cases, you could get your dose of Ozempic at no charge. Novo Nordisk, the company that manufactures Ozempic, runs a patient assistance program that could get you freed of all costs. To be eligible for the program, you must be a US citizen or a legal resident, and your household income should be at or below 400% of the federal poverty level. You must also not have health insurance benefits, including Medicare, or be a part of a government program like Medicaid.
Still, if you're not eligible for the patient assistance program, you can get Ozempic at a subsidized price. Websites like GoodRx source Ozempic coupons from retailers like CVS, Walmart, Costco, and Walgreens, and you could use these to lower the cost of Ozempic significantly.
In addition, with some pharmacies, ordering a large dose, like a 90-day supply, could save you money compared to ordering a 1-month or a 2-month supply. And who knows? As you save on your weight loss regimen, maybe you could use your savings for fun vacations with your new, leaner body or for real estate investments in beautiful places!
How Can You Lower The Prices Further Without Insurance?
If your insurance plan does not cover Ozempic, you could still get the cost of Ozempic lowered by exploring different avenues, including the following:
1. Get on a payment or savings plan
2. Use manufacturer's coupons and discounts
3. Get pharmacy discount cards
4. Be part of the patient assistance program
5. Choose less expensive pharmacies, including those outside of the US
You may also let your doctor know about your financial concerns, and the doctor may devise strategies to help you bring down the costs.
You Can Buy Ozempic For Weight Loss Affordably
Ozempic for weight loss is a relatively expensive medication to acquire if you are uninsured, but you can devise strategies to lower the cost of your treatment. Research and compare prices across pharmacies to find the most affordable quote. Take advantage of programs, pharmacy discount cards, and manufacturer's discounts, or ask about affordable payment plans.