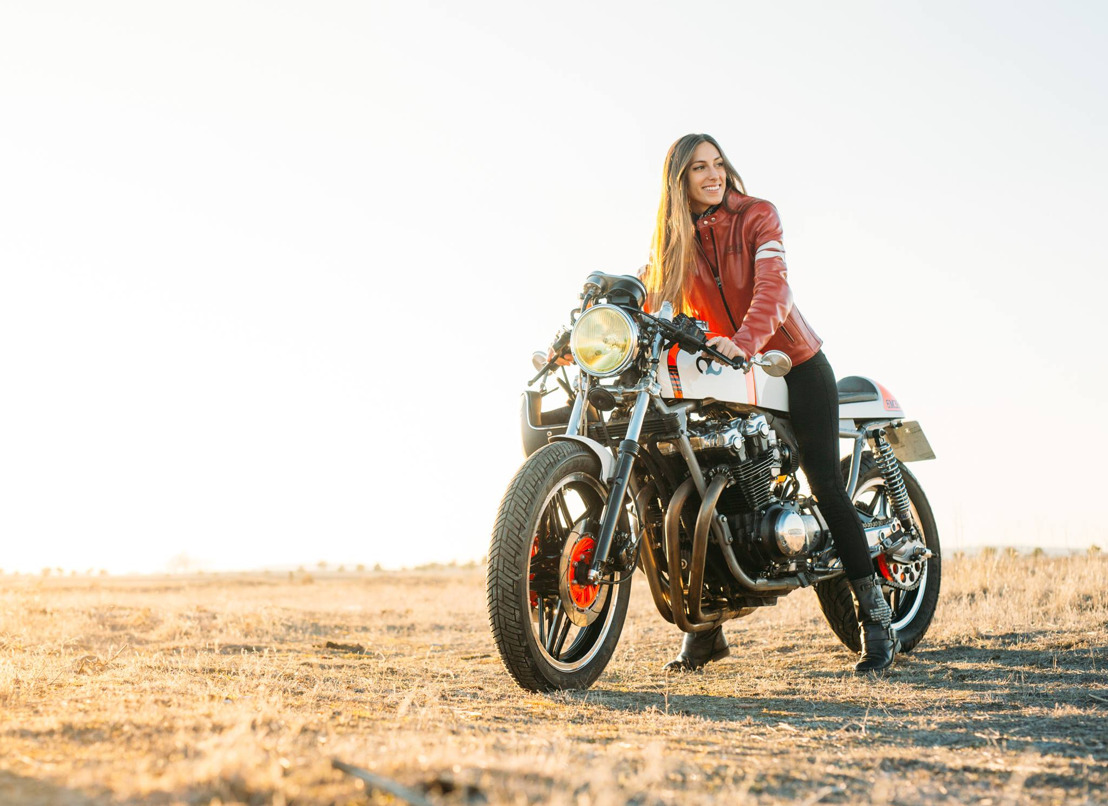 Dainese
With one in five motorcycle owners being female, Dainese is taking a new approach to gearing up women for their next adventure. While it's not easy coming up with something that's stylish, feminine, and at the same time offers the best protection, Dainese has managed to do just so with a line of gear designed for the toughest of them all.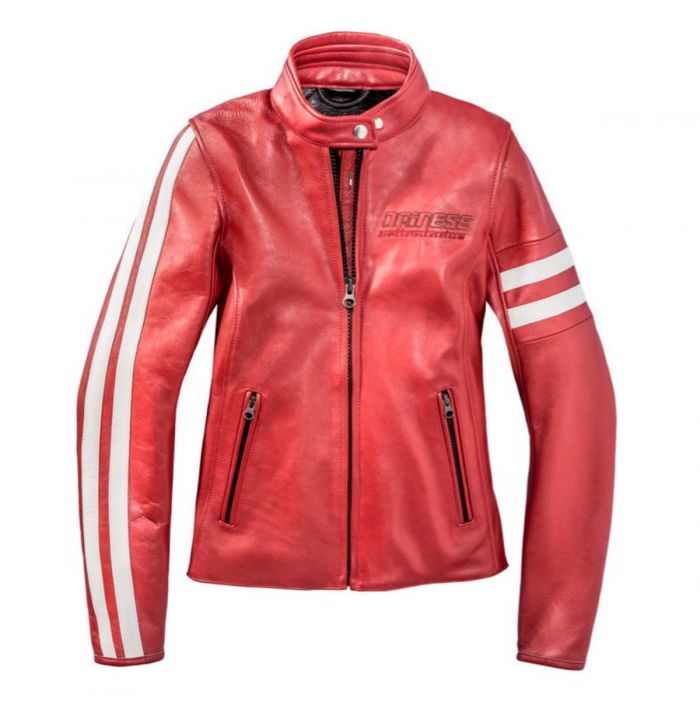 Dainese
The Freccia72 leather jacket is bad to the bone and expressly tailored for the biker chic. A freccia is an arrow - a symbol of speed and direction. The Freccia72 includes three distinctive symbols that lay deeply rooted in the history of Dainese; including Dainese's twin horizontal bands, vertical stripes down the sleeves, and arrow stripes on the back.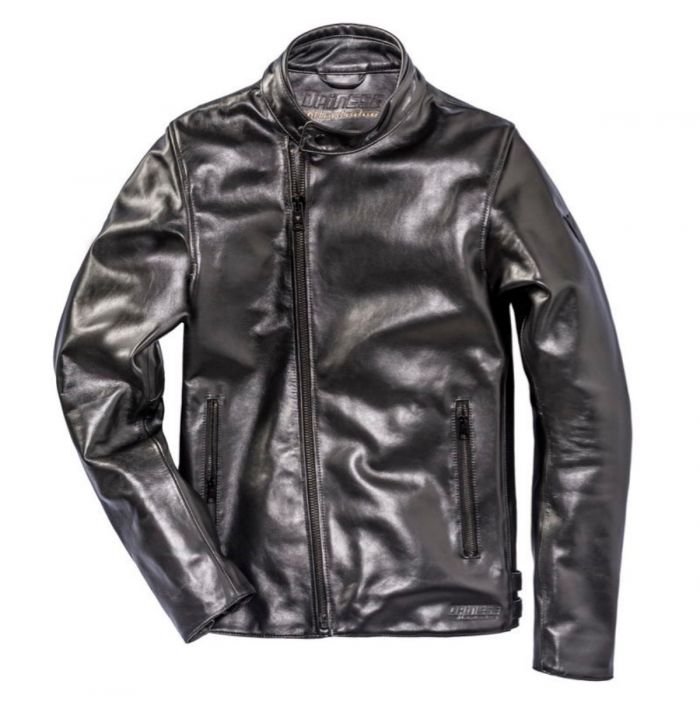 Dainese
Chiodo72 Lady Leather Jacket a recreation of the iconic 1920's "lancer-front" leather jacket, universally known as the "biker jacket." It is truly a modern classic. Tailored specifically for women this iconic design defines elegance. It's what riding is all about.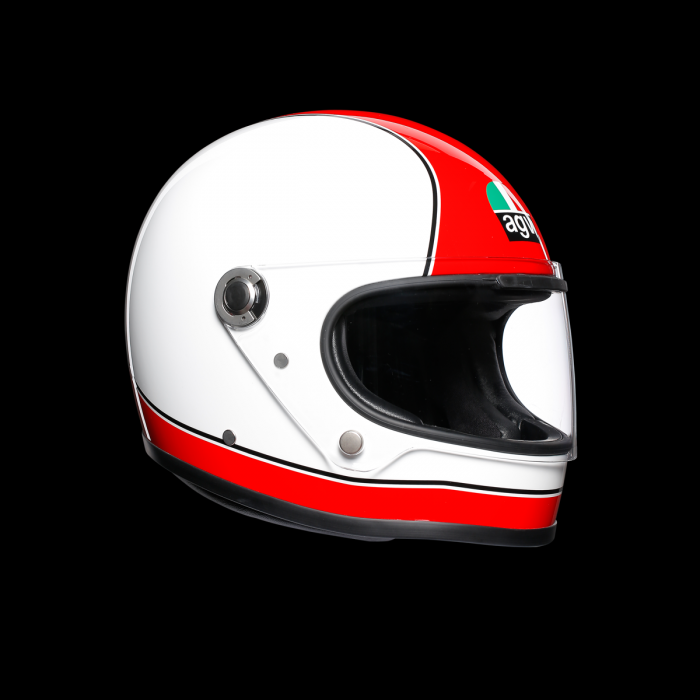 Dainese
AGV Legends X3000 Super AGV Clean lines, iconic colors, and minimalist combinations define the Super AGV. The simplicity and elegance that the X3000 style offers keeps riders comfortable, stylish and safe.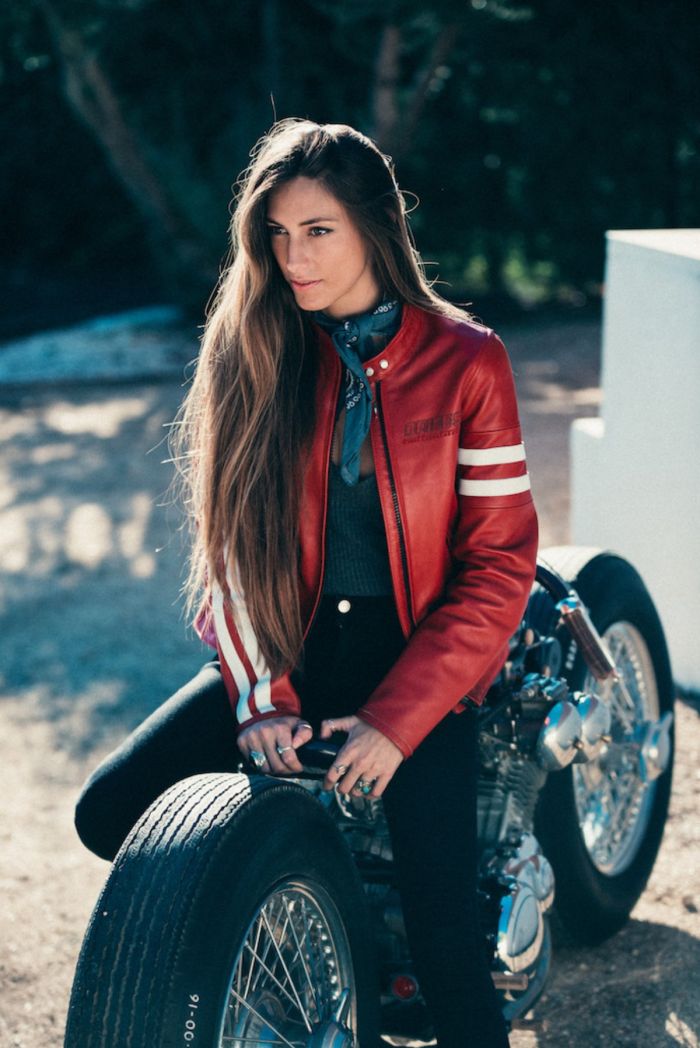 Dainese